Advertising a job online is a great way to fill it fast. Job boards give companies access to huge audiences, as well as the ability to fine-tune a job advertisement and reach the people most likely to have the skills and qualifications necessary.
Special Offer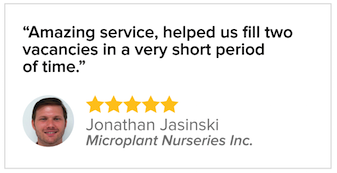 Post Jobs for FREE
Completely free trial, no card required.
Reach over 150 million candidates.
Where to Advertise Jobs:
| Company | Advertising Options |
| --- | --- |
| | Free and paid advertising. |
| | Offers free trial. |
| | Free job advertising. |
| | Free job advertisement site. |
| | Free job postings. |
| | Starting at £140 for an advertisement. |
| | Offers free and paid ads, depending on location. |
| | Starting at £75 per advert. |
| | Free posting on government site. |
| | Paid job posting. |
FAQs:
Where can I post a job for free?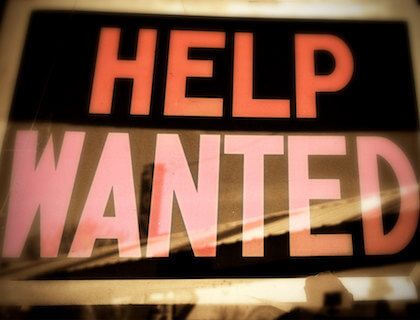 What is the best site to post a job?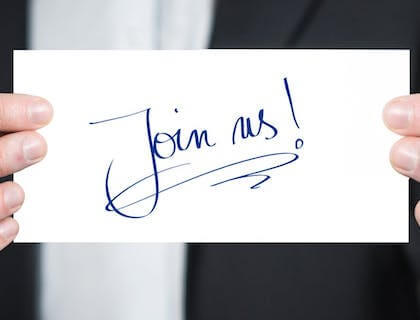 How do I create a job advertisement?
Create a title that defines the job and includes a detail that's attractive to candidates.
Write an opening paragraph that sells the best aspects of the job.
List only qualifications and skills that are absolutely necessary.
List salary and benefits offered.
Include a short paragraph about the team they'll be working with.
Include a short paragraph about the workspace.
Recap reasons candidates should apply.
What is a job advert?
A job advert is used for advertising a job vacancy. It is different from a job description in that it focuses on attracting applicants for open positions, rather than just describing the job for internal use at a company or organization.
What is the relevance of a job advert for my business?
A job advert also serves as an introduction to your company. Not only does it provide details about the position, but it also describes your company and the benefits you offer. An engaging job advert will attract the right candidates and help them to decide if the job is suitable for them.
How much would posting a job online cost me?
There are several websites where advertising a job is totally free, and this may be fine for some job vacancies. Others, particularly where a lot of companies are competing for candidates, may require some spending to get in front of the right applicants. This can cost as much as £265.00 per posting or more.
How should I decide where to place a job advert?
Try talking to your best hires and asking where they and their friends prefer to look at job advertisements. That's usually the best clue as to where you should advertise for jobs. Beyond that, you may want to try big general job boards, like Indeed, and any niche job ad sites that are important to the position you need to fill.
Is it possible for me to advertise a job outside of my country?
Yes, you can advertise a job online in just about any country you choose. Indeed, Monster, Craigslist, and others allow you to advertise a job vacancy in the country of your choice. You may also want to check and see if there are sites particular to that country.
Can you give me some tips on how to post job ads with a small business budget?
Start off by using free job advertising. There are several top sites, including Indeed and Universal Jobmatch, that allow companies to advertise jobs online for free.
Which job board can you recommend if I'm having trouble filling a vacancy?
It really depends on the job. Check in with your best hires and find out what job ad sites they would go to. Also, look to niche job boards that people in your industry use. Post to all the free job posting sites you can find. Finally, you may want to consider an alternative like a Facebook job posting to reach candidates who aren't actively looking for a new job.