How to Find a CDL Driver: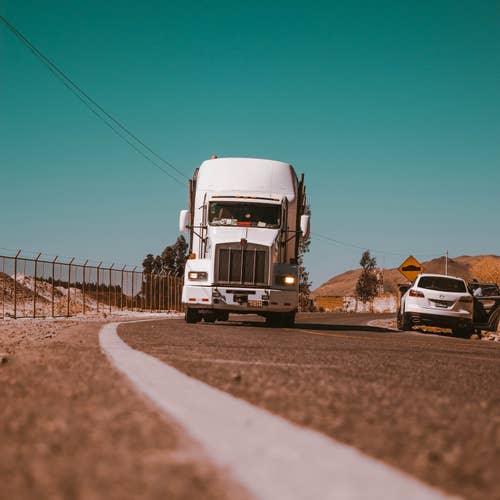 A step-by-step guide to hiring top-quality CDL drivers. Includes a full hiring process that will help you find, hire, and retain the best CDL drivers.
1.
Attract the best CDL drivers.
1.1
Determine what sets your vacancy apart from others.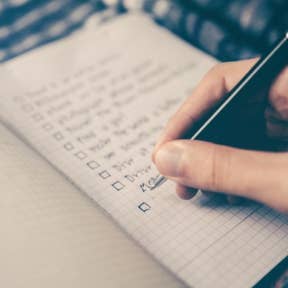 Make a list of all the reasons why a CDL driver would want to work for you. What value do you offer that makes the long hauls, lengthy periods away from home, treacherous driving conditions, and loneliness worth it for drivers?
Think about the type of candidates you're targeting. If you're targeting women CDL drivers, what kind of perks would be important to them?
Some things CDL drivers value include:
Higher wages.
A fun and close-knit work environment, where drivers feel more like family than colleagues.
Medical, dental, vision, and life insurance.
A good retirement plan.
Paid holiday and sick leave.
Respect and appreciation for the work they do.
No forced dispatches.
Good work-life balance.
Flexible schedules.
Bonuses.
Opportunities to become owner-operators.
Crafting a job description that paints a company as one that values the work CDL drivers do is easy, but people are persuaded more by action. For example, go all out on National Trucking Week every September and share your support online. When applicants Google your organization, they'll see evidence of how much you appreciate your workers.
1.2
Create an appealing CDL driver job post.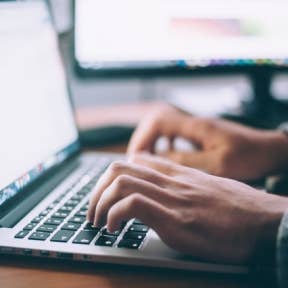 An attractive job post needs to define the responsibilities of the role and advertise any benefits that the successful candidate will receive. To find a good CDL driver in Canada, make it clear which certifications, skills, experience level, and attitude you're looking for in the ideal candidate.
If there are unfavorable aspects of the job, for example, driving on icy roads and having minimal safe parking, be transparent about this. You increase your chances of hiring the ideal CDL driver when you're honest about working conditions and responsibilities.
Clearly outline the duties, requirements, limitations, and benefits of the role.
Be sure to mention the type of CDL driver you require. In other words, specify whether they should have a Class A, Class B, or Class C license. If possible, go a step further and mention the type of vehicle(s) they will be expected to drive.
If there are any CDL endorsements (special permissions) candidates require to transport passengers, goods, or materials, be sure to list them.
1.3
Use a CDL driver job description template.
A CDL driver job description template will provide much of the basic information you'll need, such as responsibilities, certifications, and skills requirements, making your task a bit easier.
2.
Advertise the position.
2.2
Make sure your job is picked up by Google.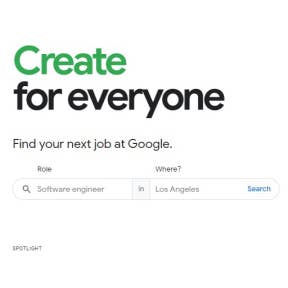 Google for Jobs allows your posting to be seen in search results. This can greatly increase your job visibility. You can get it picked up by Google by having someone properly format it on your website, or by using a service (such as Betterteam) that creates a properly formatted jobs page for you automatically.
2.3
Target job boards dedicated to CDL drivers and truckers.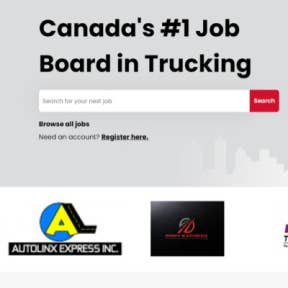 This will narrow your search to CDL drivers who have the necessary experience, certifications, and endorsements to fill your vacancy. Use a trucking job board to advertise available positions.
2.4
Ask employees for referrals.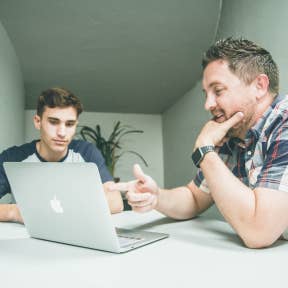 Create an employee referral program to motivate employees to participate in the recruiting process. Offer rewards for any referrals leading to hires.
Make sure it is clear to your employees that the CDL drivers they refer should have the right skills, qualifications, work ethic, and attitude.
2.5
Share new job openings on social media.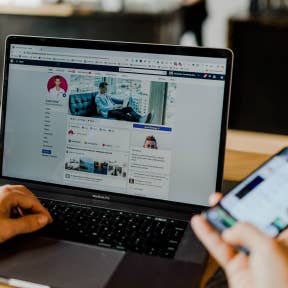 Don't simply post new job openings on social media platforms when searching for CDL drivers. To attract the best talent, your posts should be engaging, informative, and professional. Maintain an active presence on social media and respond to any questions, comments, or queries in a timely manner.
Post multiple times every day
Ensure that 65% of your posts are original and that 35% of your content comes from other sources.
Use images and videos to highlight your organizational culture, and to showcase aspects of the job CDL drivers would be interested in.
Engage as often as possible with your audience by liking and sharing posts.
Ask your current employees to like and share your posts.
For a more active approach, use Facebook and LinkedIn to research and recruit experienced CDL drivers working elsewhere, or to target new talent.
2.6
Start a blog or a vlog about trucking.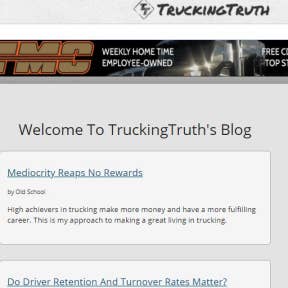 Whether you're sharing your adventures, giving your audience tips on how to stay awake on the road, or discussing industry news, blogging and vlogging are great ways to become a trusted name in trucking, and to build a compelling employer brand. When the time comes to hire CDL drivers, you'll have a network of them right at your fingertips.
Use your blog to share your compassion, respect, and appreciation for CDL drivers and the sacrifices they make each time they hit the long and treacherous Canadian roads.
Drivers can get to know you and your values and culture through your blogs and vlogs, so be sure to highlight these aspects.
3.1
Screen your applicants.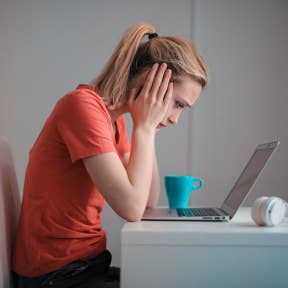 Even if you bold the requirements for the job in your posting, people often overlook those and apply anyway. Find the qualified ones by sending out a short email that asks a few basic questions, such as:
How long have you worked as a CDL driver?
Do you have any infractions on your MVR?
Do you have experience driving flatbed trucks?
Are you available to work evenings and over holiday periods?
Have you driven on icy roads before?
If you're worried that your applicants may not be responsive to an email, you may want to try delegating someone to make short phone calls to ask these questions.
3.2
Conduct a phone interview.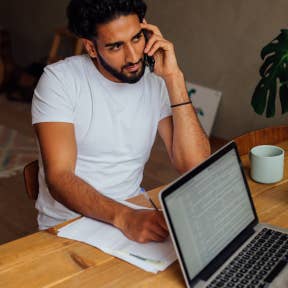 In-person interviews take up a lot of time for everyone involved. You can schedule short phone interviews and quickly learn which candidates are the best to continue learning about.
During these interviews, check that their expectations for salary and benefits line up with yours, and find out why they are no longer at their previous job.
Example questions:
Why did you leave your last CDL driver job?
What do you expect for salary and benefits?
What days are you available to work?
When would you be able to start?
Have you ever had a DUI?
Can you pass a drug test?
What made you interested in this job?
What you're looking for, mainly, are things that would disqualify the candidate. Are their salary expectations out of your range? Will they have to do things that they said were the reasons they left their last jobs?
Keep a copy of the answers to the screening questions at hand when conducting the interview. If the candidate gives entirely different responses, this should be seen as a red flag.
For candidates that meet your standards at this point, be sure to review the highlights of taking the job, and see if there are any other questions they have.
Keep selling the job, as they may be entertaining other offers.
Pay attention to why they're interested in the job, and reiterate particulars of it they're most attracted to.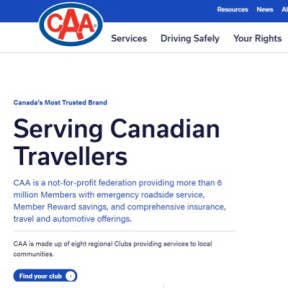 You don't want to go through the whole hiring process only to find out the driver has a violation or drug test result that prohibits you from hiring them.
Be sure to check what your responsibilities are as an employer if a job applicant is found by your pre-employment drug testing to have an alcohol or drug addiction.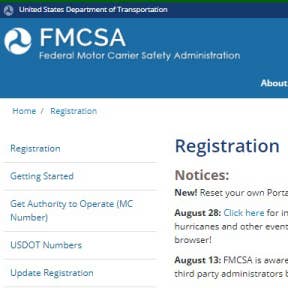 You'll also want to do a commercial driver's abstract (CDA) check, even if the driver says they have a clean record. This can be done through the Canadian Automobile Association.
The CDA check will cover the following:
Personal information.
Demerit points.
Current driver's license status.
Suspensions.
Information about convictions.
4.
Conduct tests and interviews.
4.1
Schedule a road test.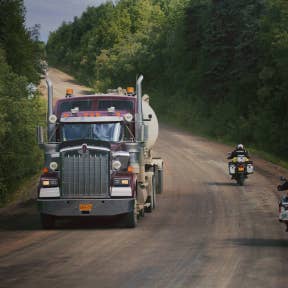 Verifying that a driver has a CDL may not tell you the full story about their qualifications. You'll want to give them a road test that covers the basic skills they'll need for a day on the job in Canadian conditions.
Check your local laws to be sure that your road test covers what it needs to, and make sure the test puts them through the real challenges a workday represents.
4.2
Conduct an in-person interview.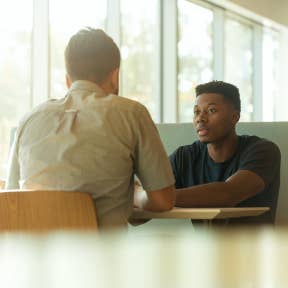 At this point, you've got most of what you need to know if a candidate will make a good CDL driver. It is now time for an in-person interview. This will give you insight into how you'd work with the candidate, and it will show you if they are punctual and how they present themselves.
It is advisable to schedule the interview directly after the road test.
Introduce them to co-workers.
Show them around the office, warehouse, and vehicles.
Review the reasons they want to take the job and the benefits you offer.
Encourage the candidate to ask their own questions and to voice any concerns about the job during the interview.
5.
Hire your new CDL driver.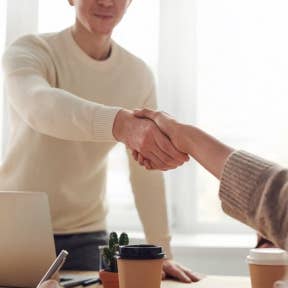 Once you've found a CDL driver who meets your qualifications, you'll want to make them an offer fairly quickly to take them off the job market before another company finds them.
Call the candidate to offer them the job informally.
Then, write them a letter or email offering them the job officially.
Include the job description, salary, and benefits information.
5.2
Onboard your new CDL driver.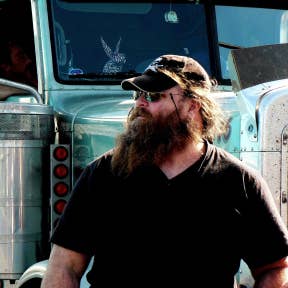 Onboarding is a key final step in the hiring process that is not to be overlooked. Make a good first impression and get the new hire up and running fast by having a detailed and organized onboarding process.
Be sure to assign driver trainers to each of your new CDL drivers. These trainers will help with a smooth transition and ensure that all drivers understand the company's goals and expectations.
FAQs:
How do I find a good CDL driver in Canada?
Where do CDL drivers in Canada look for jobs?
Is it difficult to hire CDL drivers in Canada?
Yes, it is difficult because competition for good drivers is stiff. Fewer people are entering the industry, the current pool of commercial drivers is aging, and the turnover rate is quite high.
How do you recruit CDL drivers?
Get the word out via trucking job sites and word of mouth.
Be clear about what the benefits of the job are.
Look for opportunities to offer things your competitors can't or won't.
Have a solid hiring process in place.
Get in touch with top candidates fast with a phone interview.
Learn what motivates your top candidates, and make a solid job offer.
How do I attract CDL drivers?
To attract good CDL drivers you have to offer attractive packages and create a culture that values and respects the work employees do.
What are CDL drivers looking for in a job?
Wages that keep up with the cost of living in Canada.
A positive work environment.
Medical, dental, vision, and life insurance.
A good retirement plan.
Paid holiday and sick leave.
Respect and appreciation for the work they do.
No forced dispatches.
Flexible schedules.
How do you retain CDL drivers?
Pay them good wages.
Show them respect and appreciation for what they do.
Listen to their concerns and complaints.
Offer them good employee benefits.