How-To
Use our easy-to-follow guides to help you take care of important human resources tasks in a snap.
A step-by-step guide on how to post a job ad on multiple job boards.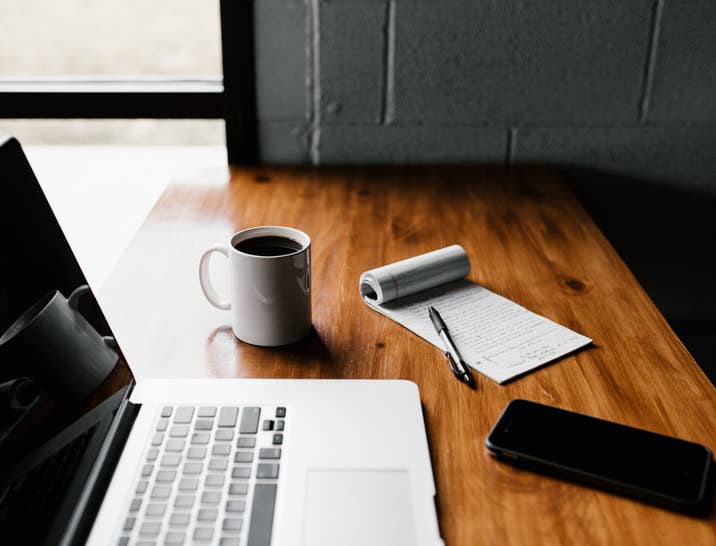 Learn how to write a great job posting, and be sure to download our free template.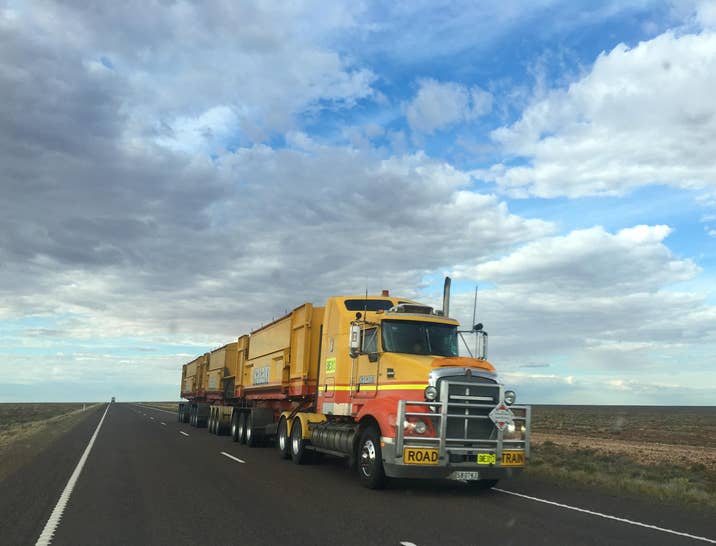 Learn how to find and hire the best CDL drivers in Canada with this step-by-step guide.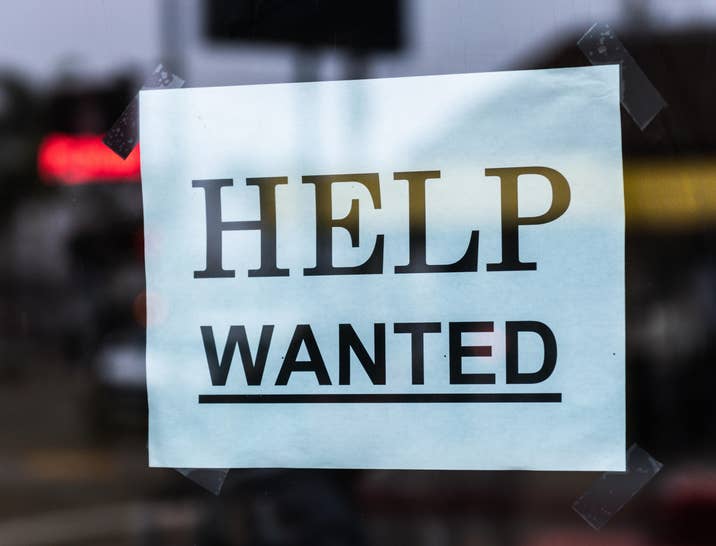 The top job advertising sites and instructions on how to advertise a job.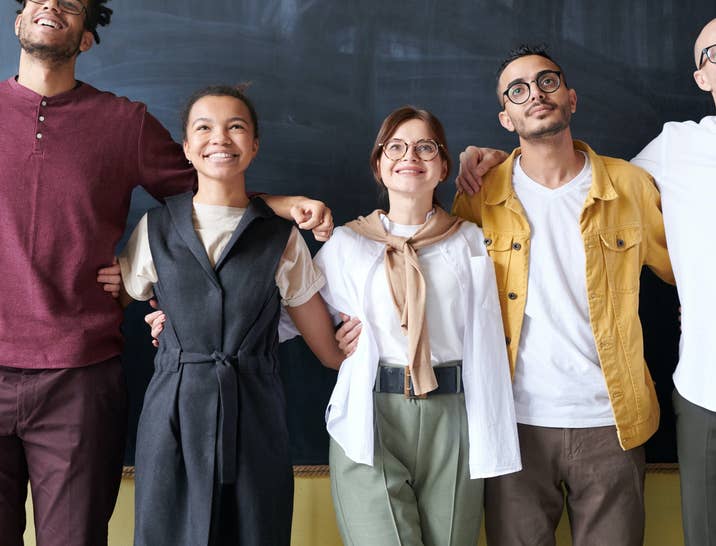 A complete guide to finding employees.