Job Boards vs. Applicant Tracking Systems:
Employers can post vacancies to multiple sites using job boards or an applicant tracking system software. Some job boards, such as SimplyHired and PostJobFree, partner with multiple sites to distribute job ads across a large network. While some job boards allow free distribution, others may charge an additional fee for this service.
An applicant tracking system (ATS) avoids lengthy posting times and helps job ads reach applicants faster. ATS software include job posting, resume parsing and collection, qualification analysis, referral programs, interview scheduling, and onboarding. Automating the task of posting job ads with an ATS saves time and increases productivity.
How to Post to Multiple Job Boards: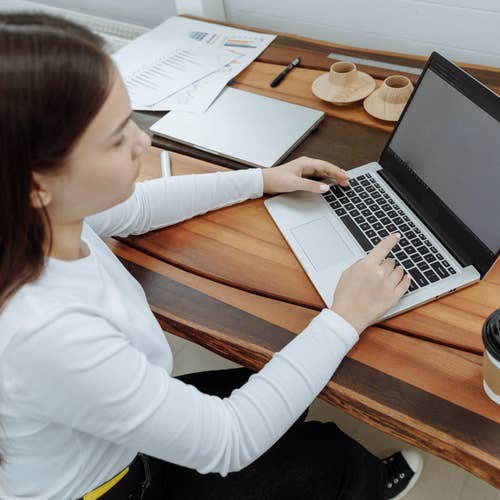 Three easy steps on how to post a job to multiple job boards.
1.
Posting Job Ads on Multiple Job Boards.
1.1
Create a compelling job ad.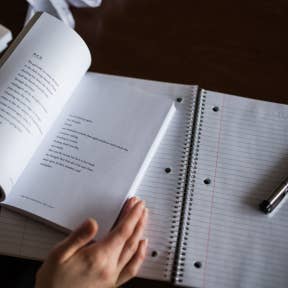 Prepare a compelling job description that encourages candidates to apply for the role. A good job advertisement outlines the job's description, responsibilities, and requirements. Depending on the job you're advertising and the industry it's in, you may want to include additional benefits, such as healthcare and salary expectations.
Before reading the entire job ad, candidates often choose to briefly scan the responsibilities and requirements sections. Therefore, ensure that your job ad includes the appropriate headings and subtitles.
1.2
Choose a platform that advertises vacancies on multiple sites.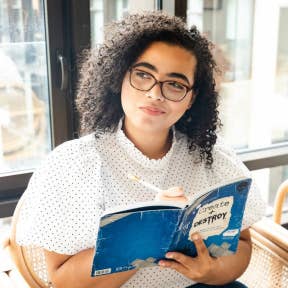 Once you've prepared a job description, you can start searching for a job board or applicant tracking system that caters to your target audience. We've created a list of the best sites for posting vacancies on multiple job boards.
For the best results, we've included both free and paid options, as well as niche sites and recruitment software that offer similar functions. Be sure to read through the different options, as some sites may not distribute to job boards you'd prefer to advertise vacancies on.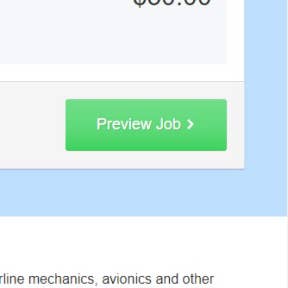 When you've found the job board or applicant tracking system that works for you, post your job description. Most job boards follow a similar job posting process. Simply visit the site you're interested in using and click on their advertising or posting options.
Be sure to verify that the site you're using offers automatic distribution. While some sites state that your job ad is automatically distributed across different platforms, others may require you to include this service as an add-on.
When you create a job opening on an applicant tracking system, vacancies are automatically displayed on your company website and distrusted to partner sites. Employers also have the option of sharing vacancies directly to their social media accounts.
Best Sites for Posting to Multiple Job Boards:
FAQs:
What are the best sites for posting job ads on multiple job boards?
Are there sites that let me post to multiple job boards for free?
Will I be overwhelmed with candidates if I post to multiple job boards at once?
Most sites that allow you to post jobs to multiple job boards with one click also offer an applicant tracking system to help you manage the increased number of candidates that respond to your ad.
Is it expensive to advertise on multiple job boards?
Not necessarily. Most companies have starter plans that let you post your jobs to multiple job boards with one click fairly inexpensively. Some examples of free and/or inexpensive websites include Jobisite, PostJobFree, and Jobsoid. These are almost always being posted to free job boards. If you start posting to paid boards and posting more jobs, it can get more expensive.
Does it make sense for a small business to post jobs to multiple job boards?
Yes. There's no harm in casting a wide net to see what potential candidates are out there. When you post a job on multiple job boards, you get a better read on who is available and have a better chance of hiring a star candidate.
How do I post to multiple job boards?
Simply select websites from the list above and follow the instructions on how to open an account. Make sure your job description includes all the key performance areas and requirements.
How do I post a job on multiple sites?