Job Boards
We'll walk you through posting to the most popular job boards so that you can find more applicants and get more visibility for your jobs.
Our list of the best human resources job boards, as well as questions answered.
Discover the best structural engineering job boards.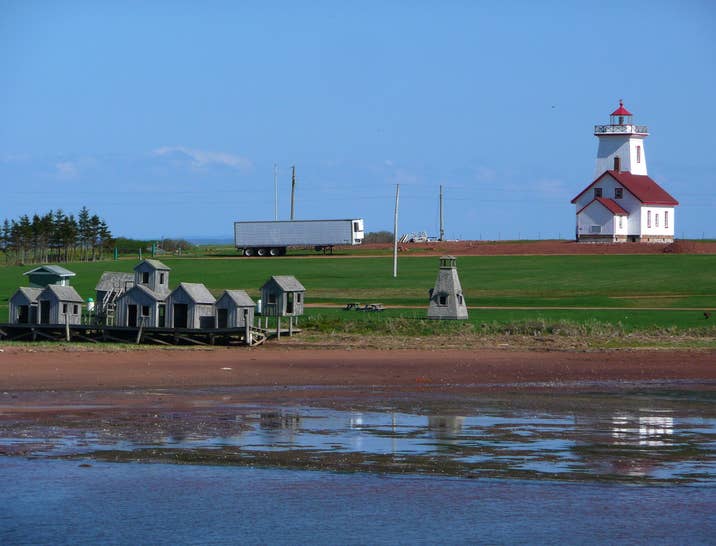 Best job boards for Prince Edward Island.
The best real estate job boards.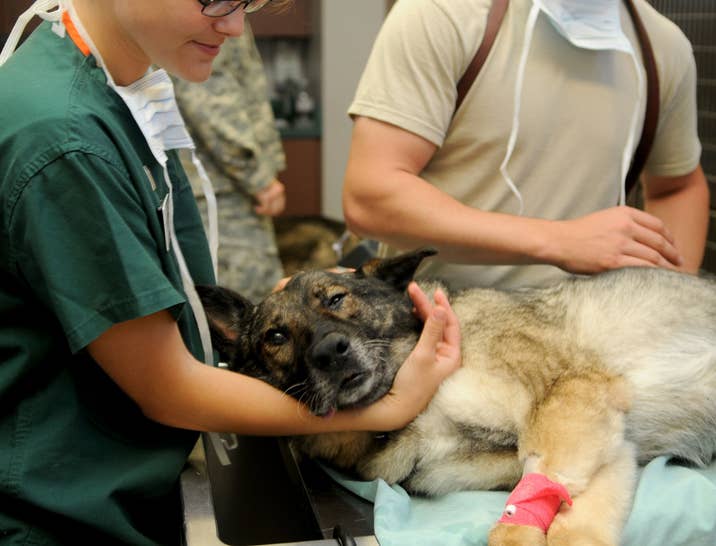 A definitive list of the best veterinarian job boards.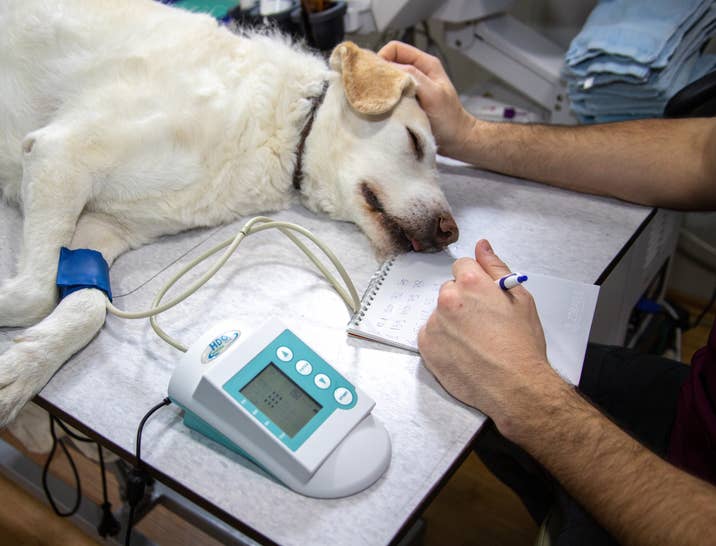 Our list of the best veterinary job posting sites, as well as answers to common questions.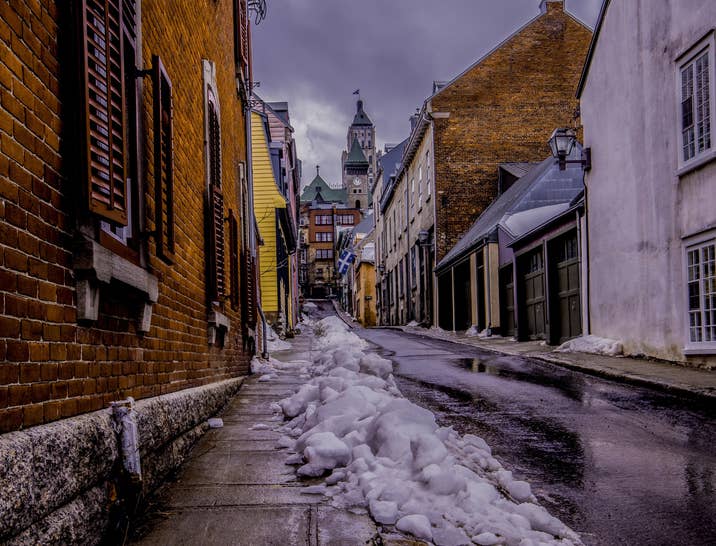 The best job posting sites in Québec, Canada.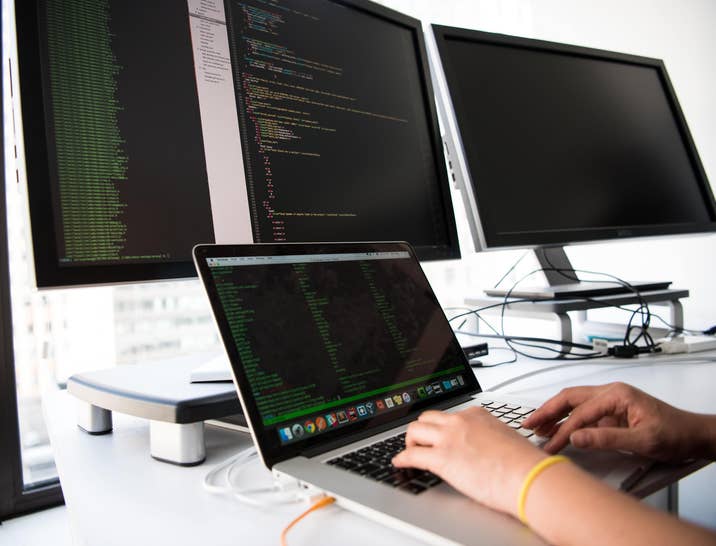 The top sites for hiring the best programmers.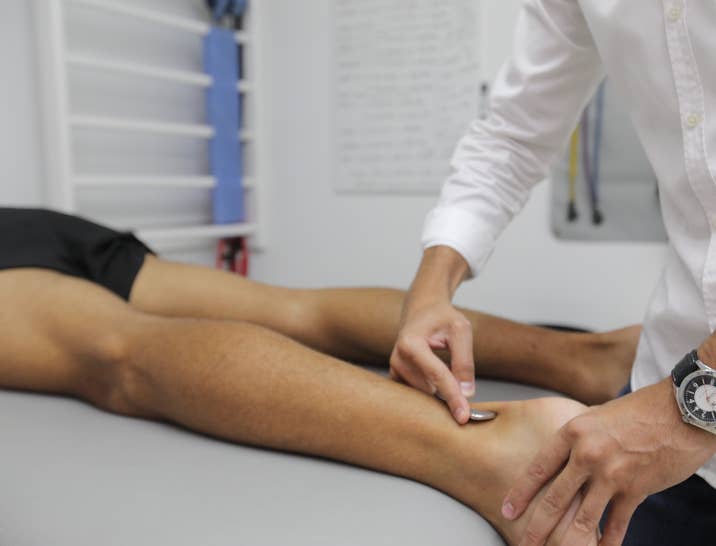 Best Physical Therapy Job Boards available.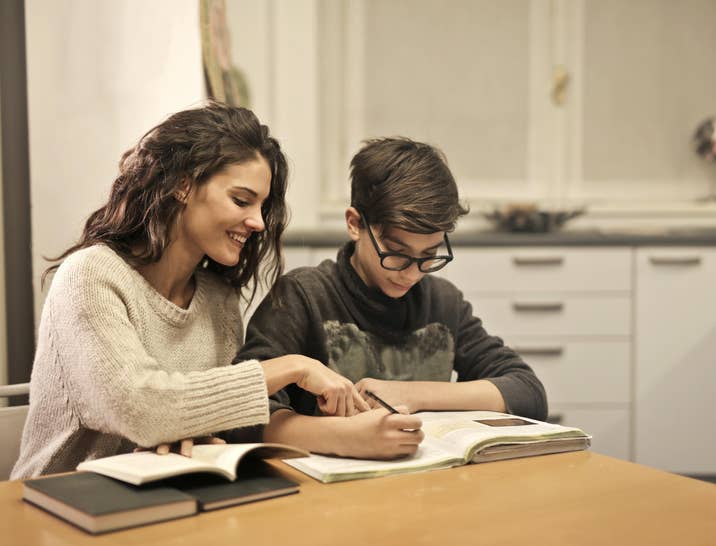 List of the best speech therapist job boards available.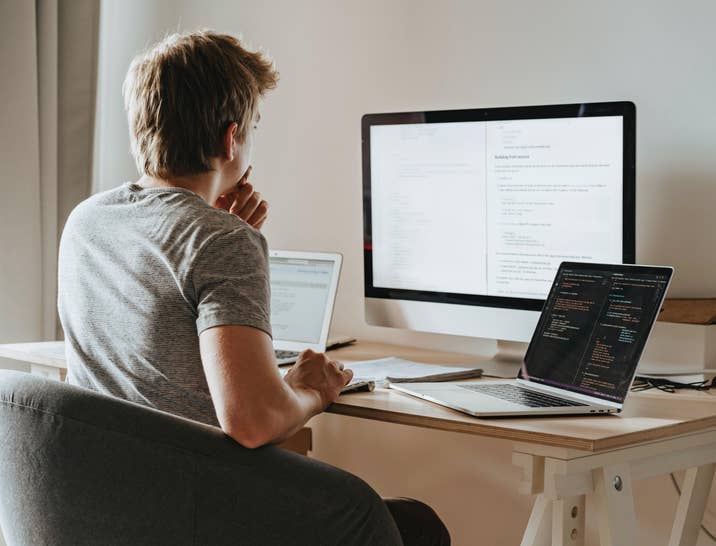 Top sites for hiring PHP developers fast.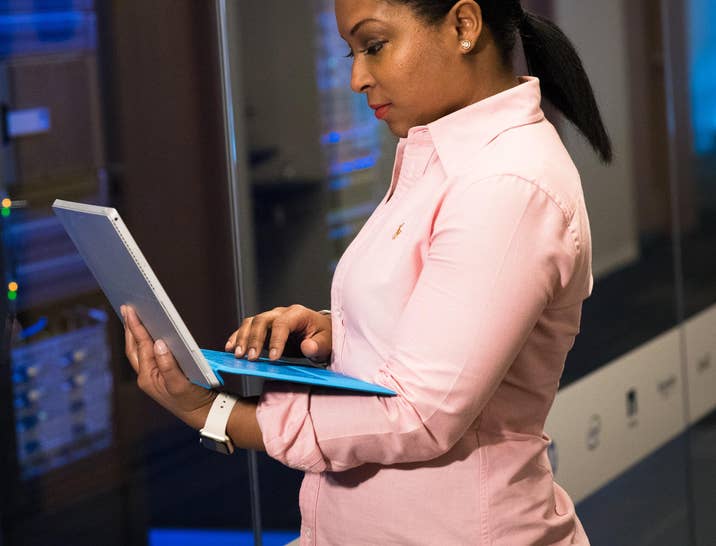 Discover the best software engineer job boards.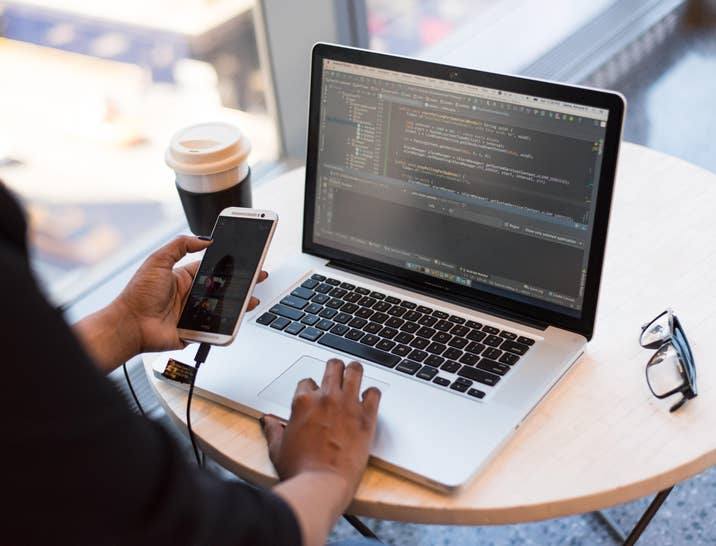 Top sites for hiring a Magento developer fast.