Truck Drivers use large trucks and equipment to transport finished goods or materials from one location to another. Successful candidates will be thorough and have the ability to meet the physical demands of the job. Avoid candidates who do not have a clean driving record or the ability to pass a drug and alcohol screening.
Get Hired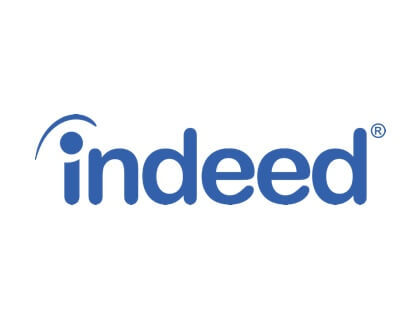 With Indeed you can search millions of jobs online to find the next step in your career.
Find Jobs
9.8 jobs per second are added to Indeed.
1.5 million companies hire on Indeed.
Interview Questions for Truck Drivers
1. Describe your professional driving experience. Explain any special licenses, accidents, violations, etc.
Reveals work history.
2. Describe how you've handled a breakdown or setback.
Tests response under stress.
3. Have you ever experienced a major problem with a shipment? What did you tell the customer? How did you fix it?
Tests customer service skills.
4. Have you ever missed a deadline? Why and how did you handle it?
Shows willingness to follow procedure.
5. How do you plan your route? How do you ensure you remain alert and safe on the road?
Tests planning skills.
Related Hiring Resources