How to find qualified software engineers: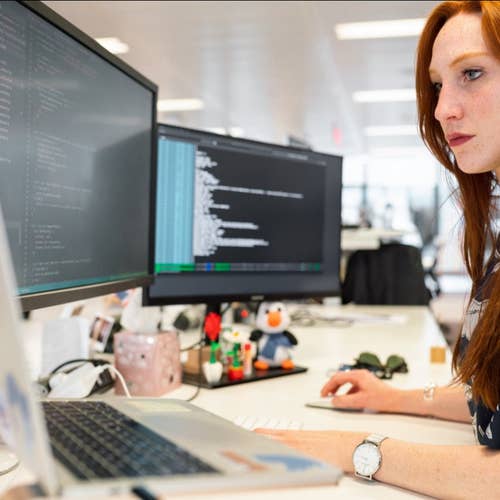 Learn how to find top-quality software engineers for your company or design firm with our step-by-step guide. Includes a full hiring process that will help you find and hire the best software engineers fast.
1.
Sell your company as a technology workplace.
1.1
Convince top talent to work for you.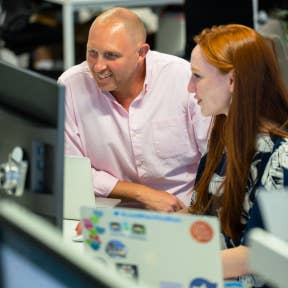 If you want to find a good software engineer, start by marketing your company as a technology workplace. Engineers want to know they will be working on current projects that will support the growth of their skills and career prospects.
By establishing yourself as a technology brand, you are inherently implying that your tech stack is up to date and that you support a workspace where engineers can thrive.
What you pay your tech talent is a reflection of your brand. Attracting top talent means paying competitive salaries that are in line with other major tech firms, so do some research and find out what your competitors are offering. If you can't compete on salary, look at enhanced benefits such as stock options or employee perks.
1.2
Write a compelling software engineer job post.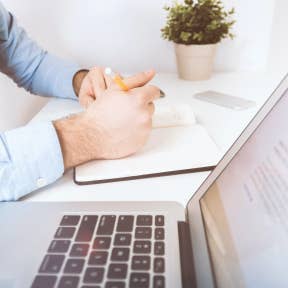 If you want to attract the best engineers, you will need to create a job post that promotes your company and speaks to your target audience. Start by including information about your company and the role you play in the tech industry. Provide a few details about the different types of projects your software engineering team is currently working on and your goals for the next few years.
Along with a description of the skills and experience needed for the role, your job post should highlight information that would attract top candidates. Below is a list of things that may attract top software engineers:
Flexible working hours, including the option to work remotely a few days per week.
A relaxed dress code.
A degree of creative freedom.
Competitive salaries.
A comprehensive benefits package.
Additional workplace perks, ranging from workshops and additional courses, to catered meals and gaming rooms.
Including honest testimonials from current employees in your job post may also encourage candidates to apply.
To increase your chances of finding the most suitable candidates, clearly define the responsibilities, requirements, and expectations of the role.
1.3
Use a software engineer job description template to make it easier.
A software engineer job description will provide much of the boilerplate information you'll need, such as the responsibilities and qualifications, making your task a bit easier.
2.
Advertise the position.
2.1
Post your job to general sites, such as Indeed.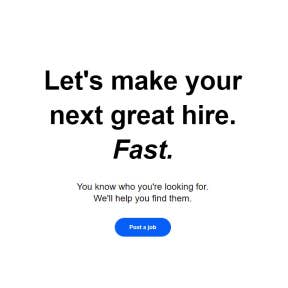 Start by posting to general job posting sites such as Indeed. These are great places to start because they get plenty of traffic and they're free.
2.2
Make sure your job is picked up by Google.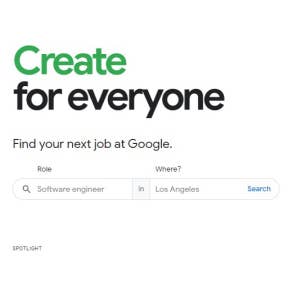 Google for Jobs allows your posting to be seen in search results. This can greatly increase your job visibility. You can get it picked up by Google by having someone properly format it on your website, or by using a service (such as Betterteam) that creates a properly formatted jobs page for you automatically.
2.3
Target job boards dedicated to software engineering.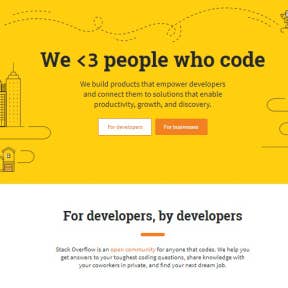 Posting your job on tech job boards will help you narrow your search for software engineers.
2.4
Ask employees for referrals.
A great way to find and hire a qualified software engineer is to ask current employees for referrals. Create an employee referral program to motivate employees to participate in the recruiting process. Essentially, the program offers rewards for any referrals leading to hires. Make sure it is clear to your employees that the software developer they refer should have the necessary skills, qualifications, experience, work ethic, and attitude.
2.5
Share new job openings on social media.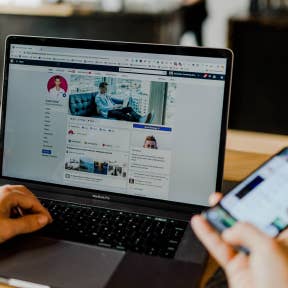 It's not enough to simply post job openings on social media platforms when searching for software engineers. To attract the best talent, your posts should be engaging, informative, and professional. Maintain an active presence on social media and respond to any questions, comments, or queries in a timely manner.
Set up separate social media profiles for recruiting.
Post multiple times every day, ensuring that 65% of your posts are original and that 35% of your content comes from other sources.
Use images and videos to highlight your company culture, and showcase the quality of your software and tech projects.
Engage as often as possible with your audience by liking and sharing posts.
Ask your current employees to like and share your posts.
For a more active approach, use Facebook and LinkedIn to research and recruit skilled software engineers from competitors, and to target recent graduates.
3.1
Read through blogs to find qualified software engineers.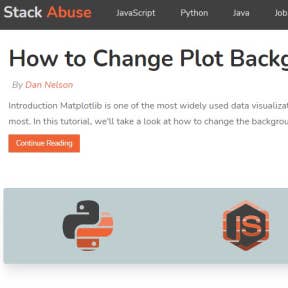 Finding software engineers through developer blogs and technical posts is a great way to expand your candidate pool. By reviewing blogs and technical posts, you can gain invaluable insight into a developer's coding skills and their approach to problem-solving.
If a blog or particular technical post impresses you, reach out to the software developer and tell them more about the position you're offering.
3.2
Find top talent through open-source projects.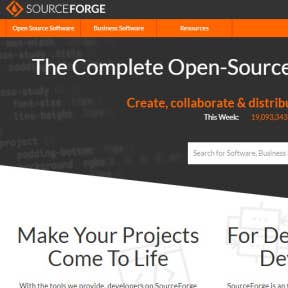 Perusing open-source project sites like SourceForge allows you to use and evaluate a candidate's coding samples before reaching out to them.
Alternatively, start your own open-source project to attract top software engineers.
4.1
Do a coding assessment.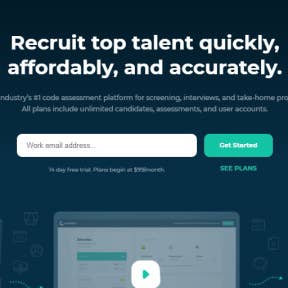 Recruiting software engineers requires an aggressive approach with a focus on reducing the time to hire. Research suggests engineers spend little more than a few weeks on the job market before being recruited. Once applications start rolling in, the most efficient way to vet candidates is to do a coding assessment.
Experienced software engineers anticipate these tests and will happily complete coding challenges as part of the interview process. You can either outsource your tests or design your own coding challenges on popular testing platforms including:
Instead of taking a generic coding challenge from the internet, ask them to solve a genuine coding problem you've struggled with in the past, or one that you're currently trying to solve. This may help you gauge how well they will perform on the type of projects you have in mind.
4.2
Screen your applicants.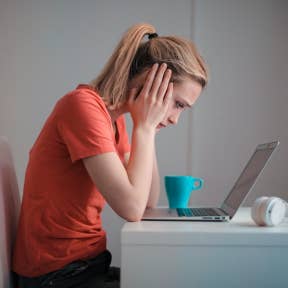 Candidates who complete your coding challenges should also be evaluated on other work-related skills. You can screen your applicants by asking a few questions via email. These questions should reveal if the candidate meets your basic requirements, such as coding experience and a salary expectation that matches what you are offering.
Some example questions include:
Why did you leave your last coding job?
What type of software engineering projects have you worked on?
What coding languages are you most familiar with?
What type of salary and benefits are you looking for?
What types of projects interest you most?
Can you describe the most challenging coding problem you've solved?
While it's great to know which coding languages potential hires are familiar with, prioritize problem-solving abilities over coding experience, as coding languages change often and are easily learnt by keen problem-solvers.
4.3
Conduct background checks.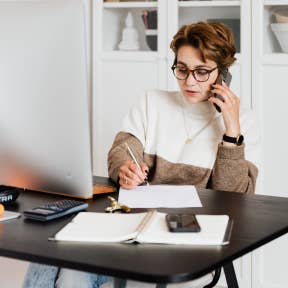 Once you've narrowed your candidate pool, you'll need to conduct background checks to verify their employment history, application details, criminal record, and more. Read our guide to the best background checking services for new hires.
5.1
Conduct a phone interview.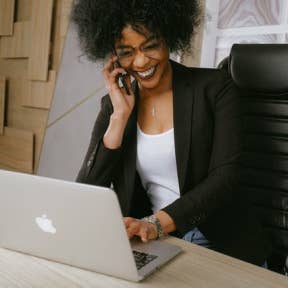 Following your screening questions, you should set up a phone interview with candidates who meet your requirements. The phone interview gives you a chance to verify the candidate's education, skills, and industry experience. It also gives you an opportunity to find out what they expect from you.
Have the answers to the candidate's screening questions at hand during the phone interview, and look for any inconsistencies. If the candidate has changed their answers completely, this should be a red flag.
5.2
Conduct an in-person interview.
At this point, you may want to conduct a second round of tests or move straight on to the final interview stage. If you are satisfied with the technical capabilities of your candidates, a face-to-face interview is needed to solidify your decision and find out more about the candidate's personality. It also gives you the opportunity to sell your company and give candidates a tour of your workspace.
For software engineers, a face-to-face interview is a great way to understand their thought processes and problem-solving capabilities. Ask them some coding-related interview questions and get them to complete a written assignment so that you can see how they approach and solve each problem with written code.
Examples of questions you can ask include:
Describe your process for finding and fixing bugs in an application?
What is the best way to organize CSS files? Why?
What is meant by black-box testing?
Can you name a few ways to make a website faster?
What is the function of a sandbox? Are there any alternatives?
Passion, drive, tenacity, and discipline are essential qualities in software engineers. They need to enjoy their work and be willing to grapple with problems, so look for candidates with these characteristics.
Use the interview process to get a feel for the candidate's personality and to figure out if they will be a good fit with your software engineering team.
Give them the grand tour of your offices, have them meet your co-workers, and tell them more about your current projects.
Use the in-person interview to impress your candidates and convince them to accept your offer.
6.
Hire your new software engineer.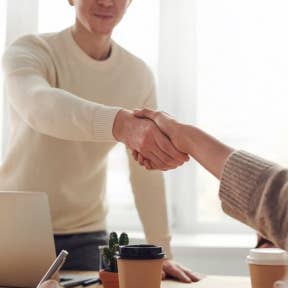 By this stage, you should have a clear idea of which candidate you would like to hire. Phone the candidate to let them know that they have been successful, and then send an email with a formal job offer. Your email should also include the job description, salary amount, additional benefits, and start date.
6.2
Onboard your new software engineer.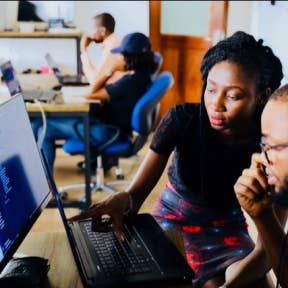 Onboarding is a key final step in the hiring process that is not to be overlooked. Make a good first impression and get the new hire up and running fast by having a detailed and organized onboarding process.
FAQs:
Where do software engineers look for jobs?
What is the best way to recruit a software engineer?
What do software engineers look for in a job?
A competitive salary.
A great benefits package.
Flexible working hours.
Relaxed dress code.
Up to date tech stack.
The opportunity to work on current projects.
Creative freedom.
Is there a high demand for software engineers?
Yes, there has been a sharp rise in the number of people using digital platforms in the last 5 years. This has led to a greater demand for qualified coders and software engineers to build and maintain these platforms.