How to Hire a Surgeon: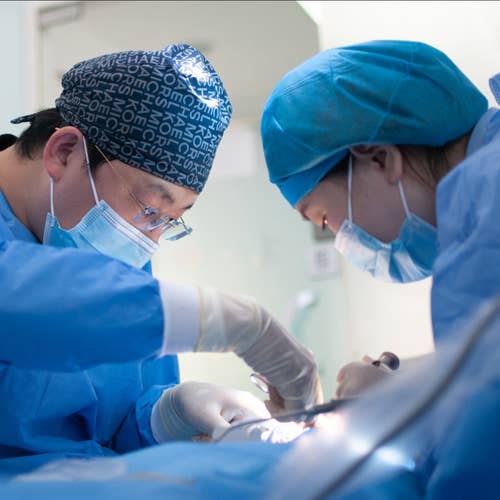 A step-by-step guide to finding top quality surgeons for your hospital or medical center. Includes a full hiring process that will help you find and hire the best surgeons fast.
1.1
Highlight the benefits of the role.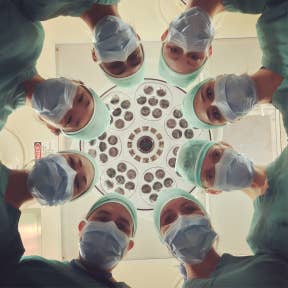 Many times, healthcare employers post a job description that outlines the core duties and responsibilities with little, if any, regard for perks. This won't cut it in an industry where surgeons are high in demand. Instead, you'll want to foreground benefits that offer solutions to their pain points.
This may include:
Clinical autonomy accompanied by adequate support from the surgical team.
Minimal surgical delays. This means ensuring that there are few, if any, scheduling mishaps or delays in getting patients to the operating rooms, and equipment failures.
A good work-life balance that guards against burnout. This could include manageable caseloads and shorter working hours.
Access to research opportunities.
Fair compensation that works to close the gender pay gap within the sector.
Find out which of these and other opportunities surgeons in your region would appreciate, and then leverage these to make your job ad stand out.
1.2
Use a surgeon job description template to make it easier.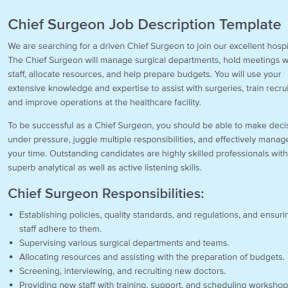 A surgeon job description template will provide much of the boilerplate information you'll need, such as responsibilities and qualifications, making your task a bit easier.
2.1
Post your job to general sites, such as Indeed.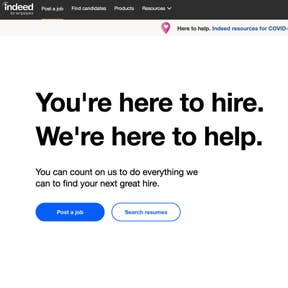 Start by sharing your ad to large, non-specialized job boards such as Indeed. Indeed offers access to millions of active job seekers through free advertising opportunities. You can also pay for sponsored posts, which will help your ad get spotted by the right people.
2.2
Make sure your job ad is picked up by Google.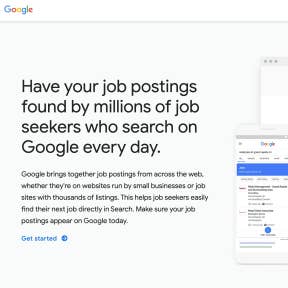 You'll also want to ensure that your site gets picked up by Google for Jobs. This will allow your post to be seen in search results, which can boost its exposure significantly. You can get your ad picked up by Google by having someone properly format it on your website, or by using a service that creates a properly formatted jobs page for you automatically.
2.3
Target dedicated job boards for healthcare professionals.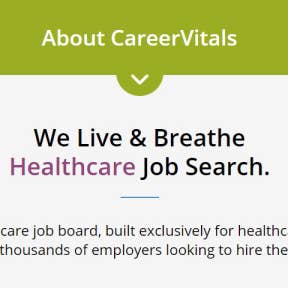 If you need to attract more applicants at this point, think about posting your ad to healthcare-specific job boards. The best platforms include CareerVitals, [HealthcareSource Job Board(https://www.betterteam.com/healthcaresource-job-board), and Healthcare JobSite. You'll almost certainly need to pay a fee, but the cost will be justified once you attract great candidates.
3.
Screen your applicants.
3.1
Verify candidates' licensing details.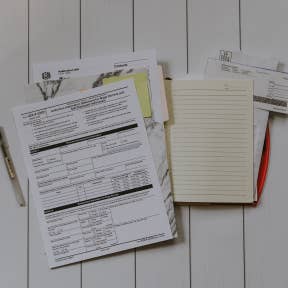 Once you've narrowed the applicant pool even further, you'll need to confirm the veracity of the licensing information provided. Ideally, you should approach the applicable medical board.
There are a few major upsides to conducting these checks yourself. For one, you'll be certain that the information you have is accurate and up-to-date. Additionally, you won't run the risk of turning applicants away by asking them to spend the time and money to do this themselves.
3.2
Conduct background checks.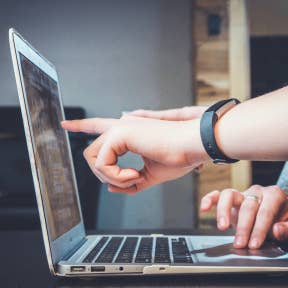 At this point, you should perform background checks to confirm candidates' employment history, identify possible substance use, and uncover potential run-ins with the law. There are dozens of great companies that can do this for you including ShareAble, GoodHire, and Sterling.
Be sure to read customer reviews and search for complaints picked up by the Better Business Bureau (BBB) before you select a provider. As with the licensing checks, you'll want to cover all applicable costs to avoid turning great candidates away.
4.1
Conduct phone interviews.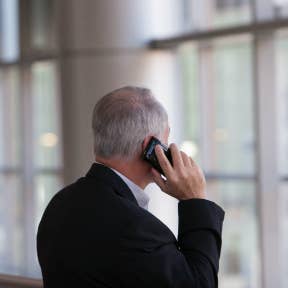 Phone interviews are a time-effective alternative to face-to-face interviews, but still offer plenty of opportunity to determine which candidates you want to learn more about. This is particularly important when considering the time-related demands placed on working surgeons.
When conducting these phone interviews, you'll want to revisit the screening questions to check for consistency in candidates' answers. You should also use this as an opportunity to determine whether candidates' salary-related expectations align with yours, and why they are searching for work.
Example questions include:
Why did you leave your last surgery job?
What drew you to apply for this position?
What does your ideal surgical team look like?
Which days and times could you work?
What are your expectations regarding salary and benefits?
Would you be able to pass a drug test?
When would you be available to start working?
Be on the lookout for things that could disqualify candidates. For example, if the position requires after-hours work, you may not want to shortlist individuals who are only considering 9–5 positions. Similarly, you might not want to consider individuals who have unrealistic, inflexible salary-related expectations.
While the core aim of these interviews is to narrow your applicant pool, you'll need to keep selling the job to those who seem to be a good fit. Pay attention to why they're interested in the position, and be sure to reiterate the particulars of what they're most drawn to.
4.2
Conduct in-person interviews.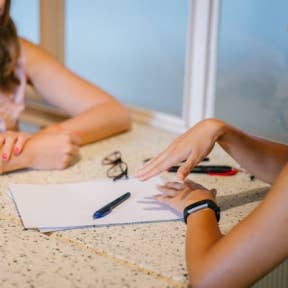 At this stage, you'll have a good idea of which candidates will make great surgeons. However, a face-to-face interview can help you determine if they'll fit in well with the team, how they might interact with patients, and whether they are punctual.
Beyond this, in-person interviews offer additional opportunities to sell the job. You should use this time to introduce candidates to potential coworkers, show them around the facility, recap the reasons why they should take the job, and reiterate the benefits on offer.
Here are some questions you may want to ask:
How do you usually triage cases?
What was the most challenging procedure you performed?
How would you explain a complex procedure to a patient with limited medical knowledge?
What would you do to avoid post-operative complications?
How would you remain abreast of surgical innovations?
We've put together additional, job-specific interview questions for many surgical positions.
These include:
Be sure to review these in preparation for your in-person interviews.
5.1
Perform pre-employment drug testing.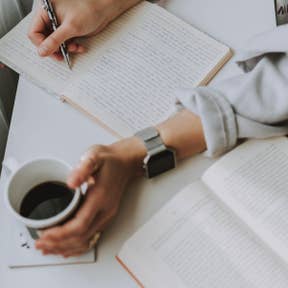 By now, you'll know whether your chosen candidate has a history of using illegal substances. However, you'll also want to confirm that they are are currently drug-free. Review the applicable regulations in your area to determine whether you can perform drug tests, and then proceed to conduct these, if possible.
Legislation permitting, you should conduct this pre-employment drug test after extending the job offer to avoid possible violations of the Americans with Disabilities Act (ADA), which bars prospective employers from inquiring about possible disabilities.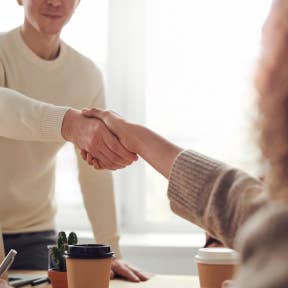 Once you've pinpointed a surgeon who ticks all your boxes, you should extend a job offer relatively quickly before another company recruits them. To this end, you may want to make an informal call first, and then send a letter or email that reiterates the job description, salary, and benefits.