Free background check services allow you to screen potential employees online and gather information about them to help you employ the best candidate. When you run a free background check, you'll receive basic information, such as their full name and social security number.
Our Pick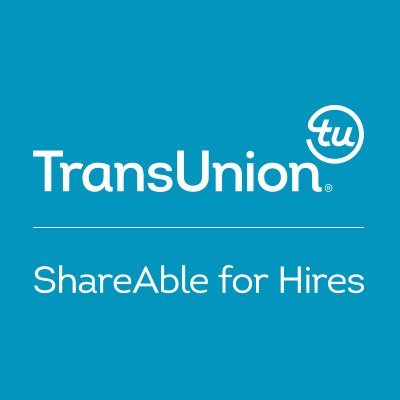 Employment screening in minutes, not days. Get fast, reliable reports so you can hire today.
START SCREENING NOW
Pay-per-use, no setup fees, hidden fees, or subscriptions.
Criminal background report covering nearly all jurisdictions.
Start screening immediately.
10 Best Free Background Check Services for 2018:
| Our Rank | Background Check Company | Free Offer |
| --- | --- | --- |
| 3. | | Free and paid. |
| 4. | | Free and paid. |
| 5. | | Free and paid. |
| 6. | | Free and paid. |
| 7. | | Free and paid. |
| 8. | | 7-Day Free Trial. |
| 9. | | Free and paid. |
Free Background Check Service FAQs:
Should I consider a paid background check service?
Yes. A paid background check service will provide a more detailed report on an individual, such as social media profiles, known aliases, and any criminal records or bankruptcies etc.
Who can I search for?
Basically anyone in the United States. You can run a free background check on friends, neighbors, relatives, former classmates, domestic workers, tenants, and employees.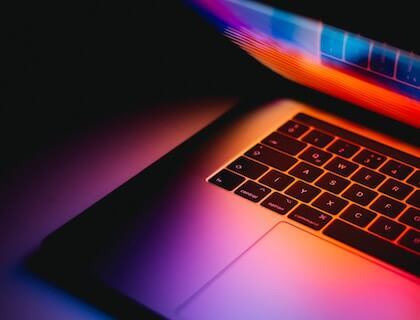 What is the best free online criminal background check?
Golookup.
VerifyThem.
Data Facts.
What type of information can I get from a free background check for employment?
You can do a free background check for criminal and arrest records, birth certificates, education and employment history, professional licences, and much more.
Is there a difference between a free government background check and a free criminal background check?
Most comprehensive background check services also make public records available which includes a free criminal background check.
Do all free background check services offer employment checks?
No, certain companies focus only on pre-employment background checks, while others focus on credit checks, driving records, or several categories on one platform.
How can I do my check for free?
All you have to do is sign up online and enter the name of the person you want to find information on. Check out Better Future for a free background check with no credit card needed.