Are There Any Free Background Check Services?
At this time, no. Better Future did offer a completely free background check service for private use. But due to court closures and staff limiting as a result of COVID-19, Better Future has temporarily suspended their service.
How to Perform a Free Background Check: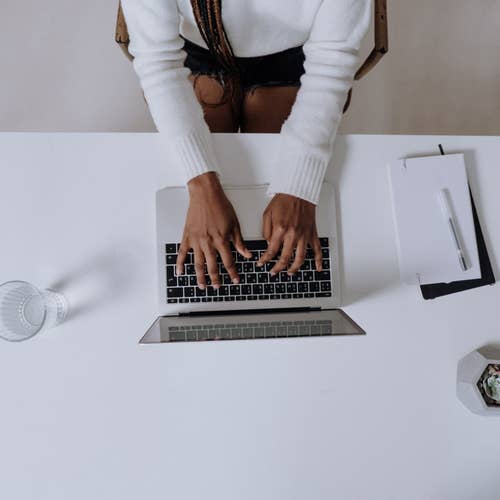 A step-by-step guide on how to perform a free background check.
1.
Start by obtaining permission.
1.1
Obtain written permission from the potential candidate.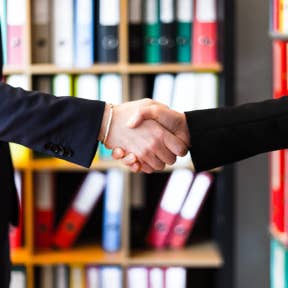 While the information you find online is publicly available, you should always obtain written consent before conducting a background check on a potential employee. This will ensure that you are legally compliant with the EEOC, and it prevents applicants from claiming that you invaded their privacy.
2.1
Use information from the candidates' resume to narrow down the search.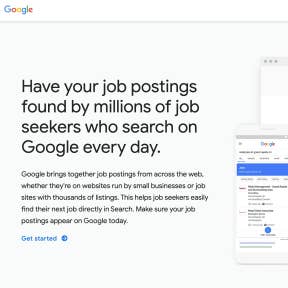 If you want to find out general information about a potential employee, Google is a good option to start with. Isolate your search terms by entering the candidate's name in quotation marks such as "John Doe."
Narrow down your results by including specific information obtained from a resume such as a home address, job title, college name, or former employer. The more specific your search, the more accurate your results will be.
3.
Check social media networks.
3.1
Conduct a basic search on all major social networks.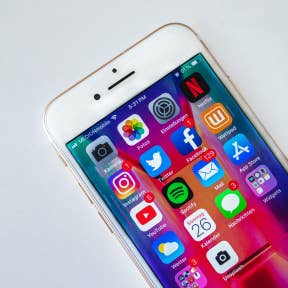 A search on social media will yield information that has been strictly controlled and voluntarily shared by the user. The information may be falsified and should not be relied on when making an important decision regarding a person's character.
4.1
Check state records and national databases.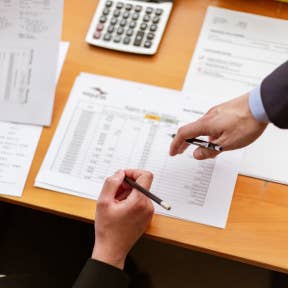 Search engines and social media sites will provide you with most of the information you will need. However, you probably will not find important information about arrests or evictions. The good news is that most court information is public record. To find this information, go to your state's official government website.
You can also find court information at the National Center for State Courts. You will need to search every state the person has lived in and go to the county or city level to find any felony or misdemeanor convictions.
You can find publicly available bankruptcy records and other information on PACER. Technically the service is not free. You will need to create an account, and PACER charges 10 cents per page for case information.
If you are looking for an easy way to find public records, NETR Online is a good option. The site serves as a portal to official state and county record databases.
5.
Research the candidates' online presence.
5.1
Lookup a known web domain or IP address.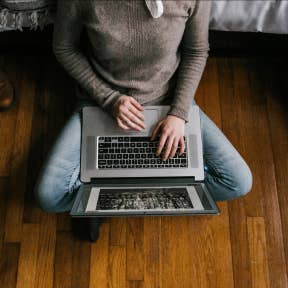 If the candidate has a professional website listed on their resume, or if you know their IP address, you can find out more about them. Bulk domain registration data is publicly available and easy to access online.
Whois Lookup provides a simple way to find out who owns a domain or IP address. You can also find out if they own any other domains. Keep in mind, some domain information is private.
6.
Broaden your background check.
6.1
Check the National Sex Offender database.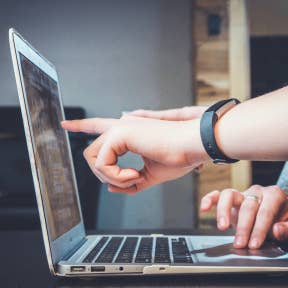 The Dru Sjodin National Sex Offender Public Website can be used to check whether someone is a registered sex offender. Simply type the person's first and last name into the search field. The site can also be used to find registered sex offenders in your area.
Free Background Check Compliance:
If you are an employer, you may gather or commission background information on potential employees. However, there are strict rules enforced by the United States Equal Employment Opportunity Commission (EEOC) governing the procedures you must follow and the type of information you may access.
You must notify the candidate in writing that a background check is being conducted which may impact their eligibility for employment.
The candidate must provide written consent to the background check.
The information you obtain must be related to the position you are wanting to fill.
Additional rules apply for information obtained from consumer reports
FAQs:
Are there any free background check services?
Better Future is a completely free background check service for private use. However, Better Future has temporarily suspended their service due to staff limiting at courts as a result of COVID-19.
How do I conduct my own free background check?
Are free internet background checks reliable?
Bear in mind that no singular national criminal record database exists. All online criminal background databases are aggregates of various databases—none of them being all inclusive.
What type of information can I get from a free background check?
You can do a free background check for criminal and arrest records, birth certificates, education and employment history, professional licenses, and much more.
Should I consider a paid background check service?
Yes. A paid background check service will provide a more detailed report on an individual, such as social media profiles, known aliases, and any criminal records or bankruptcies, etc.
Can you run a free background check on someone without their permission?
In most states, you are required to obtain permission from a potential employee before running a background check on them. This can be achieved by having the candidate sign a background check authorization form.
Who can I search for with free background check services?
Basically anyone in the United States. You can run a free background check on friends, neighbors, relatives, former classmates, potential employees, domestic workers, and tenants.
Is there a difference between a free government background check & free criminal background checks?
Most comprehensive background check services also make public records available, which includes a free criminal background check.
Do all free background check services offer employment checks?
No, certain companies focus only on pre-employment background checks, while others focus on credit checks, driving records, or several categories on one platform.