How to Find a Medical-Surgical Nurse:
A step-by-step guide to finding medical-surgical nurses to hire.
1.
Write an attractive job description.
1.1
Ask yourself what would interest a medical-surgery nurse about the position.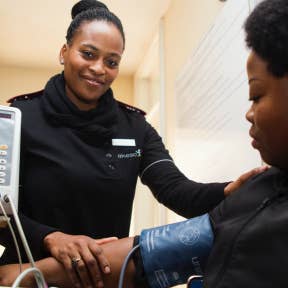 Before you write your job description, ask yourself why medical-surgical nurses would want a position at your healthcare institution. Think about the values you hold, your mission statement, and the benefits you can offer.
Mentioning the resources and training you'll supply may create a more enticing deal and also show applicants that you invest in your staff.
1.2
Craft a clear job description.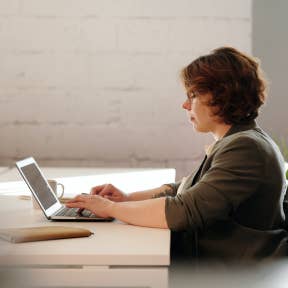 Craft a clear and concise job description, including a list of the responsibilities that the medical-surgical nurse will have to fulfill. Highlight the relevant skills, qualities, and credentials required for the job. The more precise your description, the higher your chances of finding suitable applicants.
Be sure to list any software — especially telemedicine software — they should be familiar with.
2.
Post your job to multiple sites.
2.1
Start with free job posting sites.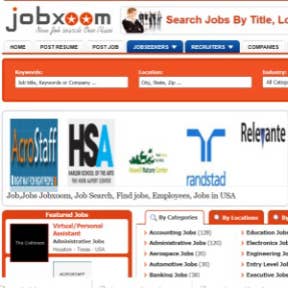 Start by posting your job on free, high-traffic, general sites like Indeed. They are often the first port of call for job seekers.
Google for Jobs is another useful tool, as it allows your job postings to appear in Google's search results, greatly increasing visibility. You can get your post picked up by Google by having someone properly format it on your website, or by using a service that creates a properly formatted job page for you automatically.
2.2
Target healthcare boards.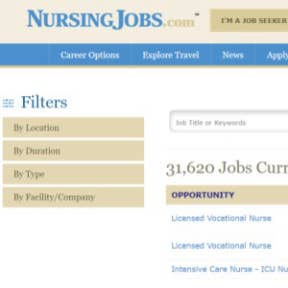 Post your job on healthcare boards such as CareerVitals and NursingJobCafe.com. Most of these job boards are paid services.
3.
Source top-quality medical-surgical nurses.
3.1
Create a referral program.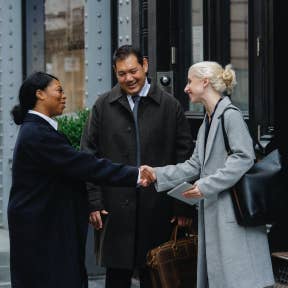 Speak to your best nurses, doctors, and technicians, and ask them to provide you with the details of qualified medical-surgical nurses they may have previously worked with or know of. When you make contact with referrals who pass up your offer, try to get them to refer someone else.
3.2
Attend networking events.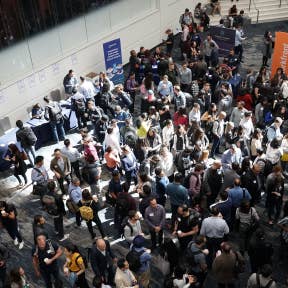 Workshops, seminars, lectures, conferences, and certification classes are great places to meet highly qualified healthcare professionals, including medical-surgical nurses. When your staff members attend these events, make sure they engage with prospective candidates, and obtain contact information. An even better idea would be to host one of these events and identify candidates who are most interested in your institution.
3.3
Create pipelines from nursing schools.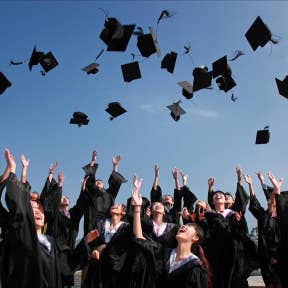 Creating direct links between your institution and top vocational schools will ensure you have the first pick of newly-trained staff.
3.4
Examine your own database.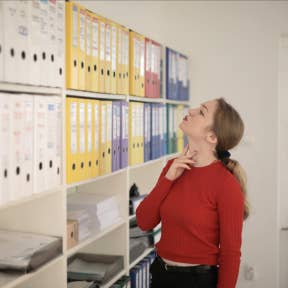 Try making contact with past employees or applicants who didn't make the cut the first time around. If you're not interested, ask them to provide a referral.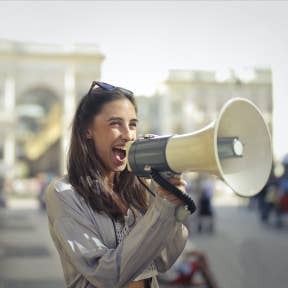 Get colleagues, friends, and family to spread the word about your new position.
3.6
Start a clinical nursing program.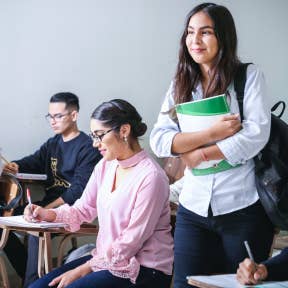 A clinical nursing program is basically an internship that allows you to meet, train, and work alongside prospective medical-surgical nurses while they complete their studies. These programs will help you determine who will be a great fit for the job. Pay attention to how they work with other medical professionals and be sure to get feedback from colleagues.
3.7
Build a good reputation.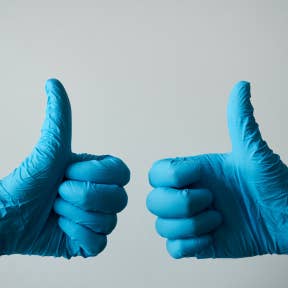 If word spreads that your healthcare institution is a place where nurses are protected, enjoy good benefits, have plenty of room to grow, and are well-supported, suitable applicants will consider your institution first.
4.
Screen your applicants.
4.1
Send applicants screening emails.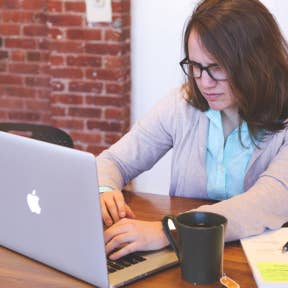 Eliminate unqualified candidates by screening them. Avoid wasting time interviewing unsuitable applicants by emailing them a list of questions.
Questions could include:
When and where did you complete your training?
Which nursing certifications and licenses do you hold?
How long have you been a medical-surgical nurse?
Where have you worked?
Are you available to work early and late shifts, including weekends?
Do you hold any additional certifications related to the position?
This way, they cannot ignore your questions. If you're worried that your applicants may not be responsive to an email, you may want to try delegating someone to make short phone calls to ask these questions.
5.
Perform a background check.
5.1
Verify the information applicants provide.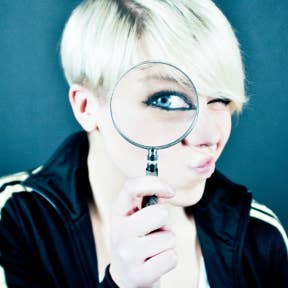 Once you have narrowed down the pool of applicants by screening them, run background checks to verify details like employment history, criminal record, qualifications, and more. Consider using a background check service to help you do this.
6.
Conduct a phone interview.
6.1
Revisit the answers applicants provide in the screening email.
In-person interviews are costly and time-consuming, so conduct a telephone interview before scheduling face-to-face ones. Use this opportunity to review the answers applicants provided to your screening questions and ensure they correspond. Discrepancies may signal red flags.
6.2
Ask questions to get to know each applicant better.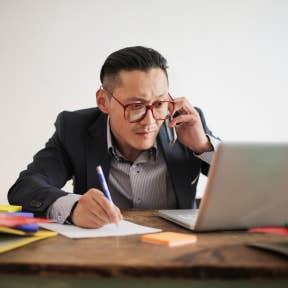 At this point, you should also discuss salary, compensation, additional benefits, and growth opportunities with the applicant. Try to determine their reason for leaving their previous job or career field. Empathy, emotional strength, and compassion are key qualities in medical-surgical nurses, but they may be difficult to assess over a telephone interview. However, important factors like communication skills, patience, and respect may be observed in this interview.
Possible questions you could ask include:
What drew you to the medical field?
What are the most important aspects of this job?
How will this position help you achieve your ultimate career goals?
What days and/or times are you available to work?
Are you available to work evenings?
Are you able to respond to emergencies?
Can you pass a drug test?
How would you deal with uncooperative patients?
What salary and benefits do you expect?
Are you prepared to attend further training?
Do you speak any additional languages?
7.
Conduct an in-person interview.
7.1
Use the interview to find out whether the applicant would be a good fit.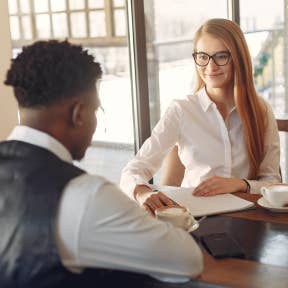 The in-person interview will give you a sense of each applicant's personality and their overall suitability for the role of medical-surgical nurse. Pay attention to their professionalism and the value they attach to their work. Do they have a strong desire to help others and make a lasting impact in the healthcare profession? Do their personal values align with the values of your institution or organization? Which settings have they worked in before and how can their skills benefit you?
You'll want to ask questions that assess their problem-solving skills, mental and emotional strength, patience, and compassion. Be sure to ask situational questions as well as questions that provide insight into their past experience.
7.2
Walk candidates through the institution or facility.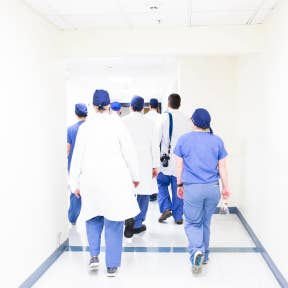 Offer a tour of your facility or institution, and walk the candidate through a typical workday. This is a great opportunity to impress them and reiterate all the benefits that come with the job, and is also a chance for them to ask questions or voice concerns.
Lastly, you'll want to go over the salary structure, working conditions, and discuss the shifts they'll be required to work. Be sure to mention your values and workplace culture.
8.1
Follow the best practice for offering a job.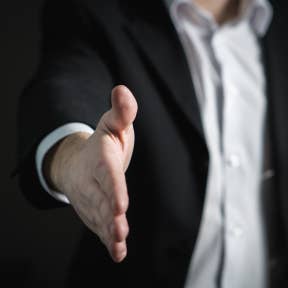 Once you have found the ideal candidate to fill the position of medical-surgical nurse, you'll want to make an official job offer before they lose interest. The demand for medical-surgical nurses is high, so the candidate may be entertaining other offers. This is often best done in an informal call first, followed by a letter or email that provides the job description, salary, and benefits information.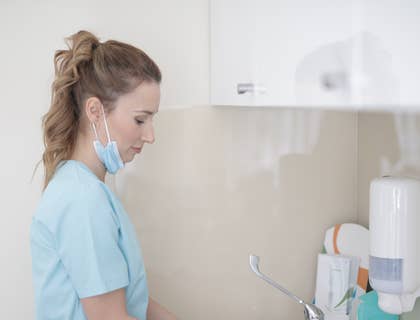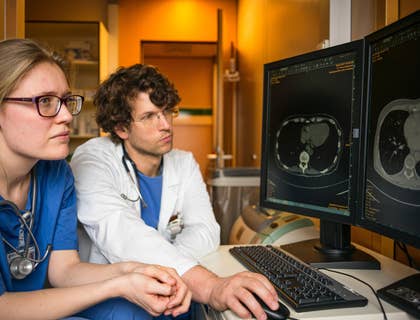 Classifying essential workers, their responsibilities, and state requirements.
FAQs:
Where do medical-surgical nurses look for jobs?
How much does a med-surg RN make?
Medical-surgical nurses earn, on average, between $36,512 and $92,282 per year. Certifications, experience, and location will be considered when determining the salary.
How can I find a good medical-surgical nurse?
Is it easy to recruit a medical-surgical nurse?
Medical-surgical nurses are high in demand, which means that you will be competing with other institutions looking to recruit these professionals. Offer competitive benefits, ample room for growth, and an excellent support structure to stand out among the crowd.