How to Find a Licensed Practical Nurse (LPN):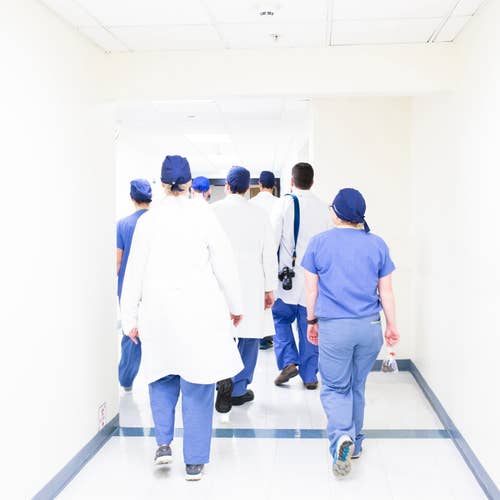 A step-by-step guide to finding top-quality Licensed Practical Nurses (LPNs) for your hospital or medical center. Includes a full hiring process that will help you find and hire the best nurses fast.
1.1
Write a captivating licensed practical nurse job post.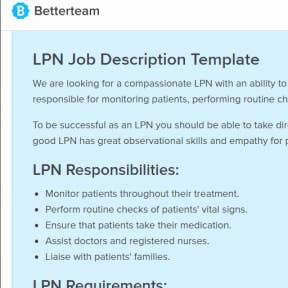 Most of the time, employers post a general LPN job description to job sites and mention a few standard benefits. This won't work with LPN jobs, which are highly competitive. Your hiring strategy should be to sell the job to LPNs.
1.2
Highlight the job's benefits.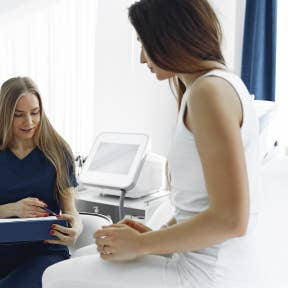 Find out what LPNs in your area would love about the job and reflect that in your job posting. Can you, for example, offer:
Collaborative and supportive work environment?
Clearly defined LPN duties and responsibilities?
No chronic overtime hours?
Guaranteed rotational weekends, nights, and public holidays off?
A competitive benefits package?
Staff safety with 24-hour security?
Make sure that you showcase the advantages you offer LPNs who work for you.
2.
Post your job to multiple sites.
2.1
Post to general job posting sites, such as Indeed.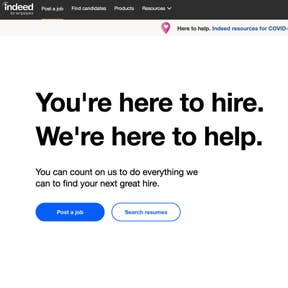 You'll want to start by posting your LPN job to general sites. A great place to start is Indeed because it is free and attracts large amounts of general traffic.
2.2
Ensure that your job ad is picked up by Google.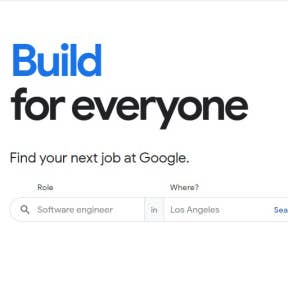 Make sure your job posting is picked up by Google for Jobs, which allows your posting to be seen in search results. This can greatly increase the number of job seekers who see your job.
You can get it to appear in Google's search results by using a service that creates properly formatted and automated job pages, or by having someone format it on your website.
2.3
Target job posting sites that cater to nurses and healthcare professionals.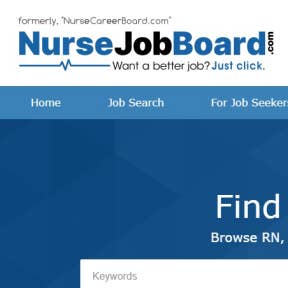 If you still aren't having any success, you'll want to consider job posting sites specific to nursing jobs. Some of these sites allow you to post LPN job listings for free, while others require payment.
Sites dedicated to recruiting nurses will help you source licensed practical nurses who are more likely to meet the more formal LPN job requirements.
3.
Screen your licensed practical nurse applicants.
3.1
Send screening questions via email.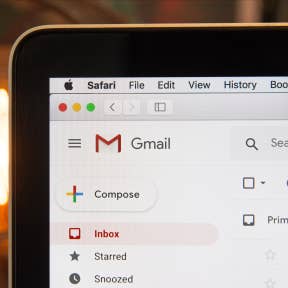 Applicants often overlook requirements and apply anyway. Find those who qualify by sending out a short email that asks a few basic screening questions, such as:
How long have you worked as an LPN?
Where have you worked as an LPN?
Were any actions ever taken against your license?
Are you available to work nights, weekends, and public holidays?
This way, they cannot ignore your questions. If you're worried that your LPN applicants may not respond to emails, you may want to try assigning someone to make short phone calls to ask your LPN screening questions.
4.1
Conduct phone interviews.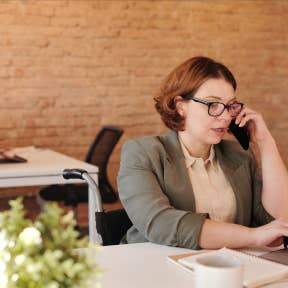 In-person interviews are time-consuming. You can schedule short phone interviews instead, and quickly learn which LPN candidates are the best to continue learning about.
Example questions:
When does your LPN license expire?
Why did you leave your last LPN job?
What are your salary and benefits expectations?
When are you available to work shifts?
When would you be able to start?
What made you interested in this particular job?
Review the screening questions during these interviews to see if their answers remain consistent. Also, check that their salary and benefits expectations align with what you are able to offer, and don't neglect to find out why they left their previous LPN job.
If they left their previous job because of issues that you know will be present at the job you're offering, for example, having to work night shifts, it immediately disqualifies the candidate from your hiring process. The same applies if they have a salary expectation that you cannot meet, or if they cannot start working for you within a reasonable time.
Be sure to highlight the advantages of taking the LPN job that you're offering to candidates that meet your standards at this point. Also, encourage them to ask any questions they might have. Remember to keep promoting your job, because they may be considering other offers.
Pay close attention to why they're attracted to your LPN job, and reiterate details they're most interested in.
4.2
Conduct an in-person interview.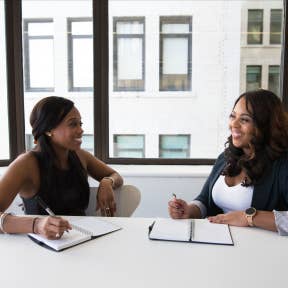 At this point, you've got nearly all the information you need to decide if a candidate will make a good LPN. An in-person interview will give you additional insight as to whether your top candidates continue to create a favorable impression, for example, if they act in a professional manner and whether they are punctual.
Example questions:
Can you explain how your experience helps you manage challenging patients?
How would you respond to a patient who is displaying signs of severe emotional distress?
What would you do if family members instruct you to give a patient more pain medication?
What advice would you give new LPNs on their first day of work?
Remember that an in-person interview is another opportunity to continue selling them the LPN job. Introduce them to colleagues, accompany them on a tour of your facility, reiterate the reasons they want to accept the job, and showcase the exclusive advantages you offer licensed practical nurses.
5.1
Verify their registration and licensing details.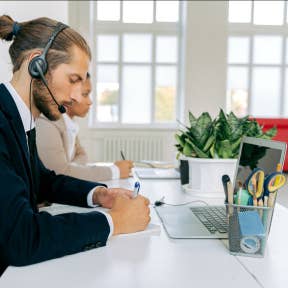 You don't want to go through the whole hiring process only to find out the nurse is in fact not a licensed practical nurse, which would disqualify them as suitable LPN candidates.
You'll also want to verify whether disciplinary action was ever taken against an LPN's license. Both license status and actions taken against licenses are publicly available on Nursys.com and the state database for nurse licensure.
Check both of these now, even if the candidate claims to have a nursing license without any disciplinary actions being lodged against them. While you can request that LPNs provide evidence, you may risk losing their interest by asking them to spend the money and time getting it. It's usually better to do that research yourself.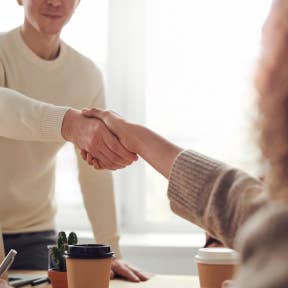 Once you've found an LPN who matches your requirements, you'll want to prevent them from pursuing other options, so do not delay offering them the job.
This is often best done in an informal call, followed by an emailed job offer letter that provides the job description, salary, and benefits.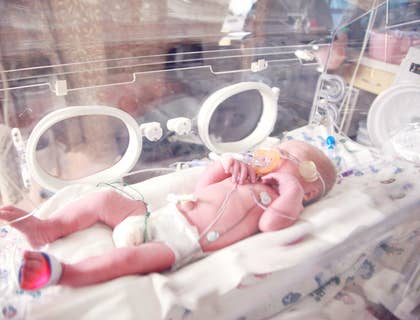 FAQs:
Is it difficult to hire licensed practical nurses?
It depends on the state. While the Bureau of Labor and Statistics predicts a 9% increase in the LPN labor market over the 10 year period from 2020 to 2030, employment of LPNs in a hospital setting has decreased to 16%. However, employment of LPNs has risen in nursing care facilities to 38%.
How do you successfully recruit a licensed practical nurse?
Get the word out via nursing job posting sites, professional networks, your website, and word of mouth.
Be clear about the benefits you offer.
Highlight advantages your competitors can't or won't offer LPNs.
Have a professional hiring process in place.
Don't delay contacting top candidates via a phone interview.
Learn what your top candidates are looking for, and make an attractive job offer.
Is there a difference between LPN and LVN jobs?
No. It is only the titles that differ. The LVN title is limited to Texas and California, whereas the LPN title is used in all other states. When looking to hire Licensed Practical Nurses (LPNs) or Licensed Vocational Nurses (LVNs), it is important to note that they are equally qualified, although there might be some variation in the duties individual states allow employers to assign to LPNs or LVNs.