How to Find a Neonatal Intensive Care Unit Nurse: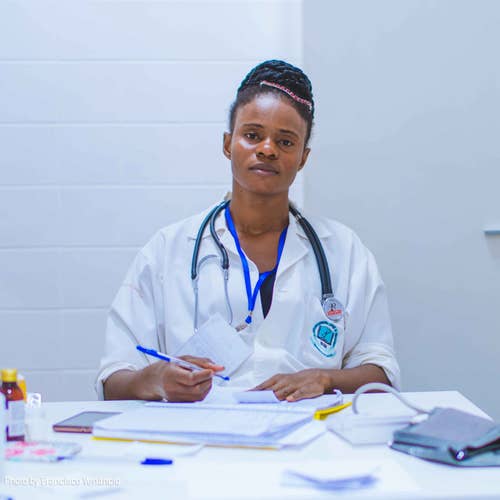 A step-by-step guide to finding neonatal intensive care unit (NICU) nurses to hire.
1.
Create a competitive NICU nurse job post.
1.1
Focus on the benefits you offer that would attract NICU nurses.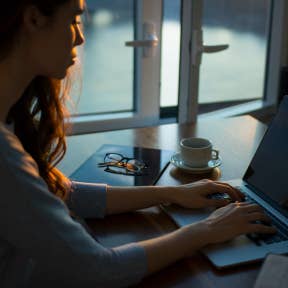 Most employers post a general NICU nurse job description to job sites and add a few standard benefits. This approach won't work in an environment where employers face strong competition in sourcing NICU nurses. Your recruitment strategy should be to sell the job to neonatal intensive care unit nurses.
Find out what neonatal intensive care unit nurses in your area would like to see in a NICU nurse job posting and reflect that in yours. Can you, for example, offer a pleasant and supportive work environment, state-of-the-art equipment that prevents alarm fatigue, and rotational weekends, nights, and public holidays off?
Make sure that you highlight the benefits you offer NICU nurses who work for you.
2.
Post your job to multiple sites.
2.1
Target general job boards first.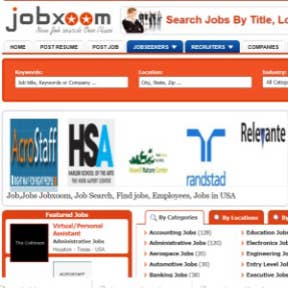 Posting your NICU nurse job to general sites is a good place to start. Indeed is a great first step because it attracts large amounts of general traffic and it's free.
Make sure your job posting is visible to those NICU nurses who use Google to search for general NICU nurse jobs. Google for Jobs allows your job to be seen in search results and greatly increases your job posting's reach.
Get your job posts to appear in Google's search results by using a service that creates automated and properly formatted job pages or having someone integrate your job posting into your website in a way that allows it to be featured by Google Jobs.
2.2
Target niche nursing jobs sites next.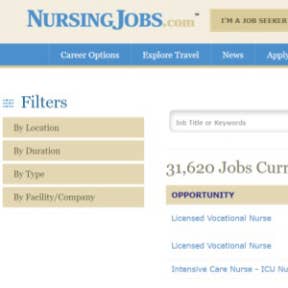 If you've tried these and still aren't having any luck with sourcing NICU nurses, you'll want to consider posting to job sites that specialize in nursing jobs. Some of these sites would allow you to post your NICU nurse job listing for free, while others require payment.
Should you want to recruit NICU nurses with advanced qualifications or areas of specialty, sites dedicated to hiring nurses would be a great option to consider.
3.
Screen your neonatal intensive care unit nurse applicants.
3.1
Send applicants a screening email.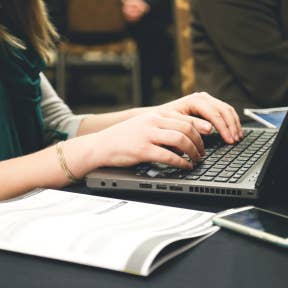 Some applicants overlook the requirements for a job. Even if they do not qualify, they'll apply anyway. Find those who truly fit by asking a few basic screening questions in a short email.
Example questions:
How long have you worked as a NICU nurse?
Have you worked in a Level III NICU?
Are you available to work shifts alternating between days, nights, weekends, and public holidays?
Were any disciplinary actions ever taken against your license?
If you're concerned that you might not reach your NICU nurse applicants via a screening email, consider assigning someone to make short phone calls to ask your questions.
4.
Verify NICU nurse registration and licensing details.
4.1
Check public records.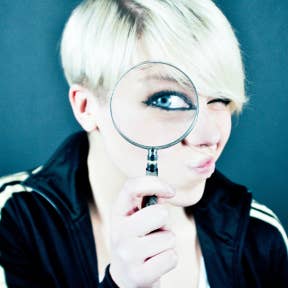 You don't want to go through the whole recruitment process only to find out the nurse is in fact not a registered nurse (RN) with a valid license.
You'll also want to find out whether any formal action was ever taken against any of the applicants. Details about registration and license status, as well as actions taken against licenses, are publicly available on Nursys.com and the state database for nurse licensure.
You can request that NICU nurses provide formal evidence, but you may risk them losing interest by asking them to spend the time and money getting it.
5.
Conduct a phone interview.
5.1
Revisit the answers candidates provided to the questions in the screening email.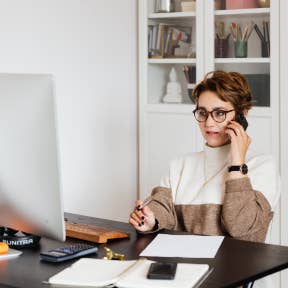 In-person interviews at this stage of the recruitment process are time-consuming. Instead, you can quickly learn which neonatal intensive care unit nurse candidates are most suited to the position by scheduling short phone interviews.
Start each interview by reviewing the screening questions to see if the candidate's answers have not changed. Also, find out why they left their previous NICU nurse job, and check that their salary and benefits expectations align with what you are offering.
Example questions:
What are your reasons for leaving your last NICU nurse job?
What are your salary and benefits expectations?
When does your nursing license expire?
When are you available to work shifts?
What made you consider this particular job?
When would you be able to start?
Highlight the advantages of your NICU nurse job to candidates who meet your standards at this point and offer to answer any questions they might have. Remember to keep selling them your job, because they may be considering other options in this highly competitive market.
6.
Conduct an in-person interview.
6.1
Get to know your candidate of choice better.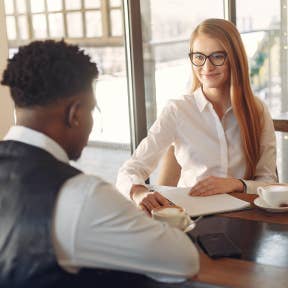 At this point, you're nearly ready to decide if you are going to make your top NICU nurse candidate an offer. An in-person interview will give you more certainty as to whether your candidate of choice is the right fit.
Look for whether they demonstrate sufficient experience with sophisticated NICU technology and have the ability to work with distressed NICU patients' parents. Were they confident, professional, and punctual?
Example questions:
Can you describe which advanced NICU equipment you are familiar with?
What advice would you give trainee nurses who arrive at the NICU for their first day of work?
How would you respond to parents who demand your attention while you are on your way to deal with an emergency?
What challenged you the most when you started as a NICU nurse and how did you overcome that challenge?
6.2
Use the in-person interview to continue to sell the position.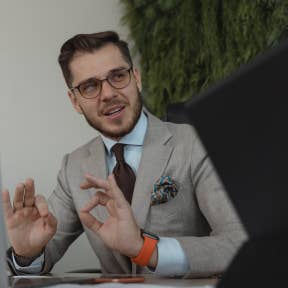 Don't forget that an in-person interview is another chance to continue promoting your NICU nurse job. Arrange a guided tour of your NICU facility and other amenities of interest. Introduce candidates to their future colleagues and reiterate the exclusive benefits you offer.
7.1
Follow the best practice for offering the best candidate the job.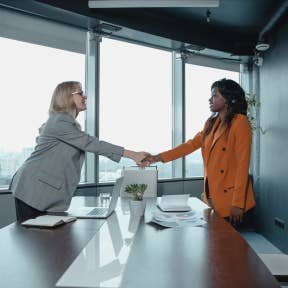 Once you've found a NICU nurse who meets your requirements, you'll want to make sure they don't commit to other options, so offer them the job without delay.
This is often best done in an informal phone call, followed by a job offer letter that formally reflects your NICU nurse job description, salary, and benefits.