How to Find Medical Technologists: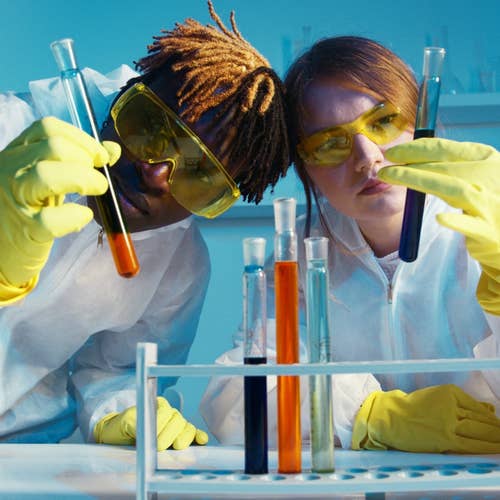 A step-by-step guide to finding top quality medical technologists for your hospital or medical center. Includes a full hiring process that will help you find and hire the best medical technologists fast.
1.
Create the perfect medical technologist job post.
1.1
Customize your job post.
If you want to recruit a medical technologist with the right experience and skills for your practice, the first step is to create a customized job post that will really speak to your target audience.
You will need to do more than just list the responsibilities and requirements needed for the role and include information about your company and details about what you can offer them.
1.2
Highlight the benefits of the position.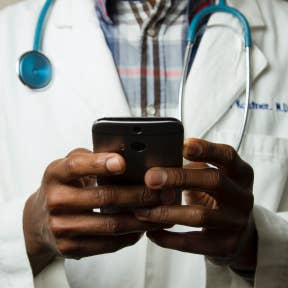 The best medical technologists want to know more about your company and the role you play in the medical or healthcare industry. Since the job is in such high demand, qualified candidates will also be looking for a competitive salary, enhanced benefits, and a safe working environment.
Research suggests med techs look for companies that offer a sign-on bonus and flexible schedules as well as paid leave benefits.
1.3
Use a medical technologist job description template.
Once you have all the information you need, use a job posting template to create an attractive and informative job ad. Remember to use language that speaks to your target audience and highlight details about salary and benefits.
2.
Advertise your job ad.
2.2
Post your ad on niche job boards that cater to the healthcare industry.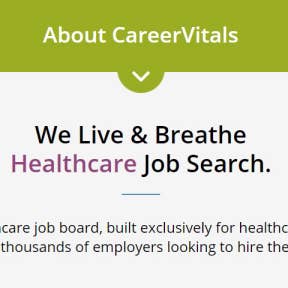 This will narrow your search to ICU nurses who might be a more suitable fit. Consider posting on healthcare job boards and medical specialist job boards.
2.3
Advertise on social media and your company website.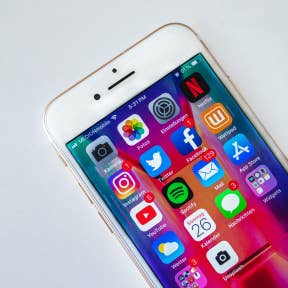 If your practice has an active social media presence, you should also post your job advertisement on social media sites like Facebook and LinkedIn. Advertising on your company website is another great way to reach qualified candidates.
If you structure your data appropriately, your ad can be indexed by Google for Jobs which will increase your reach even further.
3.
Screen your applicants.
3.1
Send screening questions via email.
If your advertising efforts have been successful, you should start receiving applications from candidates with the qualifications and skills you are looking for. You may also get a few applications from candidates who do not have the necessary qualifications but apply anyway.
You can weed them out by sending a short screening email with basic questions such as:
How long have you worked as a med tech?
What laboratory testing equipment are you familiar with?
What patient care procedures are you able to perform?
What medical testing and reporting software have you worked with?
Would you be prepared to work after hours and on weekends?
4.1
Conduct a brief phone or online interview.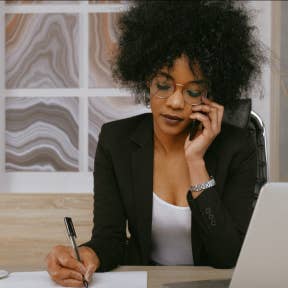 Doing a phone or online interview is a good way to narrow down your candidate list before conducting a final round of face-to-face interviews. This is your opportunity to learn more about the candidate, find out what type of work environment they are looking for, what their salary expectations are, and when they will be able to start.
During the interview, you may also be able to expose potential red flags or inconsistencies regarding education or experience.
Questions you may want to ask include:
Why did you leave your previous med tech job?
What salary and benefits are you looking for?
Would you be prepared to work in a lab with COVID-19 testing?
How has COVID-19 affected your work experience?
4.2
Conduct in-person interviews.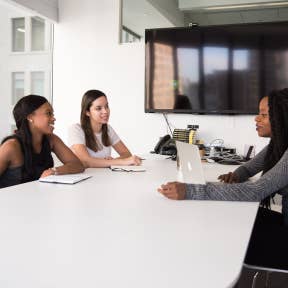 Before you hire medical technologists, you should always conduct face-to-face interviews. A face-to-face interview will help you figure out if the candidate is a good fit for your practice. By asking the right interview questions you can learn more about the candidate's personality, work ethic, soft skills, and work experience.
You can also use the interview process to figure out how well the candidate will fit in with your current team. Most importantly, in-person interviews will give you the chance to continue selling the job. Take the candidate on a tour of your labs, offices, and patient rooms. Introduce them to a few coworkers and really sell the benefits of working at your practice.
5.1
Act fast and make an offer as soon as possible.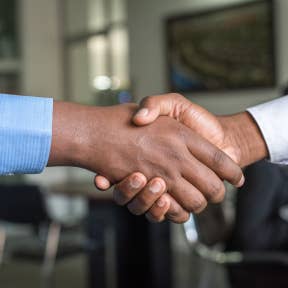 Finding medical technologists with extensive experience can be tricky, especially since the job is in such high demand. Once you have made a decision on who to hire, make an offer as soon as possible. Qualified med techs won't wait around long and will most likely be entertaining a number of offers at the same time.
Give them a call and explain that you are offering them the position with the details to follow by email. Then send an email with the employment contract and information packet detailing their work hours, salary, benefits, and job description. If all goes well, they will accept your offer as it stands.
5.2
Prepare for negotiations.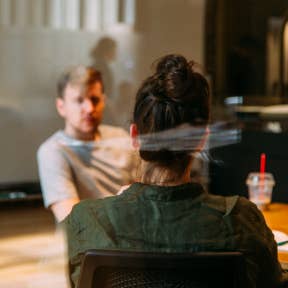 Don't be surprised if they provide a counteroffer requesting a higher salary, better benefits, or better hours. Sourcing medical technologists is not an easy process and you should be prepared to negotiate on certain points before you close the deal.
5.3
Onboard your new medical technologist.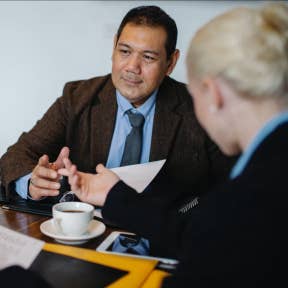 Onboarding is a primary final step in the hiring process that is not to be overlooked. Make a good first impression and get your new hire up and running fast by having a detailed and organized onboarding process.
FAQs:
Where do medical technologists look for jobs?
What is the best way to source medical technologists?
Why is it difficult to find qualified medical technologists?
According to the National Accrediting Agency for Clinical Laboratory Sciences, the number of clinical laboratories technology programs has steadily declined in the U.S. Medical technologists also play a key role in the response to the global COVID-19 pandemic.
What skills do medical technologists need?
Critical thinking.
Good communication skills.
Ability to work long hours.
Technology skills.
Ability to work in a team.
Care and concern for patients.