If you need to hire software engineers, you can use this guide to find the best websites for attracting candidates. Hiring a software engineer can be fast and affordable if you know what website to use.
Hire Top Talent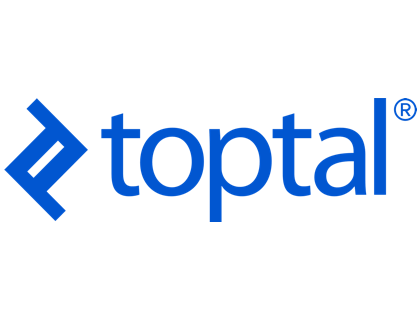 Toptal is an elite network of the world's top talent in business, design, and technology, expertly matched to fit your business needs, on demand.
Get Started
Top 12 Sites to Hire a Software Engineer:
| Our Rank | Site Name | Pricing Options |
| --- | --- | --- |
| 1. | | Paid. |
| 2. | | Free and paid. |
| 3. | | Free. |
| 4. | | 2.75% per transaction. |
| 5. | | Free. |
| 6. | | Free and paid. |
| 7. | | Free. |
| 8. | | $265.00. |
| 9. | | Free and paid. |
| 10. | | Quote only. |
| 11. | | Free. |
| 12. | | Free and paid. |
FAQs:
How much does it cost to hire software developers?
There is a very wide price range that is influenced by factors like the education and experience of the software engineer, the size of your project, and the complexity of the job. Because of this, the cost can vary depending on the nature of the project and the developer that you choose.
Where should I look if I need to hire a software engineer for a single project?
If you need a freelance software engineer, you can use freelance sites like Toptal, Upwork, Guru, and Freelancer to post individual projects. This way, you'll be able to find qualified software engineers who are willing to work on a single project.
What advice do you have for businesses that need to hire a software engineer?
Ask candidates if you can see a portfolio. An experienced software engineer should be able to show you samples of work that they have done for other businesses/clients in the past.
Find out what kind of qualifications your potential software engineer has. Did they go to University or College for formal training? Do they have any industry-recognized certificates? Achievements like this will help you to determine if they are properly trained.
Have a conversation about the project or projects that you need them to work on. Talking about your software engineering needs will give your candidates a chance to ask questions and figure out if your job is the kind of thing that suits them.