Pricing:
eHotelier offers unlimited free postings for all employers.
Review:
eHotelier is a global hospitality portal that offers a wide array of career development resources and a competitively priced job board on which employers can post jobs and view resumes. The job board, however, does not appear to be very busy, which is rather disappointing.
The platforms' primary focus is the extensive range of hospitality-related resources it provides, including access to online training and learning programs for individuals and organizations, a supplier directory with 4,000 listings, daily industry news, and an events calendar.
Highlights:
Competitively priced.
Attractive user interface.
Employer profiles are displayed in the job posting.
International audience.
Wide variety of resources for individuals and organizations in the hospitality industry, including an online learning academy, supplier directory, event calendar, and daily industry news and insights.
Shortcomings:
The job board is not very busy.
No applicant tracking system.
Job posts are not syndicated to other industry sites.
Reputation:
eHotelier has only positive Facebook reviews, which acknowledge it as a good source of information for the hospitality industry. Testimonials on the eHotelier website are equally positive, praising the quality of the platform's content and professional development programs.
How to Post a Job on eHotelier: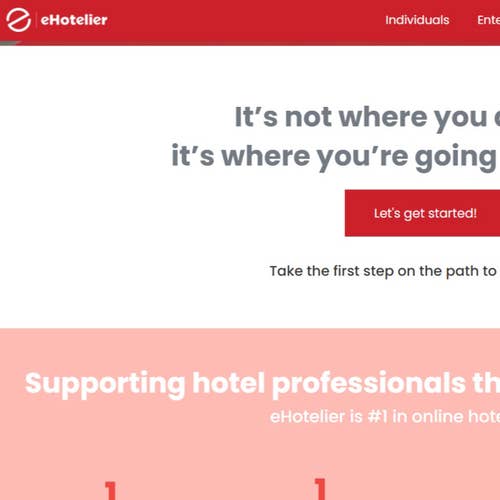 Five easy steps for posting a job on eHotelier.
1.
Posting a Job on eHotelier.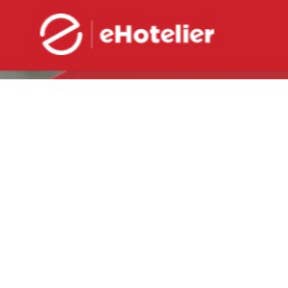 Navigate to the eHotelier home page.
1.2
Go to the Careers page.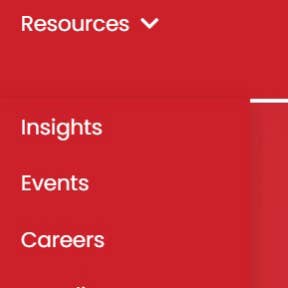 Click "Resources" in the top-right corner of the home page. From the dropdown menu, select "Careers."
1.3
Click on "Post Your Jobs Today – FREE."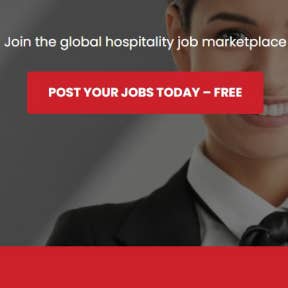 Scroll down the page and click "Post Your Jobs Today – FREE."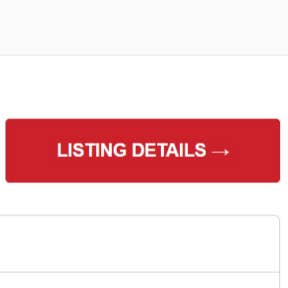 Select a package and click "Listing Details."
1.5
Create your job post.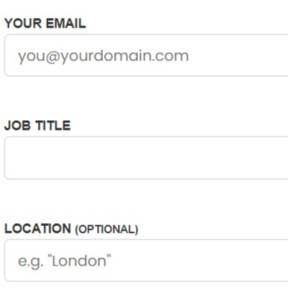 Start by entering your email address to create your account. When you have confirmed your account details, create your job post.
When you're done, click "Preview" and review your job post. Click "Submit Listing," then enter your billing details and make the payment. Wait for your listing to be approved, after which it will be activated.
eHotelier vs. Hosco:
Hosco is similar to eHotelier in that it's not a simple job board but a platform that provides access to a range of resources, including a job board, to help hospitality professionals succeed in the industry. Hosco's job board is, however, a more prominent feature on the site and offers better features.
eHoterlier vs. Hcareers:
Unlike eHotelier, Hcareers is, first and foremost, a job board for the hospitality industry. While it also provides career advice and news for industry professionals, it does not offer remotely as much in terms of career resources as eHotelier. If you are looking for a hospitality job board, Hcareers simply offer better features.
eHotelier vs. Hospitality Online:
Both Hospitality Online and eHotelier feature a job board. However, while eHotelier is geared towards being a resource to help hospitality professionals develop their skills, network, and keep track of industry news, Hospitality Online is a dedicated hospitality recruitment platform with an attractive feature profile.
Key Information
| | |
| --- | --- |
| Legal Name | eHotelier.com Pty Limited |
| Founding Date | Jan 01, 1999 |
| Address | 45 Hume Street, Crows Nest, NSW 2065, Australia |
| Number of Customers | 200000 |
| Email | |
| Telephone | |
| Website | |
FAQs:
What is eHotelier?
eHotelier is a global professional development and news platform for the hospitality industry. The portal features an extensive selection of hospitality-related training and learning resources, daily industry news, an event calendar, a supplier directory, and a job board.
What does it cost to post a job on eHotelier?
eHotelier offers free unlimited job postings.
How do I create an account on eHotelier?
Enter a user name, email, and password.
Click "Register."
What are some alternatives to eHotelier?