Pricing:
| Plan | Member Price* | Nonmember Price |
| --- | --- | --- |
| 30 Day Job Posting | $249.00 | $349.00 |
| 60 Day Basic Posting | $399.00 | $399.00 |
| Job Flash Package | $299.00 | $399.00 |
| Premium Job Flash Package | $399.00 | $499.00 |
| Ultimate Recruitment Package | $599.00 | $699.00 |
| 5 Pack of 30 Day Job Postings | $996.00 | $1,396.00 |
| 10 Pack of 30 Day Job Postings | $1,870.00 | $2,620.00 |
| 6 Month Unlimited Job Postings | $4,000.00 | $5,000.00 |
| 1 Year Unlimited Job Postings | $13,000.00 | $14,000.00 |
| Single Resume Purchase | Free. | $35.00 |
*Members who hold a Professional, Professional Plus, or Corporate membership for WiM, qualify for discounts. Visit the WiM website to find out more.
Review:
Founded in 2010, WiMWorks is the official job board of Women in Manufacturing (WiM). WiMWorks believes in creating equal opportunities and inclusive workplaces and is the perfect platform to reach out to diverse candidates, including veterans. Vacancies in aerospace, construction, science, engineering, and more, are found on the site.
WiMWorks allows for global postings, but most of the job board's vacancies are U.S.-based, so it may not be the best option if you're trying to hire international manufacturing talent. The job site lists under 8,000 vacancies, but their pricing is competitive and their parent company, WiM, has notable corporate members, including Google and Tesla.
Pros:
WiMWorks is the reputable job board of WiM that helps employers reach a diverse talent pool.
The job board allows for both local and global postings.
They have a wide variety of job posting packages at different price points to suit all employers.
They offer add-ons to help your job posting attract diverse candidates and veterans.
Members can view resumes in the resume bank at no cost.
There are 30- and 60-day postings available, with bulk packs at discounted rates.
Those with WiM memberships qualify for further discounts.
The website is easy to navigate and jobs can be posted directly to the site.
Advanced packages offer job syndication to 1,000+ job boards.
Cons:
With under 8,000 vacancies listed on the site, there are job boards that are more popular than WiMWorks.
There is no trial or free posting plan.
The job board allows for global postings but lists mainly U.S. vacancies, suggesting a predominantly U.S. audience.
Reputation:
At the time of writing, no online reviews of WiMWorks could be found. However, the site is owned by Women in Manufacturing (WiM), a reputable nonprofit trade association with prominent corporate members, such as Dell Technologies, Canon, Google, and Tesla.
How to Post a Job on WiMWorks: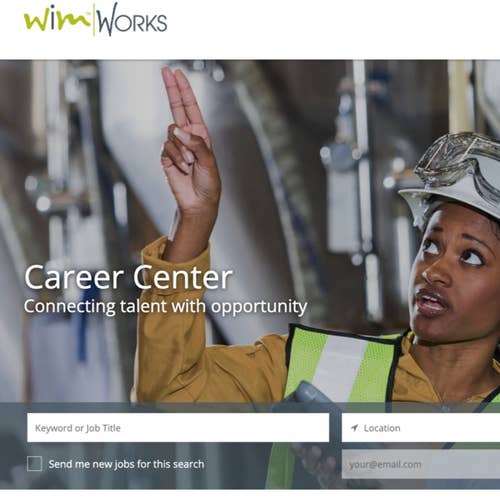 Seven easy steps for posting a job on WiMWorks.
1.
Posting a Job on WiMWorks.
1.1
Visit the WiMWorks home page.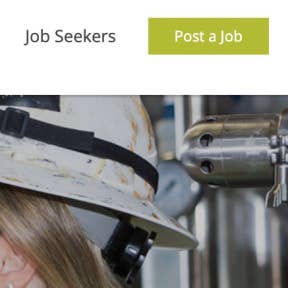 Navigate to the WiMWorks home page, then click on the "Post a Job" button in the far right on the top banner.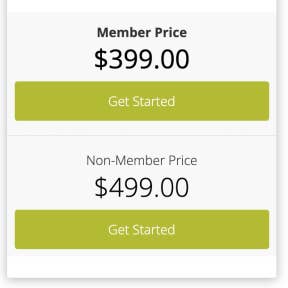 Read through all the packages and click on "Get Started" beneath the one you want to purchase.
There are two price options attached to each package or product — a member price and nonmember price. Double-check that you've selected the correct one.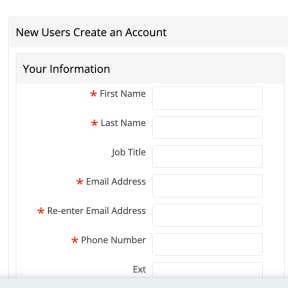 On the "Recruiter Login / Create Account" page, beneath "New Users Create an Account," fill in your details and company information, check the boxes to agree to the terms of the usage agreement and privacy policy, then click on the "Create My Account" button.
1.4
Click on "Post a Job."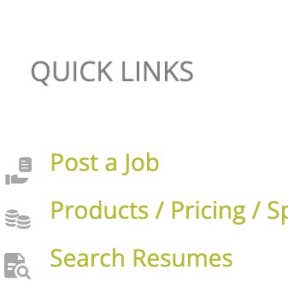 Once your account has been created, you'll receive a confirmation email and be able to access your dashboard. From your account page, click on the "Post a Job" option beneath the "QUICK LINKS" heading on the left-hand side of the page.
1.5
Create your job post.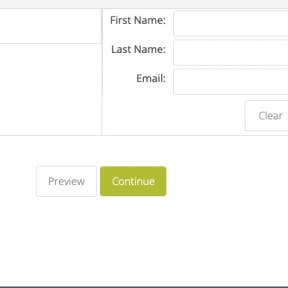 Select your preferred posting and fill in all the details in the relevant fields, including the job title, description, requirements, and other details. When you are done, click on "Preview" to view your posting, or "Continue" to proceed to the next window.
1.6
Add posting upgrades.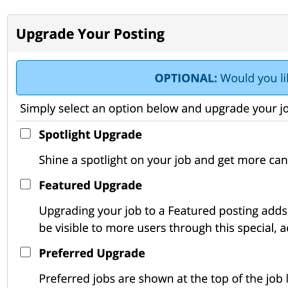 Check the relevant boxes to upgrade your job posting. When you are done, click "Add Upgrades."
If you don't want to purchase any upgrades, you can bypass this stage by clicking on "No Thanks."
1.7
Pay for your listing.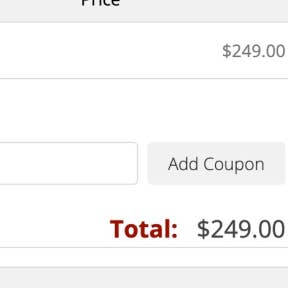 At checkout, you'll have a chance to review your order before you pay for it. Double-check that everything's in order, then enter your billing information and click "Pay by Credit Card" or "Pay by Check / Invoice," depending on your preference.
WiMWorks vs. ManufacturingJobs.com:
ManufacturingJobs.com is similarly priced to WiMWorks, but offers fewer plans and no membership discount like WiMWorks. ManufacturingJobs.com boasts a network of over 11,400 professionals, while WimWorks has only 250 job seekers. Unless you're focused on reaching diverse candidates, ManufacturingJobs.com may be the better option for fast hiring.
WiMWorks vs. iHireManufacturing:
iHireManufacturing offers fewer plans but more affordable pricing than WiMWorks. An impressive network of more than 16 million candidates gives employers a larger talent pool to choose from than WiMWorks. However, WiMWorks provides a more targeted approach to hiring women manufacturing staff.
WiMWorks vs. Indeed:
Indeed is a popular, reputable general job board that offers free posting options, access to millions of job seekers, and great job management tools. By comparison, WiMWorks is a much smaller site that provides targeted hiring, has no free posting options, and lists predominantly U.S. jobs even though it does allow for international job listings.
Key Information
| | |
| --- | --- |
| Legal Name | Women in Manufacturing Association |
| Founder | |
| Founding Date | Jan 01, 2010 |
| Address | 6363 Oak Tree Blvd., Independence, OH 44131 |
| Number of Employees | 25 |
| Email | |
| Telephone | |
| Website | |