How to Hire a Cashier: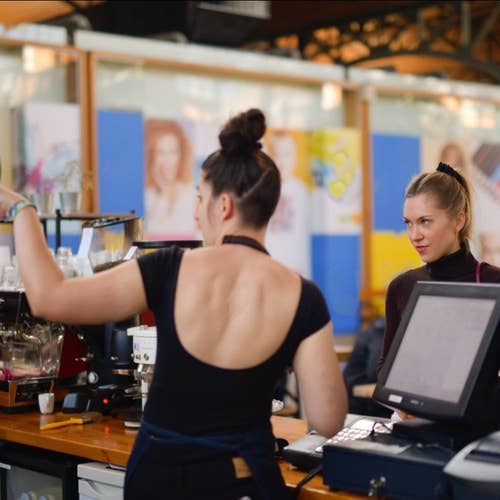 A step-by-step guide to sourcing the best cashiers for your retail establishment. Includes a full hiring process to help you find and hire the best cashiers fast.
1.
Attract the best cashiers.
1.1
Convince top talent to work for you.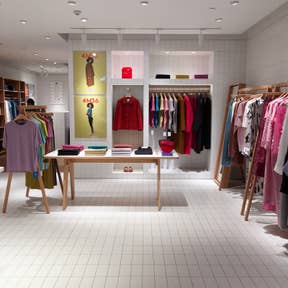 A cashier position is typically an entry-level job, so think about the type of candidates who may be interested and make a list of all the job's unique selling points.
Some things cashiers value include:
Competitive wages and bonuses.
Flexible working hours.
Adequate training in a supportive environment.
Shopper discounts or free products/services.
Vacation and paid time off.
Health insurance or wellness benefits.
Growth or promotion opportunities.
Additional training.
An employee wellness program is an initiative that can speak volumes about how much you value your cashiers and employees in general, so think about how you can start a project like this.
Consider the candidates who would be most interested in working for you. For instance, if you're a clothing retailer, you could construct a job post that appeals to fashion design students by offering perks such as store discounts and invites to exclusive events and launches.
1.2
Write a compelling cashier job post.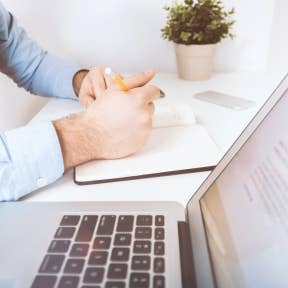 Finding cashiers who meet all your requirements begins with a detailed and compelling job posting. Your job description should focus on what makes your business the ideal workplace, while also highlighting the key responsibilities and requirements of the job.
Include as much detail as possible in your job description, carefully listing the duties, requirements, perks, and limitations of the position.
Because cashiers tend to work long hours, include the general shift times and location of the store. This will help candidates determine if they're able to adjust their traveling routes and schedule.
Be transparent about peak seasons and the types of shifts they would need to cover.
1.3
Use a cashier job description template to make it easier.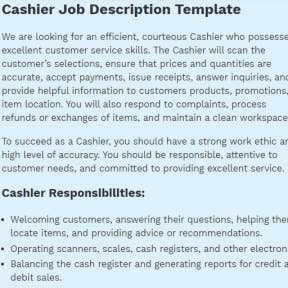 A cashier job description should provide most of the boilerplate information you'll need, such as the duties, skills, and responsibilities, making your job a bit easier.
2.
Advertise the position.
2.1
Post your job to general sites, such as Indeed.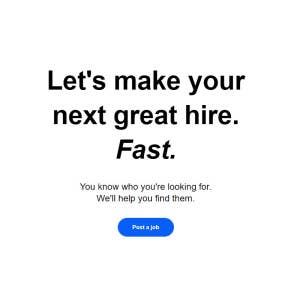 Start by posting to general job posting sites such as Indeed. These are great places to start because they get plenty of traffic and they're free.
Remember, cashier positions are often regarded entry-level and may attract a large number of candidates. Make sure your screening team is prepared to manage a strong influx of applications.
2.2
Make sure your job is picked up by Google.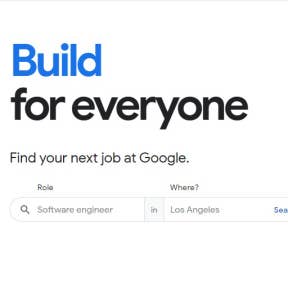 Google for Jobs allows your posting to be seen in search results. This can greatly increase your job visibility. You can get it picked up by Google by having someone properly format it on your website, or by using a service (such as Betterteam) that creates a properly formatted jobs page for you automatically.
2.3
Target retail job boards.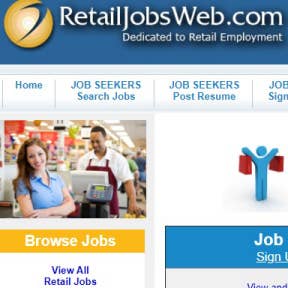 Posting your job to retail job boards will help narrow your search for cashiers.
2.4
Ask employees for referrals.
A great way to find and hire a skilled cashier is to ask current employees for referrals. Create an employee referral program to motivate employees to participate in the recruiting process. Essentially, the program offers rewards for any referrals leading to hires. Make sure it is clear to your employees that the cashier they refer should be dependable and have the necessary work ethic and customer service skills.
2.5
Use traditional advertising.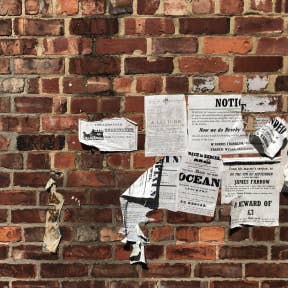 Most people rely on the internet to find jobs, but don't be so quick to discard traditional advertising. Printing flyers and posters to hang up in your retail establishment or to distribute to local shops will help you find cashiers who live nearby and are already familiar with your business.
3.1
Screen your applicants.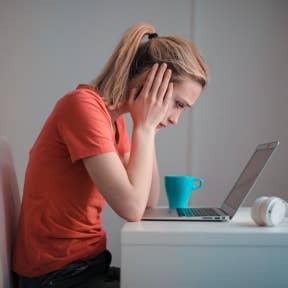 Screening applicants helps save time and recruitment costs by weeding out unqualified candidates. A quick and easy way to screen potential candidates is to send an email with a few basic questions, such as:
Do you have experience working in a customer service position?
What are your salary expectations?
Are you available to work weekends, public holidays, and night shifts?
How do you handle the stress of the job?
Are you able to work in a fast-paced environment?
Create a checklist of the job's minimum requirements and share this document with your screening team. This should help them identify candidates that are suitable for the position.
If you are concerned your emails will be ignored, get someone to give candidates a call and note their responses.
3.2
Conduct phone interviews.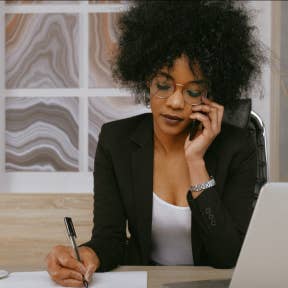 Telephone interviews are less stressful and more cost-effective than in-person interviews.
Possible phone interview questions include:
Why do you think you're the best candidate for this role?
Do you have experience working on POS systems?
Have you worked in the retail industry before?
Why did you leave your last job?
Keep your phone interviews short as you'll need to make multiple phone calls and document each response.
Use the phone interview to verify the candidate's answers to your screening questions. If they provide completely different responses, this is a red flag.
4.
Meet and assess candidates.
4.1
Conduct an in-person interview.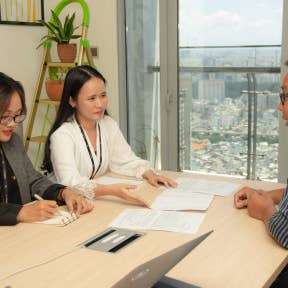 A formal interview is your chance to really get to know your candidates, introduce your employer brand, discuss job expectations, and show them around your store.
Some examples of questions to ask include:
How would you handle a customer who is unsatisfied with the store's service?
You're short-staffed and there is a long queue. How do you maintain your line?
How do cashiers enhance customer service experience?
Are you able to work with money?
How would you ensure that your station remains organized and clean?
Be sure to reiterate any aspects of the job candidates find particularly enticing.
When introducing candidates to staff, pay attention to their interactions. Is there any natural chemistry that indicates they may be a great addition to your team?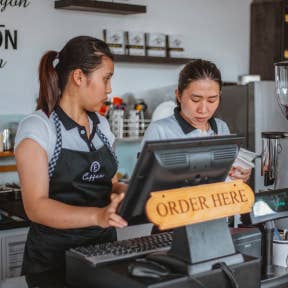 While cashiers are not always expected to enter this role with on the job experience, a practical test that places candidates in the actual work environment may give you a better idea of their ability to fit in. Are they able to complete work while also delivering excellent customer service? Do they have what it takes to remain focused when there are long queues?
Depending on demand and high-traffic seasons, cashiers may be expected to work in fast-paced and stressful environments.
Though not an essential step, a trial run can help you determine whether a cashier has the correct personality traits and the skills to uphold your brand and quality customer service.
To save time, have promising candidates complete the trial run immediately after their interview.
Only invite three top candidates who have already passed the screening and interview stage to complete the trial run.
5.
Hire your new cashier.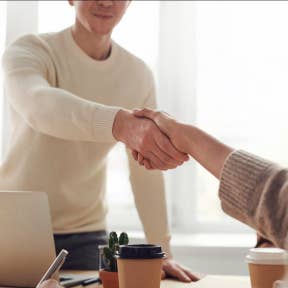 Make an official job offer once you've identified the ideal candidate for the role. You'll want to act fast to avoid losing your chosen candidate to a competitor. Call the candidate before emailing a job offer letter and share the wonderful news. Your formal job offer letter should have the basic details of the job, including the start date, work attire, and a brief overview of the onboarding process.
5.2
Onboard your new cashier.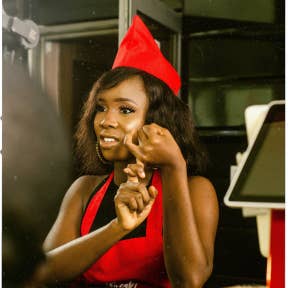 Onboarding is a key final step in the hiring process that is not to be overlooked. Make a good first impression and get the new hire up and running fast by having a detailed and organized onboarding process.
Have your best cashier train new employees.
Ideally, training sessions should be scheduled during a slow time during the day or week.
Cashiers should be trained how to do basic transactions, as well as uncommon transactions, such as voucher or gift card redemption.
Ensure cashiers know how to deal with different types of customers and queries. Role play works well for this kind of training.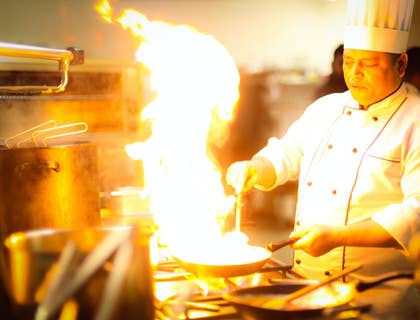 FAQs:
How do I hire a cashier?
How long is cashier training?
Cashier training can take anywhere from 41 hours to 4 weeks, depending on the experience level of the cashier.
Should I hire a cashier with no experience?
It is not necessary for candidates to have previous retail experience when applying for a position as a cashier. However, they should be able to do basic math, provide good customer service, and to stand or sit for prolonged periods.
Is a cashier job easy?
It depends on one's skills, personality, and the shopping season. At the end of the month and during the holidays, cashiers may be overloaded with customers and will be expected to remain on their feet for long hours. See our full job description for a more in-depth overview of this role.
What are the duties and responsibilities of cashier?
Scan items and process payments.
Answer customer questions.
Keep track of inventory and stock shelves.
Balance the cash register and generate reports.
Do cashiers have to be good math?
Yes. Cashiers should be able to do basic mathematics.