How to Find Health Services Administrators: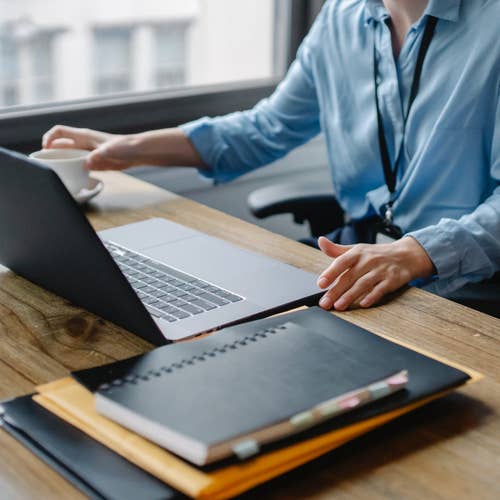 With the high demand for skilled workers in the healthcare industry, finding health services administrators can be a challenge. Therefore, you will want to adopt a proactive approach to recruiting these talented professionals. This detailed guide provides easy-to-follow steps and tips for recruiting health service administrators.
1.
Create a job description.
1.1
Review the job requisition document.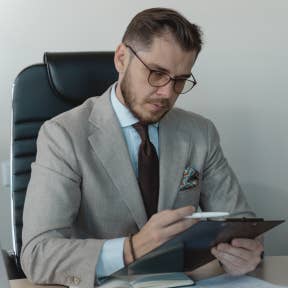 Before getting started on a job description, you'll want to ensure that the job requisition for the health services administrator position has been approved. Use the information in the job requisition document that details the position — this typically includes the job title, fill date, and a description of the role — to guide your job description.
1.2
Write a compelling job description.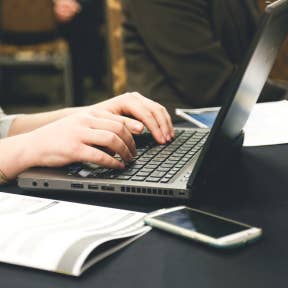 An appealing job description should outline the specific requirements, duties, qualifications, skills, and experience required for your role. You'll want to clearly define what is expected of the employee and provide an overview of the position's benefits, working hours, and work environment.
Typical pain points for health services administrators include poor management and lack of support. Therefore, if your organization has a great leadership team, for example, an award-winning manager or someone who worked for a prestigious organization, you'll want to include a short bio on that person in the first paragraph of your job description. Be sure to sell the role to job seekers and let them know why they should apply for your job.
2.
Post your job on multiple sites.
2.1
Start with popular, general job boards.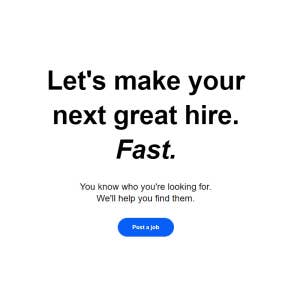 Start off by posting your job on general job sites, like Indeed, Monster, and CareerBuilder. These are great places to start because they get plenty of traffic, with many also offering a free, basic posting plan.
2.2
Check that your job post is picked up by Google.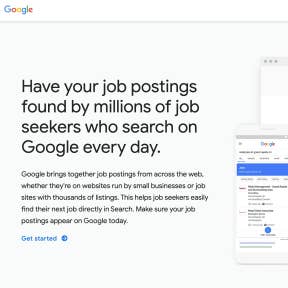 Google for Jobs allows your posting to be seen in search results. This can greatly increase the number of people who see your job. You can get it picked up by Google by having someone properly format it on your website, or by using a service that creates a properly formatted jobs page for you automatically.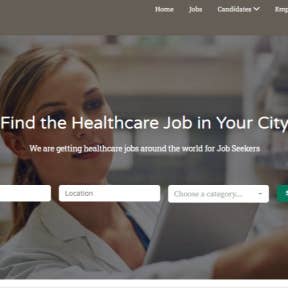 If you find that free job sites are not working in your favor, try and hire a health services administrator via niche sites like AdministrationJobs.com and HelathJobHub.
3.
Screen your applicants.
3.1
Send out screening emails.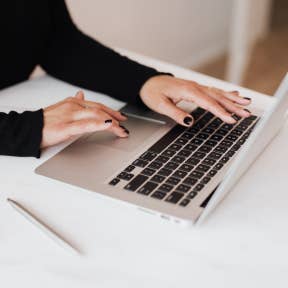 Screening allows you to filter job applicants according to a set of criteria, which can help to streamline the recruitment process and narrow down your list of applicants. To accomplish this, you'll want to send out a screening email with questions to determine whether the applicant meets your basic requirements.
Example questions:
Where and when did you obtain your Bachelor's/Master's degree in healthcare administration?
How much experience do you have in health services administration?
What are your hours of availability?
What are your salary expectations?
You'll want to look out for anything that might disqualify the candidate, such as a lack of experience, or if he/she does not seem to be a team player.
4.1
Conduct telephone interviews.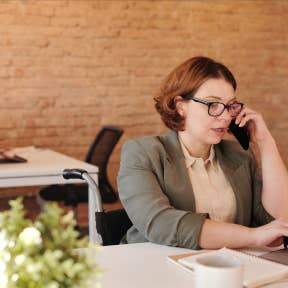 Once you have a shortlist of candidates, you'll want to conduct short telephone interviews to whittle down your list even further to only the best candidates. Telephone interviews are quick and easy to do, and allow you to get a better sense of who the person is.
Example questions:
What attracted you to this organization?
Why did you leave your last job?
How do you prioritize and organize your work?
How do you manage a diverse team of professionals in the workplace?
How important is the role of technology in a medical practice?
4.2
Conduct in-person interviews.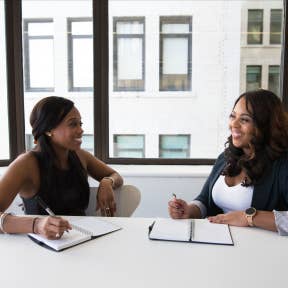 With your final candidates in mind, invite them to an in-person interview where you'll be able to find out if they'd make a good addition to your organization. This will also give you the opportunity to introduce them to the team and show them around the facilities.
Example questions:
How do your strengths align with the role and objectives of our organization?
What's the most challenging part of budgeting for you, and how do you overcome this?
What makes a great leader in a medical practice?
How do you create a positive patient experience?
5.
Hire a new health services administrator.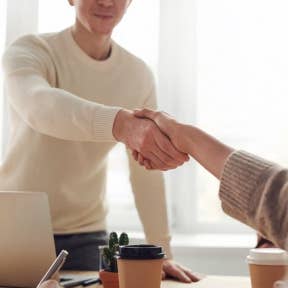 Once you have decided on a candidate, make them an offer right away to avoid losing them to other employers. You'll want to give them a phone call to let them know they've got the job, and follow it up with a formal offer letter that restates the job description, benefits, and salary.
FAQs:
What is the standard credential for health services administrators?
A Bachelor's degree in healthcare administration, or a related field.
Where can I recruit a health services administrator?
What is the best way to find a good health services administrator?
Write a compelling job description.
Post it on multiple job boards.
Screen your applicants.
Conduct telephone interviews.
Conduct in-person interviews.