Fill your vacant web designer positions with help from our list of the 10 best job portals for hiring web designers. We have a combination of local sites that target this job market and world-renowned job sites that do well for this profession.
Special Offer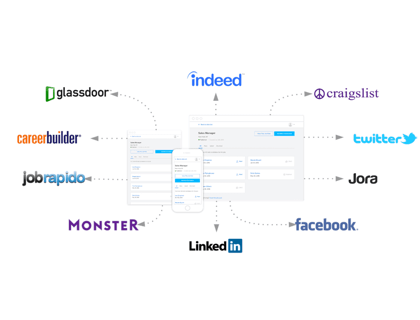 Post Jobs for FREE
Completely free trial, no card required.
Reach over 150 million candidates.
Top 10 Sites to Hire a Web Designer:
| Our Rank | Site Name | Pricing Option |
| --- | --- | --- |
| 1. | | Paid. |
| 2. | | Free and paid. |
| 3. | | Free and paid. |
| 4. | | Free. |
| 5. | | Free. |
| 6. | | $265.00 for subscription. |
| 7. | | 20.00% for the first $500.00 billed. |
| 8. | | Starting at $299.00. |
| 9. | | Paid |
| 10. | | Paid. |
FAQs:
How much does it cost to hire someone to build a website?
Professional website design ranges from $10.00 to $150.00 per hour or $250.00 to $500.00 for an average project. The average salary for a website designer in the United States is $65,000.00 per year.
How do I hire a good web developer?
If you need a website designed for your business and don't have the time (or basic skills) to go the do-it-yourself route, you'll want to hire a professional website builder. Here are a few things to consider when you try and find a web designer:
Understand what you need and what you're trying to accomplish.
Make sure the designer has solid references.
Ask questions about their employment history and work style.
Get someone with expertise to help you evaluate a candidate's portfolio.
Where can I hire website designers or web developers?
For more ideas, see our full list.
Where can I hire a freelance web designer to build a website?
If you need to hire a web designer online, take a look at these sites: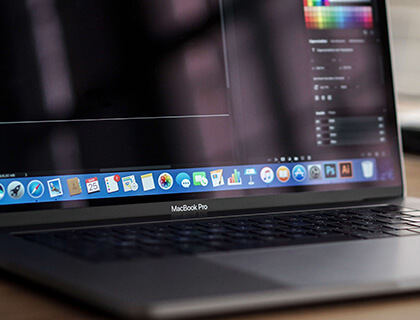 Where can I find web designers near me?
Is a website designer and a website developer the same thing?
A website designer is responsible for the aesthetics of a website. They use various design programs to create the layout and visual elements of a website. A website developer uses programming languages like HTML and Javascript to code or to create a website from scratch.
Can I hire a website builder that both codes and designs websites?
Yes. If you're looking for a web designer to code and create a stunning website, there are designers that specialize in both areas, but you may need to hire more than one person to spread the workload.