Fill your vacant graphic designer positions with help from our list of the 13 best job portals for hiring graphic designers. We have a combination of local sites that target this job market and world-renowned job sites that do well for this profession.
Hire Top Talent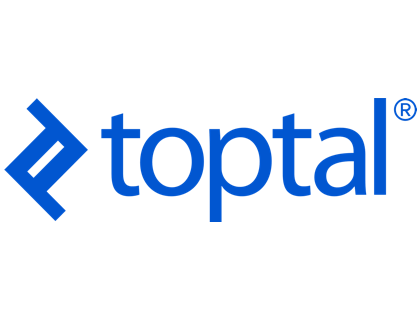 Toptal is an elite network of the world's top talent in business, design, and technology, expertly matched to fit your business needs, on demand.
Get Started
Top 13 Sites to Hire a Graphic Designer:
| Our Rank | Site Name | Pricing Options |
| --- | --- | --- |
| 1. | | Paid. |
| 2. | | Free and paid. |
| 3. | | Free and paid. |
| 4. | | $5.00–$995.00 per job. |
| 5. | | Free. |
| 6. | | 2.75% per transaction amount. |
| 7. | | Starting at $99.00 /mo. |
| 8. | | Free. |
| 9. | | $265.00. |
| 10. | | Starting at $299.00. |
| 11. | | Starting at $199.00. |
| 12. | | Free and paid. |
| 13. | | Free. |
FAQs:
How much does it cost to hire a graphic designer?
Graphic designers earn an average annual salary of $43,000.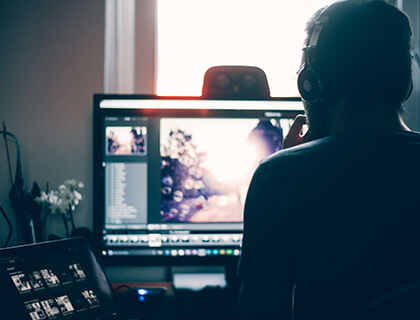 Where can I find freelance graphic designers?
Any advice on how to hire graphic designer online?
You will first have to decide whether you need to hire a freelance graphic designer or an in-house graphic designer. There are pros and cons for each option, so you'll have to think about what's right for your business. Here are a few things to consider if you want to know how to hire a graphic designer:
Know the scope of your graphic design project. Do you have a couple of design projects that need to be completed on an ongoing basis, or just one or two? If it's the latter, a freelance graphic artist may be more suitable.
Many designers specialize in a certain area. So if you need a logo designed, hire a logo designer that's skilled in that area.
Remember that graphic design online differs from web development.
Clarify what you're looking for before you hire a freelance graphic designer.
When you find a graphic designer, evaluate their portfolio by looking at relevant experience and samples. Make sure that the designer's aesthetic is in line with your business.
What is the cost of online graphic design services?
The cost to have freelance graphic design work done varies according to the scope of the project, how many hours it will take, and if you hire a junior, intermediate, or senior graphic designer. You can expect to pay anywhere between $5.00 and $1,000.00 an hour.
Where can I find graphic design students for hire?
Any other graphic designer hire advice?
Try not to opt for cheap graphic design; you may be disappointed with the results and have to spend more money to have your design fixed or changed completely.