Using Facebook for recruiting is a very effective way to reach candidates that are "passive," or not searching for a job, but open to the right opportunities. Using Facebook posts and ad targeting features, you can connect with these hard-to-reach candidates.
Special Offer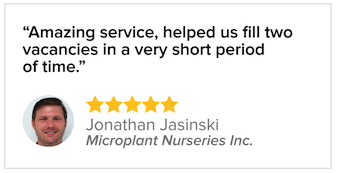 Post Jobs for FREE
Completely free trial, no card required.
Reach over 150 million candidates.
How to Recruit on Facebook:
1. Create attention-grabbing job posts.
There's a lot competing for your ideal candidate's attention on Facebook.
Cat videos, baby videos, things that are purportedly "mind-blowing," quizzes that tell you which Game of Thrones character you are....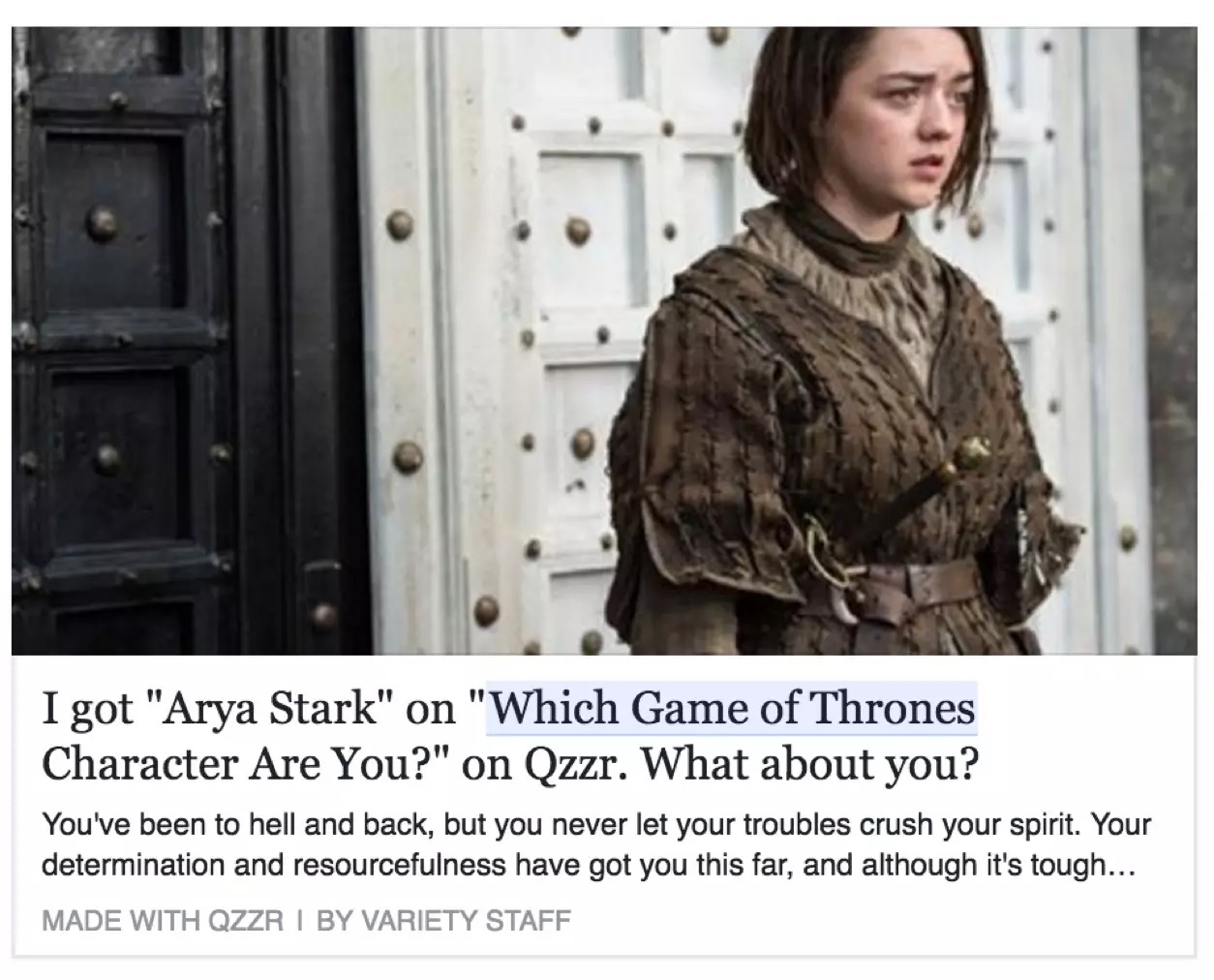 There are whole companies with a lot of media managers dedicated to scientifically figuring out how to get your attention in Facebook's feed.
How can you compete?
To get started, you'll want to do some quick research:
Talk to your colleagues and find out what they love most about the job. This could be the relationships they have with coworkers, the location, the equipment, the benefits, etc.
Now go to Glassdoor's reviews and look at what people in the position you're hiring for complain about in the "Cons" section.
Now, take everything you've learned and make that the focus of your Facebook recruiting campaign.
If you want to go more in-depth on the research, check out our article on writing job postings.
2. Use Facebook to promote your job fair.
If you're preparing to do a lot of hiring, a job fair or a smaller job event may be right for you. But how do you make sure it's well attended?
Here's another place Facebook can help, with their event-specific ads. To create these, first, you'll need to create an event with Facebook.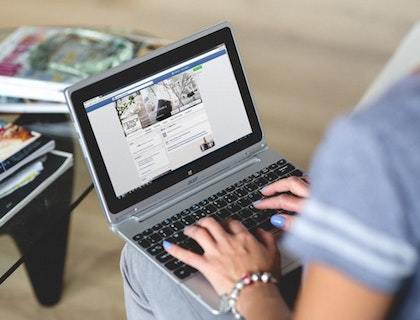 How to Create an Event in Facebook for a Job Fair:
Login to Facebook.
Click "Create Event" under "Events"on the left side of the page.
Add basic event information.
Add a 1920 x 1080 pixel image.
Mark the event "public."
To boost attendance, promote the event with a Facebook ad.
When you run the ad, Facebook will automatically create a call to action that allows people to say if they're interested in attending the event and confirm if they plan to attend or not. People can also like, share and comment on it.
3. Make a video ad candidates and Facebook will love.
We mentioned how much competition there is in the Facebook feed.
But the word is that Facebook has been giving video posts a lot of love in the feed, showing them more often than other posts. So video content should be part of your efforts.
Does producing video sound expensive and scary?
It used to be much harder than it is now. But these days we've got great little cameras tucked into all our phones. Following a few simple tips, you can create videos to promote your jobs and company work culture on Facebook.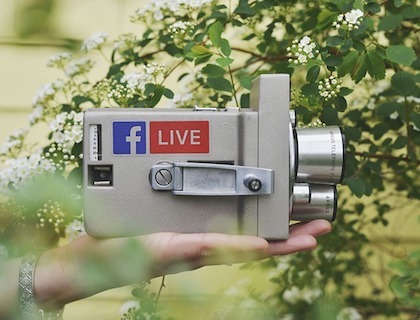 Tips for Making a Recruiting Video:
Use a mobile phone made in the last few years.
Have good lighting on the faces of your subjects (avoid backlighting).
Hold your phone in the landscape (horizontal) position.
Try to limit background noise.
Start fast with a video of employees talking about why they like the company.
For more tips on recording the video, go to tip 12 of our article on social recruiting.
Once you've recorded your video, you can upload it to your Facebook feed just by clicking Photo / Video above your next post.

To create a video ad, begin the process of creating an ad.
After you've selected the type of ad you want (it doesn't have to be a video views ad) and targeted your audience, you'll see the option to upload a video in the "Media" section.

4. Tap into your employee's network of friends.
People tend to build networks of friends with similar interests.
Some of this is just circumstantial. If you work in auto body repair, it's likely you've worked with a lot of other auto body people, who have also worked with other auto body people, and so on.
By getting your employees to like your Facebook page, you're connecting yourself to a network of people who work in your industry. There are a several ways of getting employees to connect.
The most manual method is to invite them individually by going to your Facebook home page, copying and pasting the website address (the URL), and emailing it to employees.

If you're friends with employees or colleagues on Facebook, you can use the "Invite Friends" feature.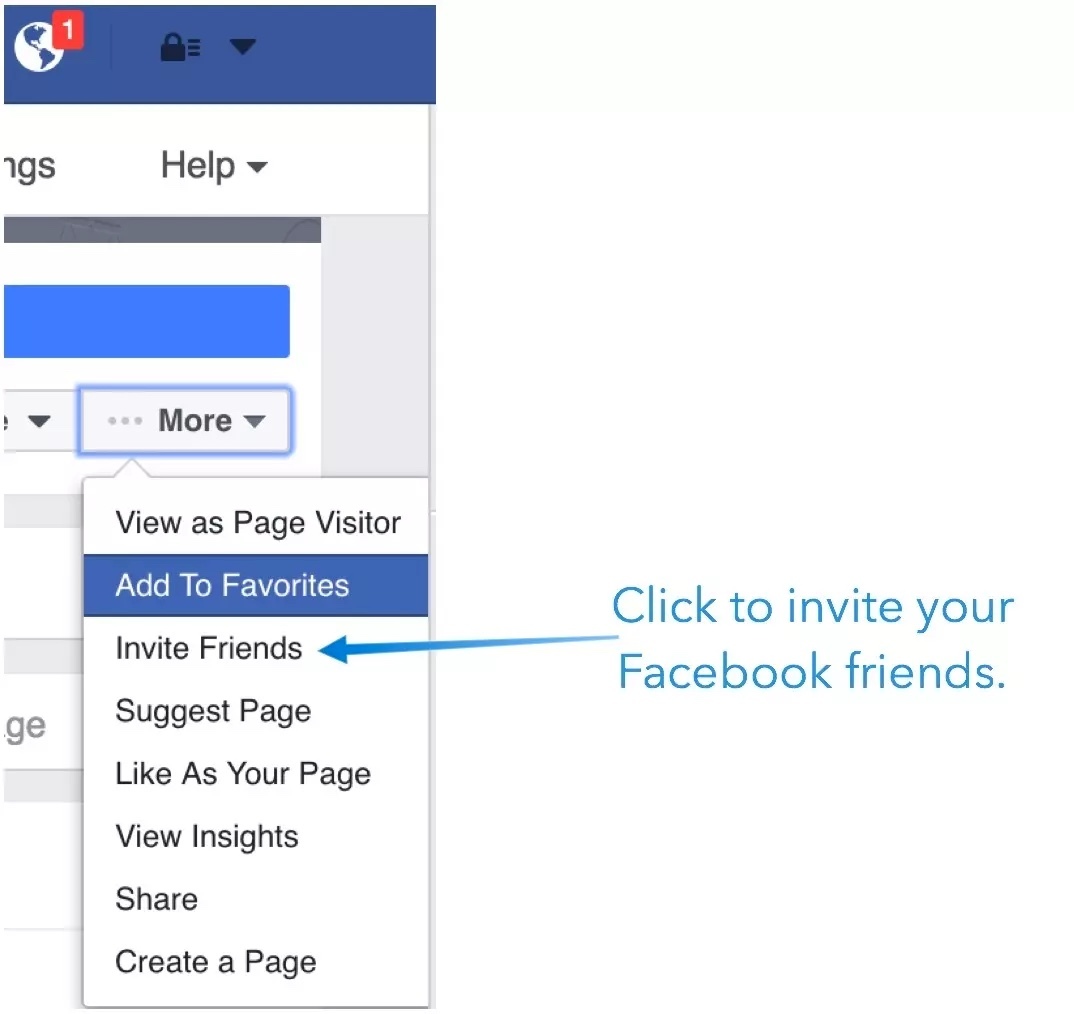 If you're not connected to people you work with on Facebook, you may want to consider using your email account to connect with them.
To do this, click "More" as you did in the example above, then go to "Suggest Page." Here you'll have the option to connect your email contacts via most popular email services.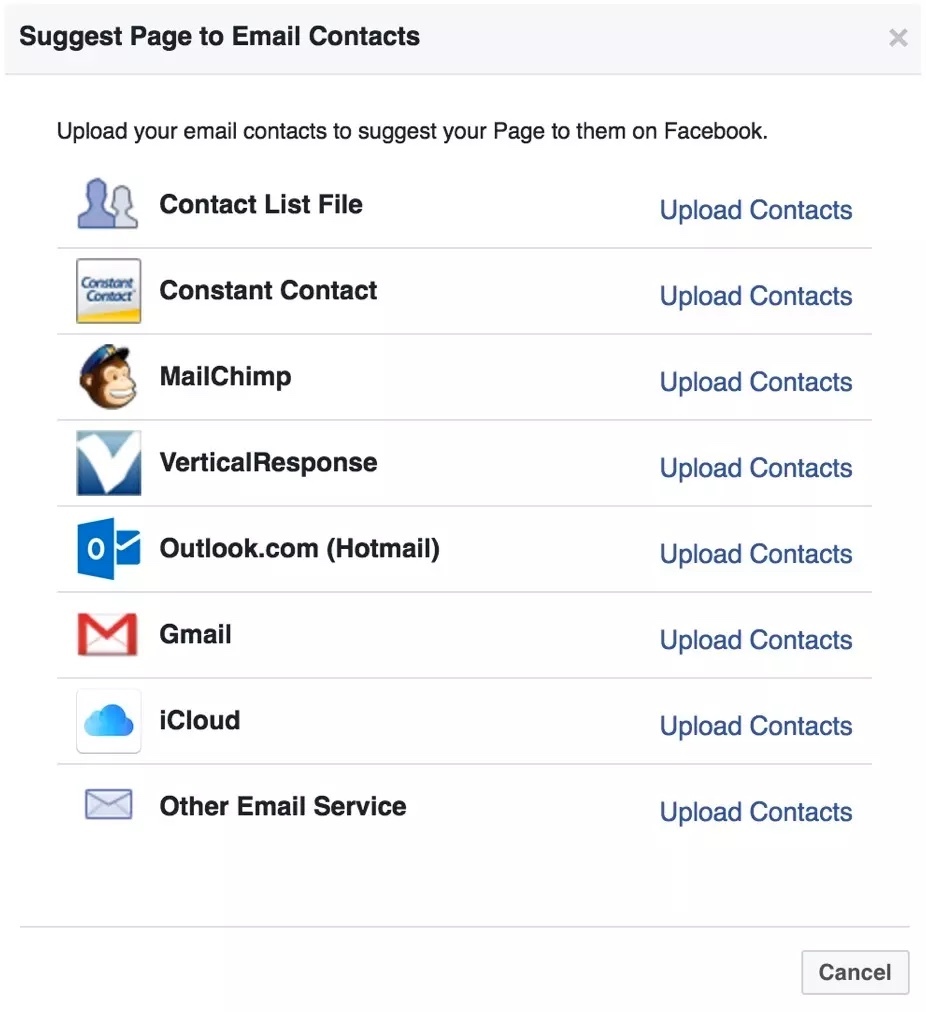 Ok, you've got employees to like your page. Now what?
Well, assuming that you've got a Facebook career page, the people who like this page should either be existing employees, or people who are interested in working for your company. Both of these will potentially have friends also interested in employment with your company. So, if they like and share posts from your site, those posts will hopefully appear on their friend's walls.
But your posts will only show for a fraction of your friends, and an even smaller fraction of their friends - Facebook only shows your posts to about 2 percent of people who like your page.
To give your posts a chance of appearing, you can use paid ads to target friends of people who like your page.
How to Target Facebook Job Posts to Friends of Employees:
Go to your Facebook company page.
Click "Publish a Job Post" just underneath "Write something."
Add info about the job and click Publish.
When the job is live, you'll see it in your feed. Click the option to "Boost Job."
Set budget and ad duration.
On the targeting page, go below "Detailed Targeting" to "Connections."
Hover over Facebook Pages and select "Friends of people who like your Page."
Click "Boost."
5. Use Facebook Live to meet potential candidates.
Would you like to be able to connect with potential candidates live, via video?
You could show them what a few minutes on the job are like, introduce some co-workers, or do a question and answer session about a job opening.
Facebook has just come out with a tool that allows you to broadcast live videos right in your Facebook feed.
To use it, you'll need to have Facebook set up on your phone.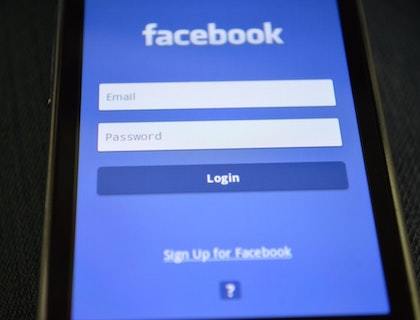 How to Use Facebook Live for Recruiting:
Start promoting the day and time of the live session on social media a week before.
When you're ready for the event, open the Facebook app on your phone.
Navigate to the Facebook page you're posting to, and tap "Publish."
Tap "Live Video."
Tap the blue "Go Live" button.
Let visitors know you're answering employment questions.
Watch for questions and comments to appear below the video feed, and answer them with your voice.
6.
When you're finished, a recorded version of the video will automatically be added to your timeline.
Big companies that are on top of their social recruiting game, like UPS, have already started using this tool. Give it a try and see if it works for your company.
Facebook Recruiting FAQs:
Can I search Facebook by job title?
A lot of people are interested in using Facebook's search tool for proactively sourcing candidates. It looks like at one time you could find people by job title, but our latest tests for this didn't bring up any results.
Is recruiting with Facebook a good idea for small businesses?
Yes, Facebook recruitment can be very effective for small businesses. Partially because the cost of testing it is free, and you can set the budget very low on ads if you decide to test them. The targeting features that let you narrow your ads to show to people who really fit your employee also make using Facebook to hire employees for small business attractive.
Do you have any advice for how to recruit employees on Facebook for hard to fill jobs?
Recruiting through Facebook for jobs hard to fill jobs can be very effective. The key is knowing as much as you can about your ideal employee, so that your add is well-targeted to them.