Facebook job postings allow employers to post jobs directly to their page. Employers can then run the postings as ads and target potential employees. Job applications can be automatically filled out with the applicant's profile information, which applicants can edit.
There are 1.09 billion people active on Facebook every day. Your dream candidate may not be actively searching job boards for work, but there's a good chance they've got a Facebook account. Hiring on Facebook might be a good option if you're in a tough job market.
Special Offer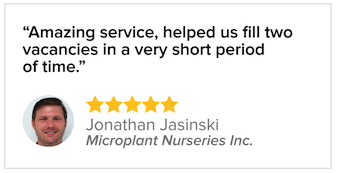 Post Jobs for FREE
Completely free trial, no card required.
Reach over 150 million candidates.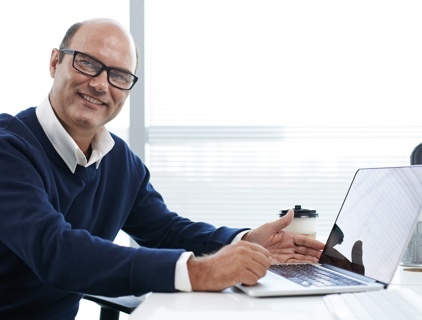 How to Post a Job on Facebook:
Go to your company Facebook page.
Look at the options under "Write Something."
Click "Publish a Job Post."
Add information about your job posting.
Be sure to add a photo - your post will perform much better.
Review and click "Publish Job Post."
Consider "Boosting" your post once it goes live.
Facebook Job Posting Tips:
It's one thing to post a job on Facebook, it's another to have it successfully recruit quality applicants. We'll show you our top tips on how to post jobs on Facebook with the Facebook jobs feature.
1. Know the difference between a job posting and a job description.
Put simply, a job description is a piece of technical writing meant for internal use that describes expectations, duties, and qualifications that go with a role. A job posting, on the other hand, is written for external use - it is meant to attract the attention of great applicants and get them to drop everything and apply for your position.
Check out what UPS, a company that focuses heavily on social recruiting, does with its Facebook account.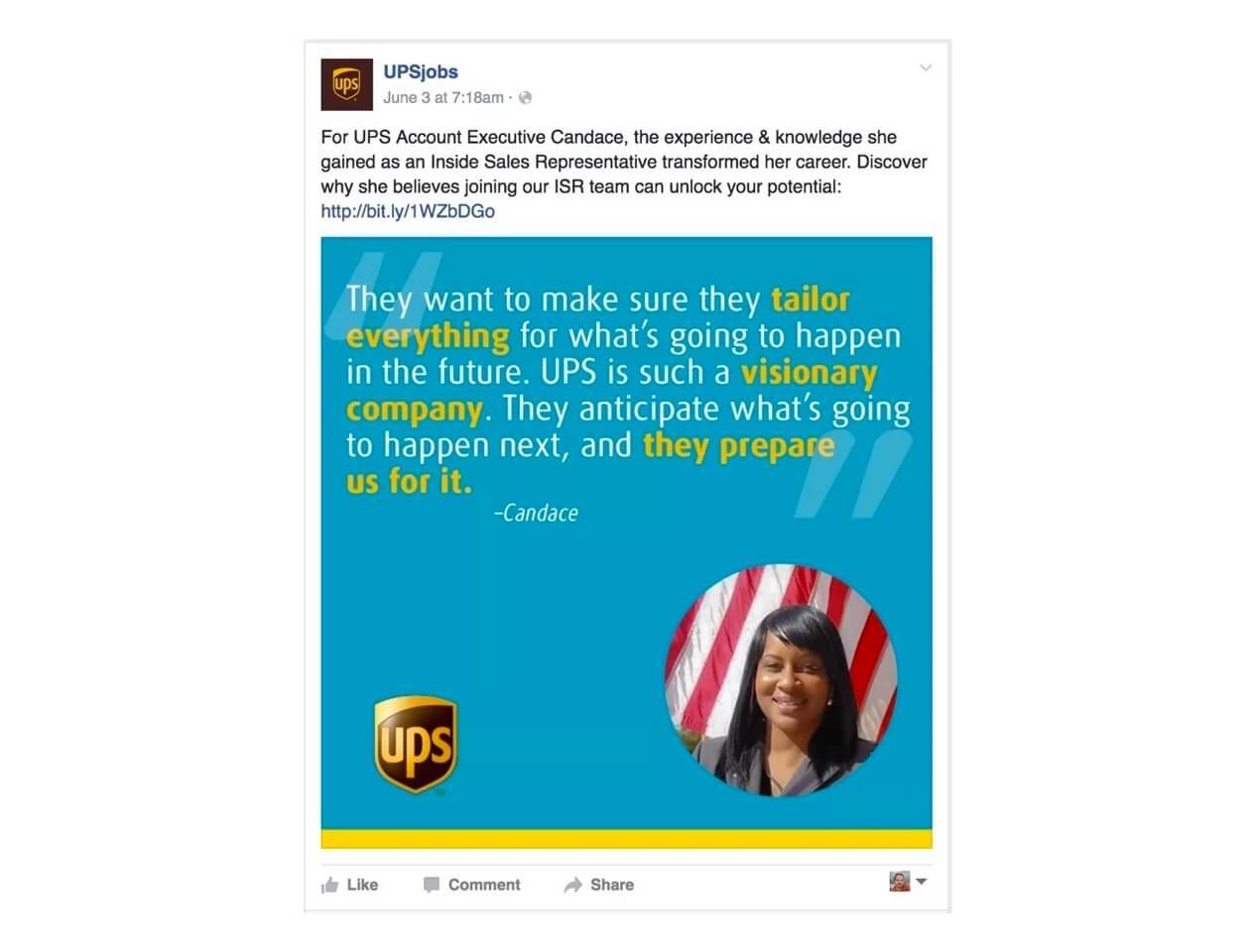 Everything in that post is focused on the potential candidate, including the branded image with a testimonial from an actual employee, with UPS using learning and growth opportunities as a hook.
2. Start the text of the post with a question applicants will say "yes" to.
Facebook ad expert Amy Porterfield suggests that if you're running an ad, you should start the text with a question that someone reading it will answer "Yes" to. This is a common theme you'll see among Facebook ads and advertising in general. That's because it works.
3. Boost your post for a wider reach and targeting abilities.
Boosting your post will get it seen by a much wider section of Facebook users instead of just those who follow your page.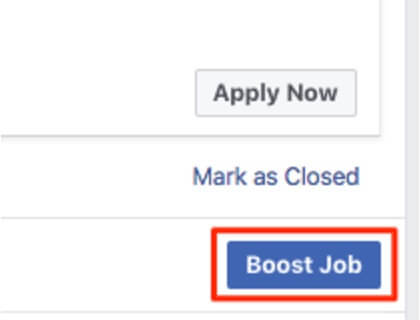 How to Boost Your Job Post on Facebook:
Find your job post in you company Facebook feed.
Click "Boost Job."
Set the targeting of the ad.
Choose the ad duration.
Set your Ad budget.
Review ad text.
Click "Boost."
4. Target an audience for your Facebook job post.
Facebook provides a number of ways to target your job post so that the most relevant candidates see it. You can include and exclude groups of people based on pages they have liked, interests, education, locations, and more. Think carefully about your ideal candidate and structure your targetting to suit.
Covering the entire U.S. is rarely a good option so narrow it down to locations within an easy commute to your company or locations where people frequently relocate from.
Do not go overboard with targetting and create too narrow a group of prospects. Your job post will get seen so rarerly it is unlikely to perform so it is important to keep that balance
5. Maximize Engagement With Perfectly Sized Images.
Just having an image in a post makes people 230 percent more likely to interact with it. Make sure you use the right size photos so that your posts look good on Facebook and on all devices people connect to it with.
Here's a quick reference for common image sizes (in pixels):
Post: 940 x 788
In-feed ad image: 1200 x 628
Right column ad image: 1200 x 628
Carousel ad image: 600 x 600