Pricing:
| Plan | Pricing* |
| --- | --- |
| Standard Listing Package | £599.00 |
| Enhanced Listing Package | £999.00 |
| Homepage Package | £1,499.00 |
| Candidate Attract Package | £1,799.00 |
| Brand Awareness Package | £1,999.00 |
| Programmatic Package | £2,499.00 |
| Search International Package | £2,799.00 |
| Subscription Package | £2,999.00 |
| Print 5 Package | £4,499.00 |
| Small Campaign Package | £5,499.00 |
| Passive Attract Package | £7,499.00 |
| Print 8 Package | £7,499.00 |
| Digital Campaign Package | £9,999.00 |
| Print 10 Package | £12,999.00 |
| Campaign Package | £19,999.00 |
*Pricing is only available in pounds sterling. However, users can create an account while on the U.S. English language option in order to view the pricing in U.S. dollars, if desired.
Review:
THEunijobs connects employers to a global community of academic job seekers and receives nearly three million visitors a month. Posted jobs include university or college positions, such as lecturers, faculty administrators, research positions, and office support.
However, the site lacks certain benefits to make it appealing for Canadian employers, such as a French language option, Canadian pricing, or a local office. Therefore, Canadian employers may find it beneficial to use a more Canadian-focused site, such as EducationCanada.com.
Highlights:
A wide variety of posting packages are offered to suit a variety of budgets.
The site offers a user-friendly design.
Various online payment options are offered.
A team of hiring specialists is available for advice on recruiting campaigns.
Jobs can be posted for a variety of academic disciplines, including arts and humanities, business, life sciences, engineering, health, and more.
The main site features global academic news, advice, and events.
Advanced packages offer featured and branded recruiter slots.
Shortcomings:
Pricing can only be viewed in GBP, USD, or AUD, depending on which English language option you selected before you registered an account.
There are no free posting options.
Pricing is expensive when compared to sites like EducationCanada.com and Jobs in Education.
The site lacks applicant tracking tools.
The site lacks social media sharing.
There is limited exposure on other sites.
Customer service by phone only offers U.K.-based numbers.
The time difference between the U.K. and Canada means that there will be delays in the support team's response time.
The North American office is in Chicago and no Canadian office is listed.
The site lacks a French language option.
Only 3.74% of traffic to the site comes from Canada.
Reputation:
We were unable to find reviews for THEunijobs.
How to Post a Job on THEunijobs: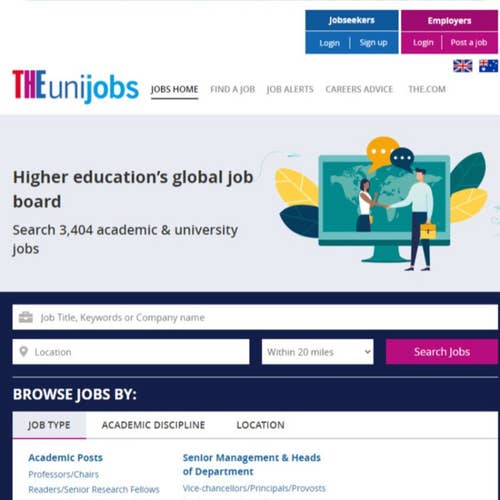 Seven easy steps for posting a job on THEunijobs.
1.
Posting a job on THEunijobs.
1.1
Click on "Post a Job."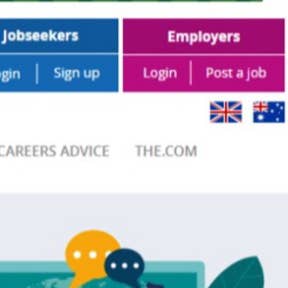 You'll find this in the top right corner of THEunijobs home page under "Employers."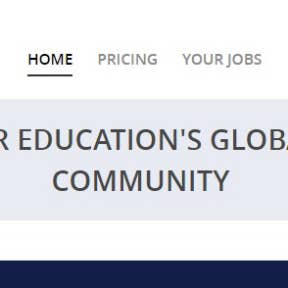 On the next page, you will need to click on "Pricing" to find the right package for you. You can find this in the top tab or lower down on the left side of the page under "Advertise online."
1.3
Select a posting package.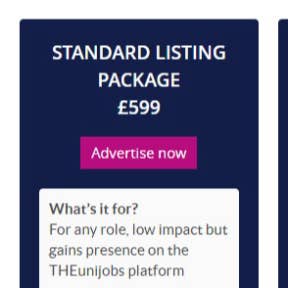 Choose the posting package that suits your needs by clicking on "Advertise now" below the package name and price.
1.4
Sign in or create an account.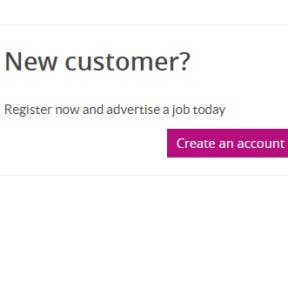 On the next page, you can sign in to an existing account on the left, or create a new account on the right.
If creating an account, click on "Create an account."
Enter your personal details and company information and select your preferred marketing communications.
Click "Create an account" again.
Verify your account through the email sent to your email address.
1.5
Reselect your package and enter your job details.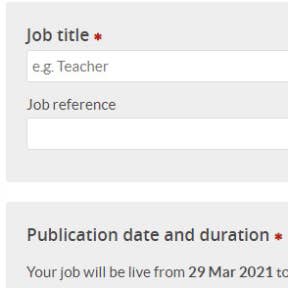 Verifying your email address will take you back to the home page, which is also your dashboard page. You will need to repeat the steps above to select your preferred package again. You will then be taken to the job form. Complete the form and click "Save and Continue."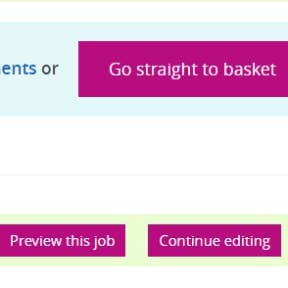 The next page includes various options. You can add supporting documents to your post, proceed directly to checkout, preview your job post, or continue editing. Once you are happy with your job post, click "Go straight to basket."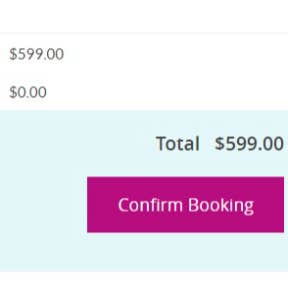 Confirm your job package order, add a discount code if you have one, and click "Confirm Booking."
Having selected U.S. English before starting on our job posting example, the pricing is now shown in USD.
Confirming your booking sends your order to THEunijobs, who will contact you shortly for payment.
THEunijobs vs. EducationCanada.com:
While THEunijobs is an international job posting site, EducationCanada.com caters exclusively to the Canadian workforce. However, both sites cater to university and college positions but EducationCanada.com also caters to grade schools. It also features a French language option and resume database, which THEunijobs lacks.
THEunijobs vs. Jobs in Education:
Jobs in Education is similar to THEunijobs as they both offer higher education positions with international search options. However, although Jobs in Education provides a location filter that includes other countries, searching those countries shows no listings, which suggests it's a Canadian posting site. It also offers a French language option.
THEunijobs vs. ApplyToEducation:
Unlike THEunijobs, ApplyToEducation caters to K-12 job postings for Canada. THEunijobs is an international site that caters to higher education positions only. However, ApplyToEducation also provides HR software for schools as well as media solutions to build employer branding. Both sites offer comparable pricing, at $599.00 for a single posting.
Key Information
| | |
| --- | --- |
| Legal Name | THE World Universities Insights Limited |
| Founding Date | Jan. 01, 1971 |
| Address | 26 Red Lion Square, London, WC1R 4HQ, United Kingdom |
| Email | |
| Telephone | |
| Website | |
FAQs:
How can I edit a THEunijobs job posting?
How can I delete a THEunijobs job posting?
You can delete a posting by contacting the site administrators and making a request to have the posting removed.
How much does it cost to post a job on THEunijobs?
Pricing for job posting ranges from £599.00 for a Standard Listing Package to £19,999.00 for a Campaign Package. Users will not be able to view pricing in Canadian dollars.
How do I create a THEunijobs account?
Click "Login" under the "Employers" tab on THEunijobs home page.
Click "Sign in" or "Create an account" in the top right corner of the next page.
Enter your details and click "Sign in" or "Create an account" again.
Is THEunijobs available internationally?
Yes, THEunijobs advertises jobs across the globe.
Does THEunijobs support a French translation?
No, THEunijobs job board is only available in U.S. English, U.K. English, or Australian English. The Times Higher Education main site is also available in Simplified Chinese.
What are some THEunijobs alternatives?