Best Medical Specialist Job Boards:
*Companies may offer discounted rates for monthly, annual, and bulk packages.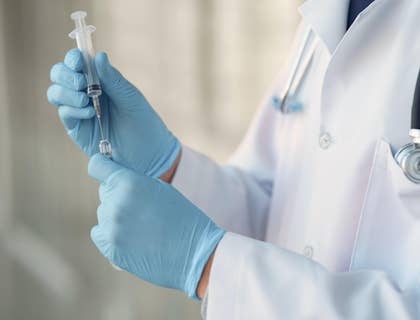 Learn about the top job boards to help attract and recruit healthcare workers in the U.K.
FAQs:
What are the best job boards to post medical specialist jobs?
Where can I find job descriptions for medical specialists?
Where can I find interview questions for medical specialists?