Talent acquisition is the process of locating and obtaining skilled employees to help grow a business. This holistic and continuous process is a strategic approach to recruiting, evaluating, hiring and onboarding the best talent to meet current and future business goals.
What is the difference between recruitment and talent acquisition?
Recruitment is largely a reactive process that involves searching for a candidate to fill a specific position. Talent acquisition is a comprehensive business strategy that focuses on creating a sustainable pool of candidates by developing a talent pipeline and anticipating the future hiring needs of the company.
Is the talent acquisition team the same as HR?
The talent acquisition team forms one part of the Human Resources (HR) department. The HR department is responsible for recruiting and training staff, administring benefits, creating workplace policies, and motivating employees. The talent acquisition team focuses on developing a talent pipeline and hiring candidates.
FAQs: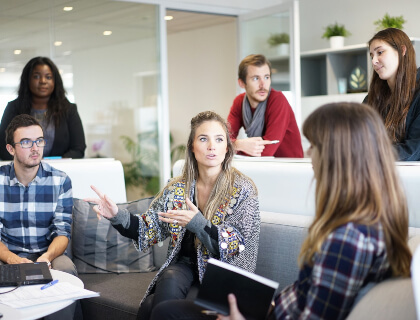 Why is talent acquisition so important?
Talent acquisition provides your company with a competitive advantage by developing a sustainable talent pipeline for your current and future business needs. An effective talent acquisition strategy will help you identify and hire employees with the right skills and the right personality to build a lasting career with your organization.
What are the key talent acquisition positions?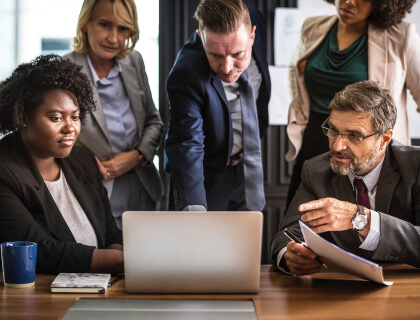 What is a talent acquisition team?
A talent acquisition team is a division of the HR department responsible for identifying, assessing, and hiring qualified candidates. They focus on improving employer branding, diversifying the labor force, and creating a solid candidate pipeline for sustainable growth.
What are some talent acquisition strategies?
What is a talent acquisition partner?
A talent acquisition partner is a recruitment specialist who works in collaboration with the HR and talent acquisition team. They develop and implement customized recruiting strategies to generate a sustainable pipeline of qualified candidates for current and future business needs.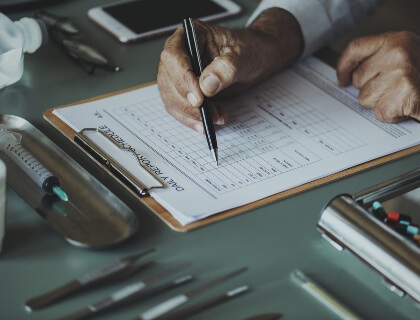 What are the metrics that affect talent acquisition?
Application drop off rate.
The time needed to fill a role.
The satisfaction of candidates.
Cost to acquire.
Acceptance ratio.
Retention numbers.
Training efficiency.