Who is included in a talent pool?
A talent pool is a shortlist of candidates who may or may not be actively seeking a role within your organization. Talent pools can include:
Sourced candidates.
Leads from traditional career fairs and virtual career fairs.
Passive candidates.
Candidate profiles on networking sites, such as LinkedIn.
Unsuccessful applicants that may be suited to a different role.
Why is a talent pool important?
Reduces the Cost of Recruitment:
Having a pool of candidates greatly reduces the cost of recruitment as your organization will likely not have to advertise positions. Your company will not have to pay to review resumes or post vacancies on costly job sites if you already have a database of candidates on hand.
Reduces the Time to Hire:
As HR practitioners know, sourcing candidates can take up a lot of time during the recruitment process. And searching through a job site's database of resumes that aren't suited to your specific needs can set you back days, if not weeks.
That's why having a current database of candidates, whose resumes have already been pre-vetted and checked, will greatly reduce the time it takes to hire the right person.
Improves the Quality of Hire:
A talent pool can help you to identify strong candidates even before a position has opened up in the company. It also allows HR managers to source top talent on an ongoing basis and diversify the type of skills that the organization needs to reach its goals.
How to Build a Talent Pool: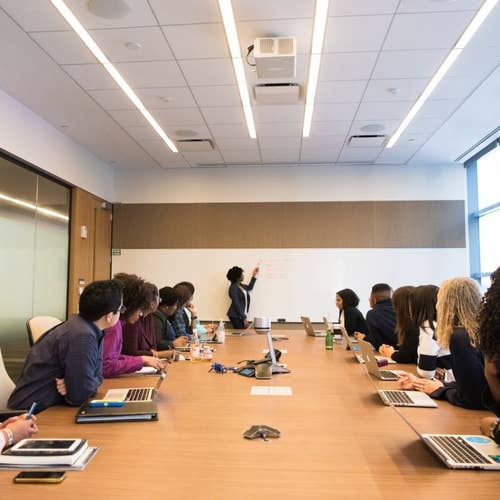 Talent pool management is a seemingly daunting task, but it doesn't have to be. With the right recruitment sourcing strategy in place, you can leverage certain tactics to streamline talent pool development.
Below is our complete guide on how to build an effective talent pool in five simple steps.
1.
Make use of Human Resources software.
1.1
Consider investing in sourcing tools.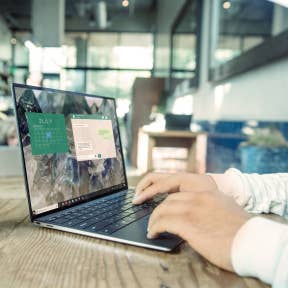 There are numerous tools available to help you collect and manage candidate profiles. Candidate sourcing tools can make your job a lot easier by helping you to sort through a large recruitment database for profiles, using technology that will match candidates to your criteria.
Once that's done, you can then manage candidates with an applicant tracking system (ATS) or other recruitment software.
2.
Use recruitment marketing.
2.1
Showcase your employer brand.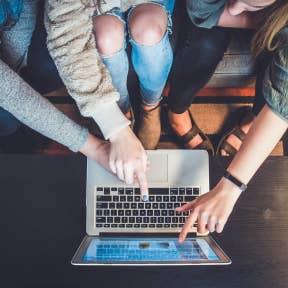 As an important step in talent acquisition, recruitment marketing refers to the way an organization builds and communicates its employer branding and employee value proposition.
By openly marketing to candidates, your organization can attract and nurture top talent and encourage them to join your talent pool. Inbound recruiting can take the form of a company blog, advertising on social media, or attending a career fair.
3.1
Keep communication open.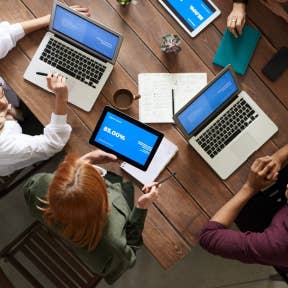 Creating a strong talent pool is all about communication. Whether you communicate with candidates via social media or newsletter, it's worthwhile to keep your brand top of mind by touching base with candidates each quarter.
4.
Re-engage with unsuccessful candidates.
4.1
Make a list of top candidates who stood out.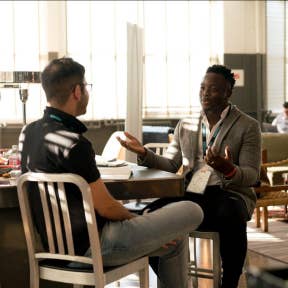 Scores of candidates are turned away after each job recruitment process is complete, but that doesn't mean you should delete their CVs just yet. Since they've all been assessed before, chances are that any one of them may just have the right skill set for that particular open role in your organization.
5.1
Ask current employees for referrals.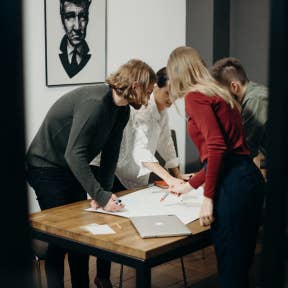 Referred candidates often make great employees, so don't be hesitant to reach out to someone who has been recommended by a colleague or recruitment agency.
FAQs:
What is a talent pool?
A talent pool is a database containing names of candidates who could potentially work for your company in the future. These candidates may be referrals or individuals who you have come across yourself.
How do you increase your candidate pool?
Start an employee referral program.
Improve your company culture to become a place where people want to work.
Use social media networks like LinkedIn.
Encourage people to submit their resumes on your website's career page, even if you aren't actively hiring.
How do you maintain a talent pool?
You can maintain your talent pool by reaching out to candidates from time to time and asking if they still have an interest in your company. You can also review the background of each individual and evaluate whether or not their skills and experience still mesh with the direction of your organization.
What is talent availability?
Talent availability refers to the access that your organization has to talent workers if and when they are needed. Talent availability can always be improved by maintaining a strong talent pool.