How to Find Electrical Engineers: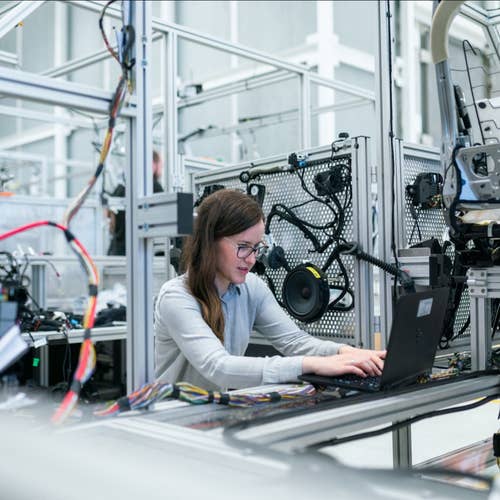 A step-by-step guide to finding talented electrical engineers for your business. Includes a full hiring process that will help you find and hire the best electrical engineers fast.
1.1
Write a compelling job description.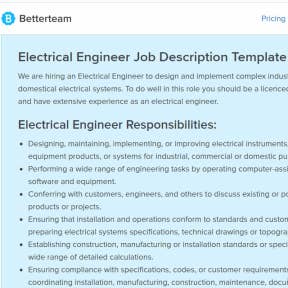 To find a good electrical engineer, start with an interesting and captivating job posting. Your job posting should clearly outline the function of the role, as well as the general responsibilities and the requirements needed to qualify.
A winning job description will start with an attractive introduction that highlights your company's core values and work culture, followed by a competitive benefits package. Engineers would prefer jobs with solid healthcare plans, tuition reimbursement, paid leave, and a retirement plan.
1.2
Focus on your company's best qualities.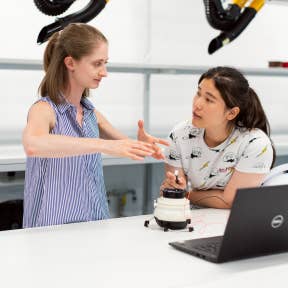 A clever way to find electrical engineers is by talking up what you bring to the table. The recruitment process for hiring an electrical engineer has become candidate-driven, thanks to their growing demand and value.
Therefore, it's important that you reassure candidates that they'll be taken care of and that your company is a great place to work.
1.3
Highlight growth opportunities.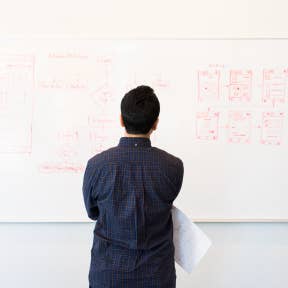 Finding electrical engineers who are looking to grow in your company should be one of your recruitment objectives. These are the applicants who are often looking to be reassured that you'll provide growth opportunities and necessary resources.
2.
Post your job ad on multiple sites.
2.1
Post your ad on general sites, such as Indeed.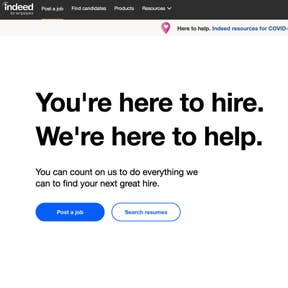 Start by posting to general job posting sites such as Indeed. These are great places to start because they get plenty of traffic and they're free.
2.2
Post on job boards that target electrical engineers.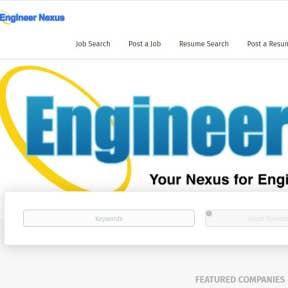 For the best results, add your job posting to a niche job board. This will place your ad before professionals who are already searching for a job in the engineering field and help spread the news that your company is looking to recruit an electrical engineer.
This eventually spreads through word of mouth as job seekers in similar fields may know someone who is ideal for the role or share the ad in niche online communities.
2.3
Advertise on your company website.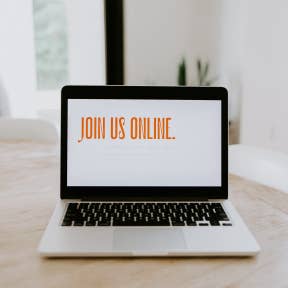 Add an informative and updated careers page to your company website. This is a prime location to advertise new opportunities, especially if also used as a source to showcase your latest projects and achievements in the field of engineering.
Job seekers who are eager to work with your company may visit your website to learn more about your exciting new advancements and a careers page serves as a convenient way to speed up the hiring process.
3.
Use innovative and sustainable recruitment methods.
3.1
Use online social groups and forums.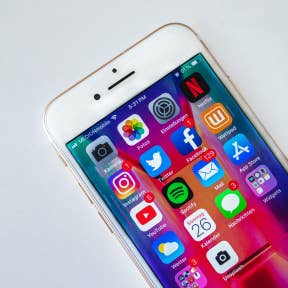 Tap into the resources available online, notably the various community forums and social media groups that are dedicated to electrical engineers. This is another great method used to create a buzz around new vacancies and projects.
If you're advertising a certain project and/or freelance position, make sure that you write about the project's requirements, purpose, and how it can jump-start their careers.
3.2
Create an internship program.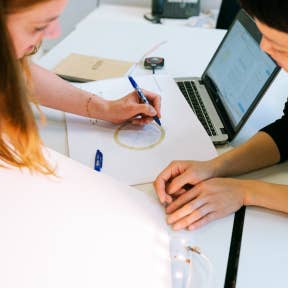 A good internship program can help provide an ongoing pipeline of future employees, ultimately reducing the use of company resources during the hiring process. This method of recruiting may also attract the younger demographic, giving your business the opportunity to cultivate a new generation of talented and loyal electrical engineers.
Approach local universities that offer excellent electrical engineering programs. Some universities also require students to complete an internship program before obtaining their qualifications. Introduce your business and inquire about a possible partnership that will help place students in internship positions faster.
3.3
Attend job fairs and conferences.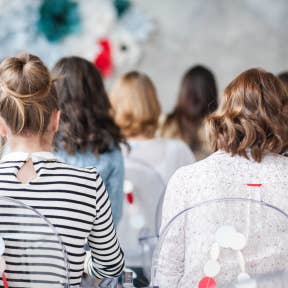 Mastering online sourcing is key to this position. However, nothing beats face-to-face interactions with possible applicants as these first-time conversations help foster trust and respect. Attend local job fairs that focus on the field of engineering and create a fascinating presentation that focuses on your achievements, company goals, and career opportunities.
Many universities host career fairs for those in the engineering field, including the well-known Engineering Consortium Career Fair, hosted by Columbia University.
4.
Screen your applicants.
4.1
Send interview questions via email.
Once you've received a good amount of suitable applications, you'll need to take on the task of screening each resume and cover letter. The requirements and ideal candidate persona you've set out while drafting your job posting will help identify any unsuitable candidates.
Consider sending each candidate a set of basic interview questions via email. These are typically short questions that are used to filter the candidate pool further.
Example screening questions:
What are your salary expectations?
What experience do you have in this field?
How long have you been a certified electrical engineer?
What are your ultimate goals in this field?
Use this step as a chance to focus on any red flags that may impact the candidate's ability to perform the job to the best of their ability.
4.2
Assess candidates' skills and practical knowledge.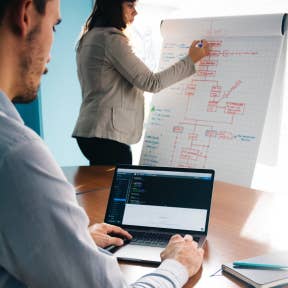 By now, you should have a decent list of candidates that are worthy of further evaluation. While a good qualification and solid experience is a great start, it's best that you go beyond this and find out if each candidate has the skills and practical knowledge to excel in this role.
Invite candidates for an assessment. Whether it's presented online or in-person, focuses on practical work or theory, an assessment is a wonderful recruitment tool that is able to pinpoint you in the right direction faster.
We recommend an assessment that focuses on their technical and problem-solving skills, as most electrical engineers are also required to maintain and repair electrical equipment.
5.1
Conduct phone interviews.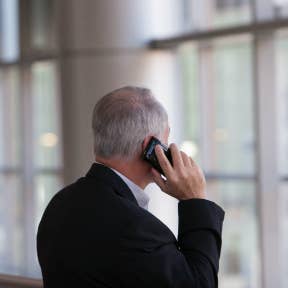 Following your screening process, move on to phone interviews, a smart and affordable recruitment method used to evaluate a candidate's potential. For this step, try and learn more about their practical experience in a similar position.
Example phone interview questions:
Do you have experience working with complex machinery?
Are you able to work in a team setting?
Are you available to work overtime and/or weekends in order to meet a deadline?
Where did you obtain your degree and which classes did you shine in?
Compare the answers you received from your email screening questions to the answers given via telephone. Look out for candidates who lack professionalism and good communication skills.
5.2
Hold formal in-person interviews.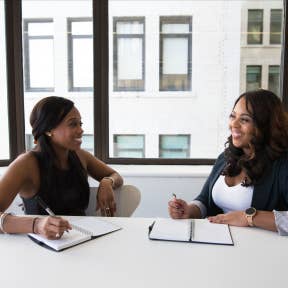 The in-person interview has always been a critical part of the hiring process. Here, you'll be able to assess the candidate's electrical engineering knowledge and their personality, introduce your team and facilities, and discuss job expectations. Look for candidates who are punctual, professional, and demonstrate good communication skills.
Example interview questions:
What is the biggest project you've ever worked on? What did you learn?
What is your process for diagnosing a mechanical error?
What type of computer-aided design (CAD) systems have you worked on?
How do you ensure you always meet deadlines?
5.3
Perform the necessary background checks.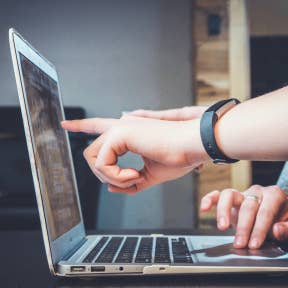 Perform basic background checks on each candidate's criminal record, employment history, and qualifications. Depending on the nature of your business and the industry it works in, you may need to verify that each candidate has the necessary certifications or licenses required to operate in the state.
For instance, electrical engineers in the utility field are required to complete the Fundamentals of Engineering (FE) exam.
6.
Hire a new electrical engineer.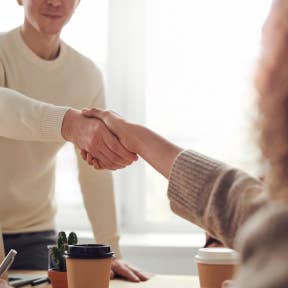 Once you've narrowed down the candidate pool and performed basic background checks, you can officially make a job offer. This step is done in two stages. You'll first need to contact the chosen candidate via telephone and deliver the good news.
Following this, send a formal job offer letter via email where you state the details of the job, such as compensation, benefits, start date, and work attire.
6.2
Onboard your new electrical engineer.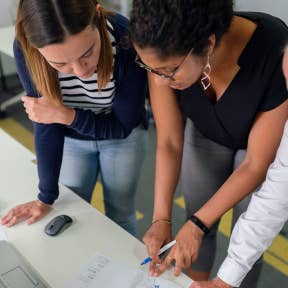 Onboarding is a key final step in the hiring process that is not to be overlooked. Make a good first impression and get the new hire up and running fast by having a detailed and organized onboarding process.
Resources for Hiring Electrical Engineers:
FAQs:
What do electrical engineers actually do?
An electrical engineer helps design, assemble, and repair electrical equipment. These highly-trained professionals can be found in the construction, utilities, transportation, and manufacturing sectors.
Which country is best for electrical engineering jobs?
This may depend on the industry and the type of work you do. However, research showed that Canada, the United States, and Germany provide excellent opportunities for electrical engineers.
What skills do electrical engineers need?
Strong technical and analytical skills.
Good written and verbal communication skills.
Knowledge of CAD systems.
Excellent problem-solving skills.
How do I find electrical engineers?