Find the programmers that you need for your business with our list of the 10 best websites for hiring programmers online. Our list includes well-known national sites, as well as targeted industry solutions.
Hire on Toptal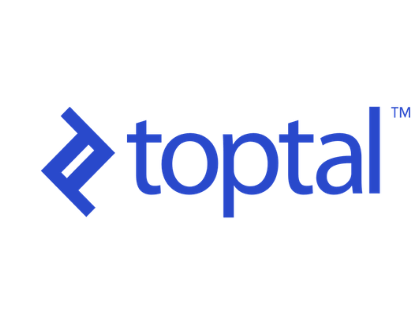 Toptal Connects You to the Best Freelancers
Hire Now
Top 10 Sites for Hiring Programmers Online:
| Our Rank | Site Name | Pricing Options |
| --- | --- | --- |
| 1. | | 2.75% per transaction. |
| 2. | | Free. |
| 3. | | Free and paid. |
| 4. | | Free. |
| 5. | | $265.00. |
| 6. | | Free and paid. |
| 7. | | Free. |
| 8. | | Free and paid. |
| 9. | | $500.00 per subscription. |
| 10. | | Quote only. |
Hire Programmers Online FAQs:
How much does it cost to hire a freelance developer?
If you choose to hire a freelance web developer, there are a number of different factors that will determine the price, such as their experience, certifications, the size of your project, and so on. Not to mention, freelancers set their own rates, so some will charge more than others.
Can I hire a freelance web developer to build websites for my clients?
Many people outsource web development because it requires a particular set of programming skills that you and your co-workers might not have. You can outsource web design and development for your clients, but remember that you are still responsible for the final product.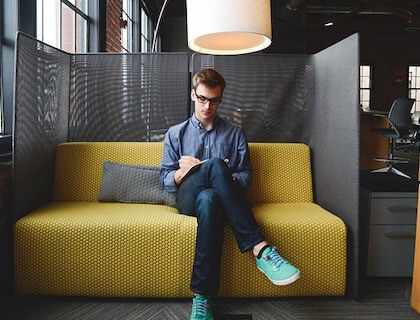 Where to Find Freelance Programmers:
Upwork.
Freelancer.
Guru.
PeoplePerHour.
Toptal.
I need to hire a freelance programmer. Do you have any advice?
There is no shortage of programmers in today's marketplace. However, some programmers have more expertise than others and are able to offer more value with their services. When you are looking for programmers, particularly freelance programmers, remember these tips:
Find developers online using trusted sites like Upwork, Guru, and others. These sites screen their members and act as a secure payment gateway between buyers and sellers.
Always ask candidates for more information about their previous programming experience and request samples of their work if possible. This way, you will know if they are capable of creating what you want before you pay them.
Agreed on a project budget or hourly rate before the job begins. You don't want a new employee or a freelance worker to feel that they were paid less than they expected. At the same time, you don't want to pay more than you budgeted for.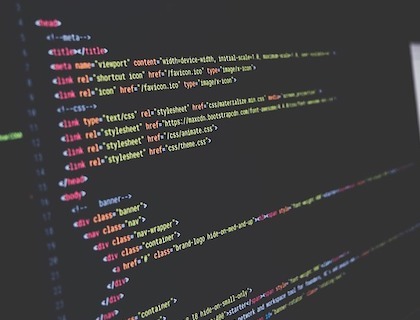 Best Places to Hire a Programmer:
Upwork.
Freelancer.
Guru.
Rent-a-coder.
PeoplePerHour.
Indeed.
Google for Jobs.
Glassdoor.