Pricing:
| Plan* | Member Pricing | Nonmember Pricing |
| --- | --- | --- |
| 30 Day Internship Posting | US$99.00 | US$200.00 |
| 30 Day Job Posting | US$199.00 | US$249.00 |
| Job Flash Package | US$299.00 | US$349.00 |
| Premium Job Flash Package | US$499.00 | US$599.00 |
| Ultimate Recruitment Package | US$699.00 | US$799.00 |
| 30 Day Job Posting + Accounting and Finance Job Board Network | US$649.00 | US$699.00 |
| Job Flash Package + Accounting and Finance Job Board Network | US$749.00 | US$799.00 |
| Single Resume Purchase | US$25.00 | US$35.00 |
Review:
AFWA allows Canadian employers to post their local or international vacancies to a dedicated talent pool of qualified female accountants and financial professionals. However, this site is more geared towards the U.S. and may not be well-trafficked by Canadian job seekers.
While AFWA does offer a wide range of great benefits, such as posting to multiple job boards and sharing on social media, Canadian employers may find more success with a local niche job board, such as Accountingjobs.ca or CAAA Job Board.
Pros:
AFWA outlines a clear pricing structure with multiple packages on offer.
The site features a free resume bank with over 19,000 Canadian candidates.
Employers can contact candidates to express their interest and only pay if the candidate is interested.
The employer dashboard allows users to manage their candidates.
Job postings can be shared on a wide range of partner job boards, that includes some Canadian boards, and social media.
Employers can choose to boost veteran and diversity job vacancies.
Employers can create and save templates for letters, jobs, and filters on their dashboards.
AFWA has a virtual chapter for candidates and employers outside the U.S.
Cons:
Additional features, such as sharing posts, require additional fees.
AFWA lacks applicant tracking features.
The site does not offer any free posting options.
Pricing is only available in U.S. dollars.
There are no local offices, only a virtual chapter.
The company does not offer a local contact number for customer service.
Reputation:
We were unable to find online reviews for the AFWA career center.
How to Post a Job on AFWA: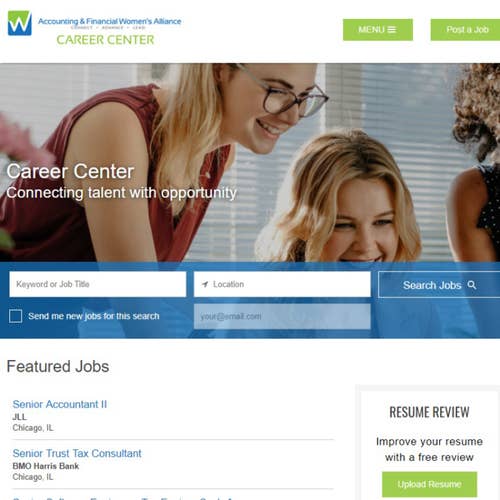 Six easy steps for posting a job on the AFWA career center.
1.
Posting a job on the AFWA career center.
1.1
Click on "Post a Job" on the careers page.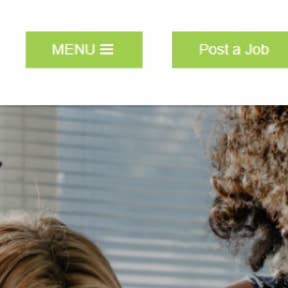 You'll find this in the top-right corner of the AFWA career center home page.
1.2
Select your preferred posting package.
Choose the job posting option that works best for your needs by clicking on "Get Started" below or "Buy" next to the appropriate option.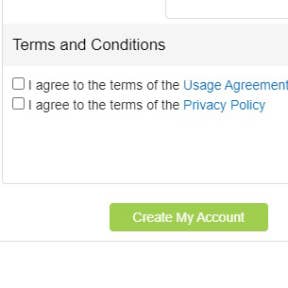 On the next page, you will have the option to log in to an existing account or create a new one. If creating a new account, fill in your personal and company information, as well as a password, and click on "Create My Account."
1.4
Fill in the online job posting form.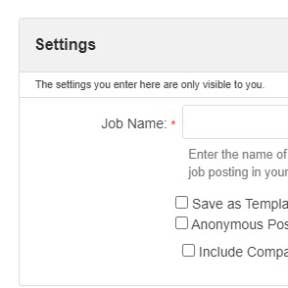 First, confirm your posting package selection, then scroll down to the job posting form. Fill in the job name, basic information, job description, requirements, location, and contact information. Once you have completed all the required steps, click on "Continue."
1.5
Select an optional upgrade.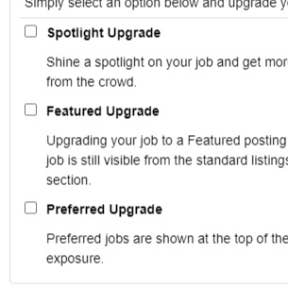 On the next page, select any upgrades you would like to add to your posting. These include featured upgrades, a talent boost, sharing to veterans or diversity job boards, and sharing on social media. Once you have selected your upgrades, click on "Add Upgrades" at the bottom of the page. Alternatively, click on "No Thanks."
1.6
Complete your payment.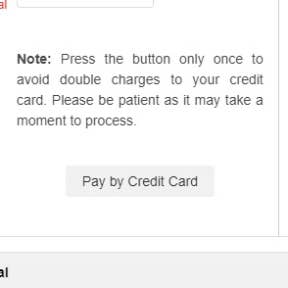 Review your order and select your preferred payment option. Fill in your details and complete your job posting by clicking on the appropriate "pay" button.
Once payment has been made, your job add will be processed and appear on the AFWA job board.
AFWA vs. Accountingjobs.ca:
Accountingjobs.ca is an accounting job board that is dedicated to the Canadian workforce, unlike AFWA, which is focused predominantly on the U.S. accounting industry. While both sites offer a French language translation option, Canadian employers may appreciate AFWA's social media sharing option to boost visibility.
AFWA vs. CPA Ontario:
Like AFWA, CPA Ontario is a professional organization for accountants. However, AFWA caters to female professionals around the world, while CPA Ontario caters to any accountancy professional in Ontario, Canada only. It is a much more narrowed, niche site, while AFWA gives employers access to a larger talent pool.
AFWA vs. CAAA Job Board:
The CAAA Job Board is an association dedicated to research and education in accounting and related fields. The site is available in both English and French and offers a small job board for accounting academics. By contrast, AFWA is geared towards female accounting professionals who are looking to gain leadership qualities and advance their careers.
Key Information
| | |
| --- | --- |
| Legal Name | Accounting & Financial Women's Alliance |
| Founder | Ida Broo |
| Founding Date | Jan 01, 1938 |
| Address | 2365 Harrodsburg Rd., Ste. A325, Lexington, Kentucky 40504 USA |
| Email | |
| Telephone | |
| Website | |
FAQs:
What is the Accounting & Financial Women's Alliance?
What does it cost to post a job on AFWA?
AFWA offers a wide range of posting options with both member and nonmember pricing, starting from US$99.00 for an internship posting.
How do I create an account on AFWA?
Go to the AFWA Career Center home page.
Hover over "Employers" in the top banner and click on "My Account."
Fill in the registration information.
Click on "Create My Account."
How do I delete a job post on AFWA?
Go to your employer dashboard.
Hover over "Employers" in the top banner and click on "My Jobs."
Find the job post you want to delete and hover over the "Actions" icon to the right of the post name.
Click on "Delete."
What are some alternatives to AFWA?