Pricing:
| Plan | Pricing |
| --- | --- |
| Single Posting - Position for Future CPAs Only | Free. |
| Single Posting - Position on a Board of Directors | Free. |
| Featured Offer | C$100.00 |
| Visibility + | C$100.00 |
| Featured Offer and Visibility + | C$150.00 |
| Single Posting - Job postings for CPAs Extendable by 30 Days | C$200.00 |
| Single Posting - Position for CPAs | C$450.00 |
| 3 Postings | C$1,215.00 |
| 5 Postings | C$1,800.00 |
| 10 Postings | C$3,150.00 |
| 18 Postings | C$5,265.00 |
| 25 Postings | C$6,750.00 |
| 50 Postings | C$11,250.00 |
| 100 Postings | C$20,250.00 |
Review:
Emploi CPA is the career site of the CPA Order Quebec, offering employers exclusive access to their 45,000 qualified members located throughout the province. Their site has a host of job posting packages to choose from and also lets employers advertise certain job types for free.
Jobs posted on Emploi CPA are shared through their newsletter as well as through email alerts which are sent directly to qualified job seekers. The site also has a dashboard that employers can use to manage applications, posting packages, and job post upgrades.
Pros:
The site gives employers access to a niche group of qualified accountants, finance professionals, and managers.
Employers can purchase bulk posting packages and save up to 55% on advertising costs.
Jobs posted on the site are viewed by the CPA Order Quebec's 45,000 CPAs and future CPAs.
Employers will only receive applications from qualified CPA members.
The site offers employers a range of posting packages and upgrades.
Employers can use their dashboard to review their jobs, applications, and manage postings.
The site is available in English and French.
Employers can receive applications directly to their email account or company website.
Certain opportunities, such as job posts for future CPAs and directorship positions, can be posted for free.
Job posts are shared to the CPA Plus newsletter and via a job alert sent directly to CPAs.
Cons:
Jobs posted to Emploi CPA's job board aren't shared to other job boards.
The site's audience is limited to Quebec.
The platform does not feature an applicant tracking system.
Reputation:
We were unable to find any online reviews of Emploi CPA's job board.
How to Post a Job on Emploi CPA: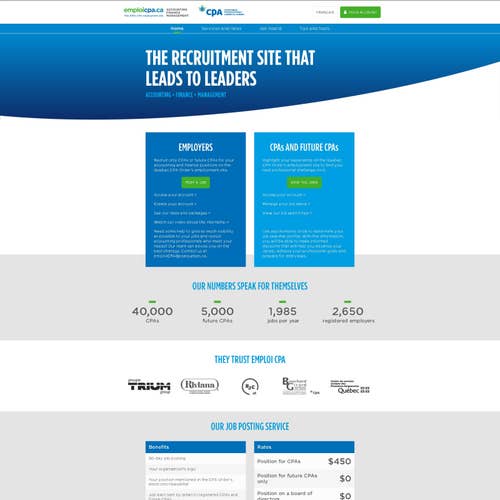 Eleven easy steps for posting a job on Emploi CPA.
1.
Posting a Job on Emploi CPA.
1.1
Start the job posting process.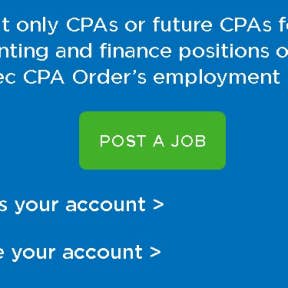 On the Emploi CPA home page, select "POST A JOB" just under the "EMPLOYERS" heading.
1.2
Register with Emploi CPA.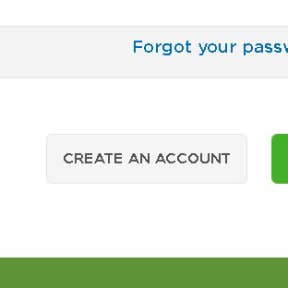 Find and select "CREATE AN ACCOUNT" next to the "LOG IN" button.
1.3
Fill in the organization registration form.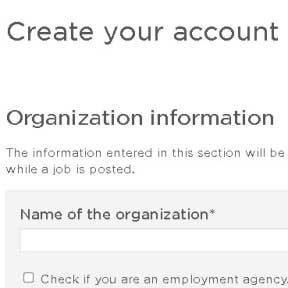 Provide the details of your organization as well as your account details. Then, select "SEND."
1.4
Verify your email address.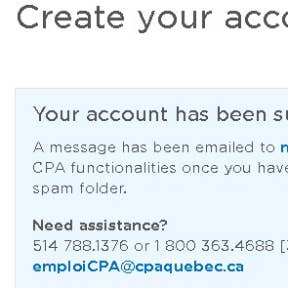 Go to the email account you signed up with and find the mail sent from Quebec CPA Order. Click the link provided in the mail to redirect you to the site's login page.
Once you've been redirected back to the site, select "LOG IN."
1.5
Log in to your newly created account.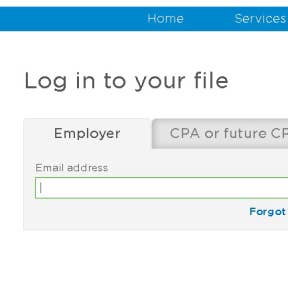 Fill in your email address and password. Then, select "LOG IN."
1.6
Find and select "POST A JOB."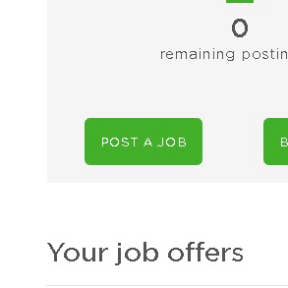 On your account page, look for and select "POST A JOB" next to "BUY A PACKAGE."
1.7
Fill out the job description form.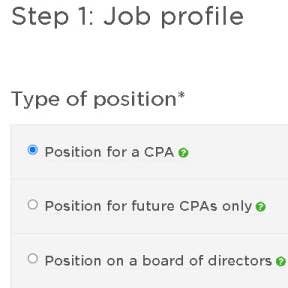 Provide Emploi CPA with as much information as possible about the position you are listing. When you're done, select "SAVE AND CONTINUE."
1.8
Enter your employer details.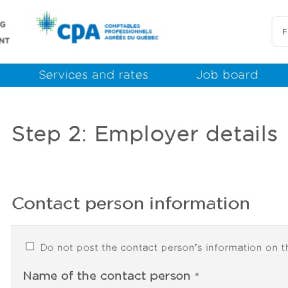 Emploi CPA will copy over the information you provided in your sign-up form. If there is something you would like to change, you can do so now. Then, if you're satisfied, click "SAVE AND CONTINUE."
1.9
Indicate your preferences and tailor your job advertisement.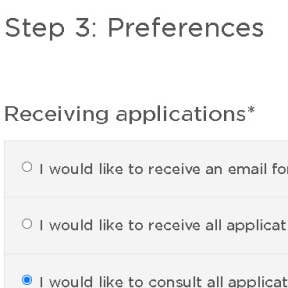 On the following page, select how you want to receive applications, choose your posting package, and select enhancements for your job listing. If you're satisfied with your purchase, click "SAVE AND CONTINUE."
1.10
Go over your purchase.
Ensure that your payment is in order and select your payment method. Then, click "CONTINUE AND POST THE JOB."
If you selected "Cheque" you will need to pay Quebec CPA Order within 30 days.
1.11
Pay for your job post.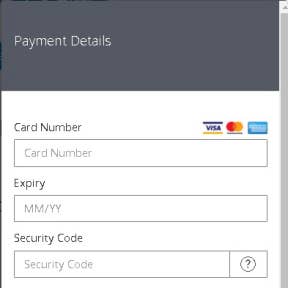 Enter in your payment details and then select "PAY NOW."
Emploi CPA vs. Jobwings.ca:
Jobwings.ca offers paid job posting packages to employers looking to hire candidates in the financial sector. The site offers a more affordable posting option for single job posts. However, because Emploi CPA's job board is only accessible to CPA members, it may be a better choice for employers looking to only hire qualified candidates.
Emploi CPA vs. Indeed:
Indeed's popularity and free job posting make it a go-to platform for employers. However, because it is open to the public, employers may have to sift through a lot of applications from unsuitable candidates. On the other hand, Emploi CPA charges for its job posting service and ensures that only qualified candidates can apply to posted positions.
Emploi CPA vs. CAGFO:
CAGFO charges nearly half the price that Emploi CPA does for a job post. These two organizations differ in that CAGFO is a national representative of government financial officers, while Emploi CPA represents the chartered accounting profession in Quebec. CAGFO also promotes job posts through Civicjobs.ca, something which Emlpoi CPA doesn't do.
Key Information
| | |
| --- | --- |
| Legal Name | Quebec CPA Order |
| Address | 5 Place Ville Marie, Bureau 800, Montréal, QC H3B 2G2 |
| Email | |
| Telephone | |
| Website | |