How to Find Laborers: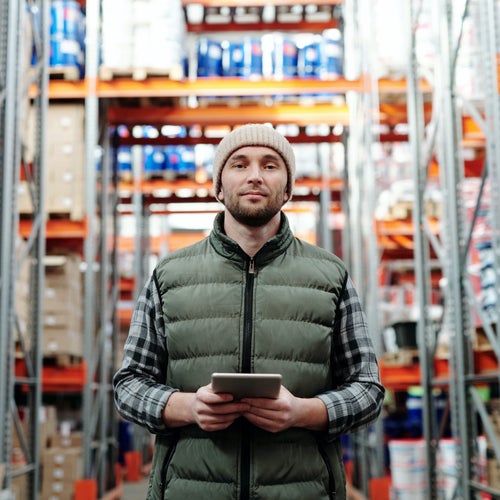 A step-by-step guide to finding hardworking laborers for your business. Includes a full hiring process that will help you find and hire the best laborers fast.
1.
Create an excellent job posting.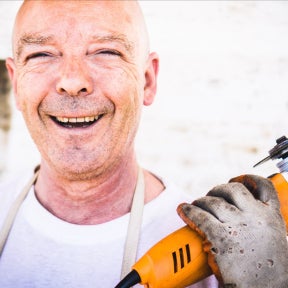 A winning laborer job description should detail the what, when, and how of the job. Laborers are typically expected to perform tasks like loading equipment, operating machinery, cleaning sites, and general labor work.
Because most laborers don't require formal qualifications or job experience, your job posting will be quite generalized and short. Therefore, to help hire laborers who will excel in the role, you'll need to sell the position by differentiating your business from competitors.
Highlight your benefits packages and other additional perks. For instance, laborers will be interested in on the job training, healthcare insurance, paid time off, and opportunities for growth.
1.2
Mention current short-term projects.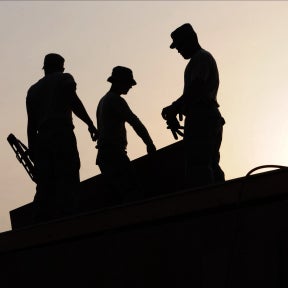 Employers are often looking for short-term laborers that are able to join special projects or on a contract basis. This may work for job seekers who are looking for part-time or seasonal work. Make sure that you include the project's schedule, location, and the type of work laborers will be expected to perform.
1.3
Establish a training program.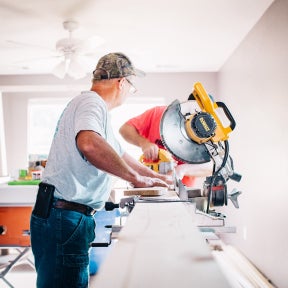 General labor work is often seen as an entry-level job that does not require extensive experience. However, depending on the nature of the job, it may be wise to provide additional on the job training. You can either place new laborers under a senior laborer's supervision or introduce an apprenticeship program.
This is also a great way to attract the younger generation, retain employees, and grow a loyal team of skilled laborers.
2.
Post your job posting on multiple sites.
2.1
Advertise your job ad on general, high-traffic sites.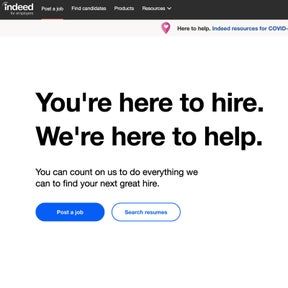 Post your job ad on high-traffic sites that do well in this profession. These include general sites like Indeed, Jora, and Craigslist.
2.2
Post your job ad on niche job boards.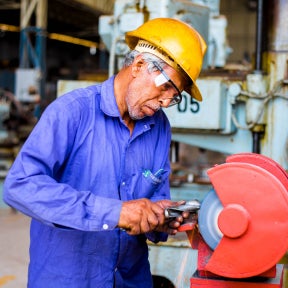 If you're hoping to find a good laborer with actual experience in this field, you could also try posting your job ad on niche job boards. Laborers are often found in industries like construction, manufacturing, maintenance, and logistics. If your business is part of these industries, you can post your job ad on sites that cater to this market.
3.
Screen your applicants.
3.1
Create a checklist that highlights the minimum criteria of the role.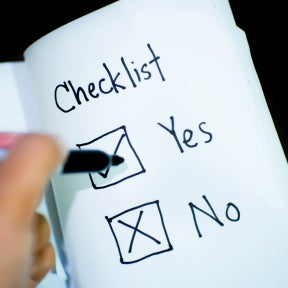 Share your checklist with your screening team. You can then begin separating your applications into "maybe" or "yes" piles. Once this is done, comb through the two piles, starting with the applicants that initially caught your eye.
3.2
Send screening questions via email.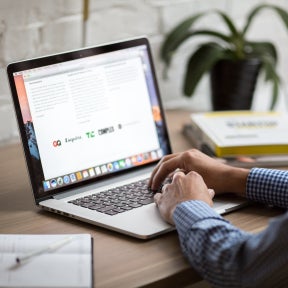 To stay on task and speed up the process, you need to adopt proactive screening strategies that help quickly weed out unqualified candidates. A useful method for screening applicants is by sending them basic questions via email. Keep the questions short and generalized as you're only looking to identify red flags.
Possible screening questions for laborers:
Do you have experience in a similar role?
What is your hourly rate?
Are you available to work on weekends?
Are you physically able to perform the duties listed in the job description?
It's important to note that not all candidates may have the means to partake in a full screening process. In this case, consider conducting phone interviews first.
4.1
Conduct phone interviews.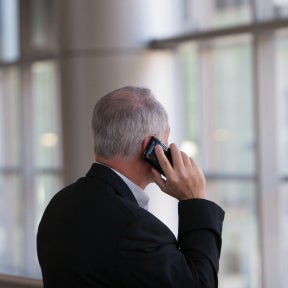 Phone interviews are quick and easy, saving you valuable time and money. Despite its informal approach, phone interviews should be professional and well-documented to ensure that no interesting call or response falls through the cracks. This step is best performed once you've already shortlisted a good number of applicants.
Example phone interview questions:
Are you available to work on weekends?
Do you have any qualifications?
What are your future goals?
Do you have experience in a similar field?
4.2
Invite candidates for an official interview.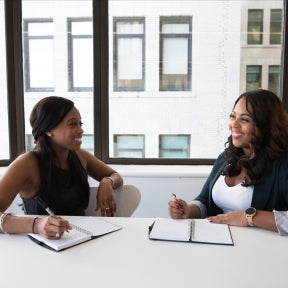 Interviews provide you with insight into attributes that are not listed on a candidates' resume, such as their personality, their ability to manage stressful situations, and their communication skills. Look for candidates that are punctual, professional, and well-prepared.
Example interview questions for a laborer:
What type of equipment have you worked with in the past?
Are you able to lift [x] to [x] pounds?
Are you able to work alone and in a team setting?
Do you have experience working with heavy machinery?
Are you able to stay on your feet for most of the day?
This is also a good opportunity to discuss the job expectations, show them around your facility, and introduce them to your current employees.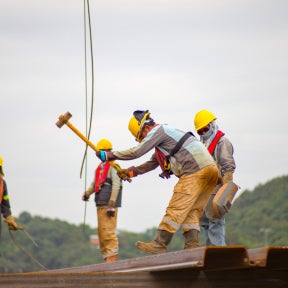 Even if candidates meet all requirements and pass the screening and interview process, they may not be able to keep up with the physical demands of the role. Laborers are often expected to be in good physical condition due to the heavy lifting and constant movement of the job. In addition, the work hours can be quite strenuous, especially when working on a deadline.
Invite top candidates for a practical test or one-day-only job shadow. This provides you with a prime opportunity to evaluate their skills, assess how well they work in a team, and identify any red flags. You'll also be able to determine the level of training they'll require.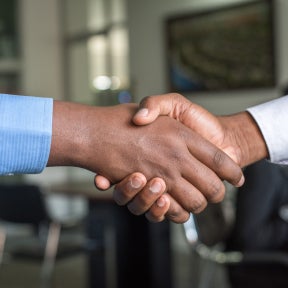 When you've found the ideal candidate that meets the requirements of the role, you can send an official job offer letter. The letter should reiterate the information discussed in the interview, such as compensation, benefits, start date, and work attire.
We recommend notifying your chosen candidate via telephone before sending the official letter. This adds a personalized touch and gives them a brief opportunity to ask any questions.