How to Find Construction Laborers: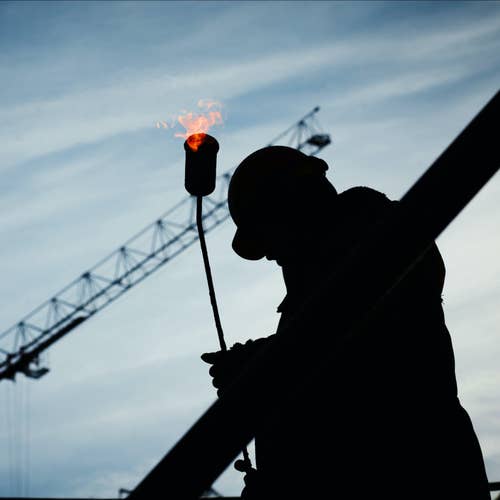 A step-by-step guide to finding qualified workers for your construction company. Includes a full hiring process that will help you find and hire experienced construction workers fast.
1.1
Outline the day-to-day activities.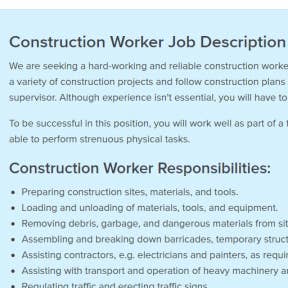 Your job post should outline the day-to-day activities that the successful applicant will be responsible for, and be sure to also explain which area of construction your company deals with.
The areas of construction you work on can affect the candidate's performance based on their preference and experience. You want to hire construction laborers who are interested in their work.
1.2
Mention career development opportunities.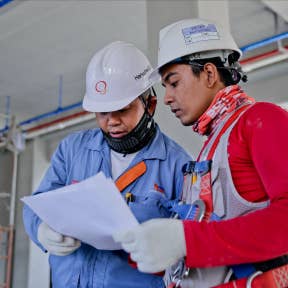 Many construction laborers would also like some career development within the construction industry. Be sure to mention if you have apprenticeship or mentorship programs that will help construction laborers to advance in their careers. This way, you can find a construction laborer who will want to grow within your company.
2.
Post your job to multiple sites.
2.1
Post your job to general sites, such as Indeed.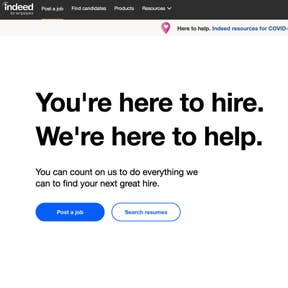 Once you have written an attractive job post, you should publish it on a large job board like Indeed because it has a large audience and it is free to post. You should also post on a site like Jora because it is a large job site that helps your post appear in Google search results.
2.2
Make sure that your job ad is picked up by Google.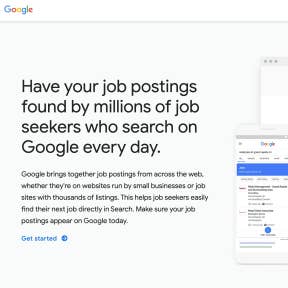 You can post your job description on your own website, but be sure to format your post so that it is picked up by Google For Jobs. You can recruit a construction laborer who is searching for jobs in general Google searches this way.
2.3
Target job boards that cater to construction workers.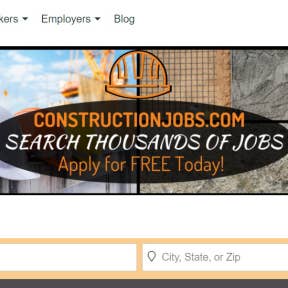 This way, you will be placed in direct contact with candidates who are already qualified for the role. There are also a few construction job boards you can post to, which makes finding construction laborers a bit easier because the site reaches active job seekers faster.
3.
Screen your applicants.
3.1
Send screening questions via email.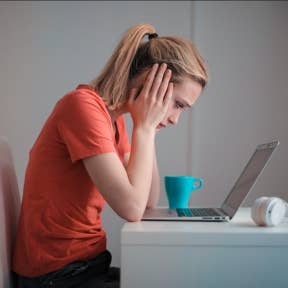 When you begin to receive applications, send an email with a few questions to ensure that candidates meet your minimum requirements. This is necessary, considering that many people apply for jobs that they are not adequately qualified for.
Example questions:
Have you worked on a construction site before?
Which areas of construction have you worked in?
Have you ever been involved in a workplace accident?
Are you qualified to use any heavy machinery?
If the applicant does not have access to email, this screening can be done via telephone. The aim of screening is to shorten the list of applicants, so look out for answers that would disqualify the candidate.
4.1
Conduct a phone interview.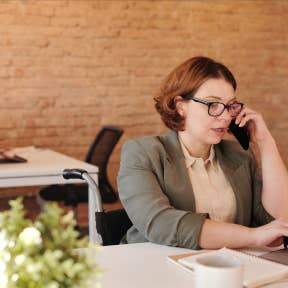 A phone interview is a good way to learn more about the candidate without taking up a lot of time. Your interview should reveal the candidate's motivation for applying, their salary expectations, and why they left their last position.
Example questions:
What are your salary expectations for this role?
What are your hours of availability?
Have you received any on-site training?
When are you available to start?
Have you ever been responsible for a workplace accident?
Do you have any aspirations to develop a career in construction?
Look for any answers that are inconsistent with the answers from your screening. If there is any conflicting information, try to press for clarification.
If there are candidates that you like, you should highlight the benefits of the position to keep them interested. This will encourage the candidate to seriously consider your company.
4.2
Conduct an in-person interview.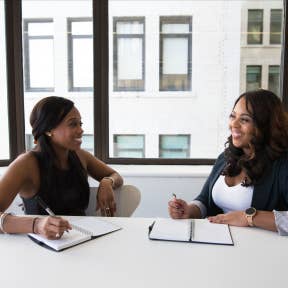 You should have a good idea of who the candidates are already, but an in-person interview will let you get a feel for the candidates' personalities and how well they can communicate. Appearance does not play a large role in the day-to-day operations of a construction laborer.
You can use this time to go over the highlights of the position and find out which aspects of the role the candidate is most interested in. This also allows the candidates to ask questions they may have.
4.3
Invite candidates for a trial workday.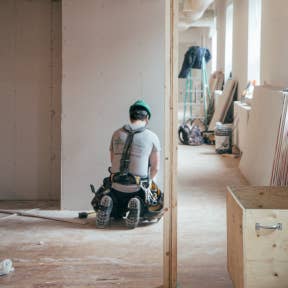 The trial workday can be done directly after your in-person interview. Candidates should be invited for a trial workday so that you can see how skilled they are, as well as how they interact with your current employees.
Be sure to check their level of experience before asking them to perform tasks, as an unskilled construction laborer can pose a safety risk.
5.
Hire your new construction worker.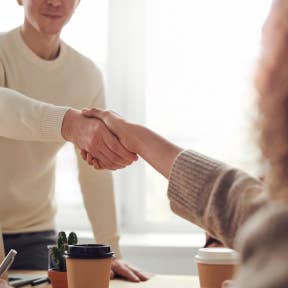 When you find a candidate that you want to hire, you can give them a phone call to let them know that their application was successful. You should then send an email with the job description, benefits, and salary to reiterate the details of the position. The email should also include a formal job offer letter.
5.2
Onboard your new construction worker.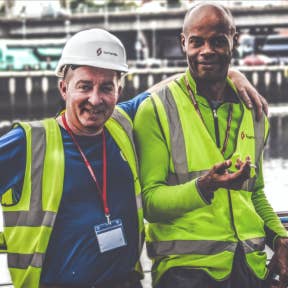 Onboarding is a key final step in the hiring process that is not to be overlooked. Make a good first impression and get new hires up and running fast by having a detailed and organized onboarding process.
FAQs:
How do you find construction laborers?
You can find construction laborers by posting job descriptions on job boards like Indeed and Jora. There are also dedicated construction job boards where you can post your job description.
Where are the most construction jobs available?
What are the skills of a laborer?
Good hand-eye coordination skills.
Stamina.
Excellent verbal communication skills.
Good interpersonal skills.
The ability to prioritize tasks and follow instructions.
What is the demand for construction workers?
There is a high demand for construction workers in cities where new housing buildings are being constructed. There are, however, dips in construction when the housing market suffers. As such, it is advisable to look at the current housing market to see if there are many new purchases.