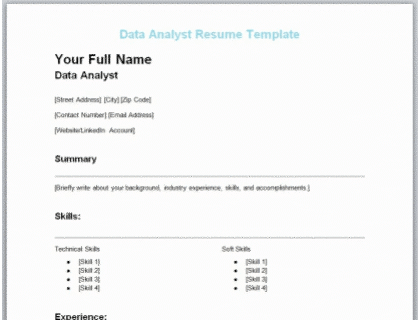 Data Analyst Resume - Free Template Download
Download this data analyst resume template in Microsoft Word format.
Download Now
Data Analyst Resume Example:
Your Full Name
Data Analyst
[Street Address] [City] [Zip Code]
[Website/LinkedIn Account]
Summary:
[Briefly write about your background, industry experience, skills, and accomplishments.]
Skills:
[List technical and soft skills]
Experience:
Company Name / Job Title
Month 20XX - Present, Location
[List key responsibilities and achievements.]
Company Name / Job Title
Month 20XX - Month 20XX, Location
[List key responsibilities and achievements.]
Company Name / Job Title
Month 20XX - Month 20XX, Location
[List key responsibilities and achievements.]
Education:
School Name / Degree
Month 20XX - Month 20XX, Location
School Name / Degree
Month 20XX - Month 20XX, Location
Certifications:
[List certifications.]
Accomplishments:
[List accomplishments.]
Data Analyst Skills:
| Technical Skills | Soft Skills |
| --- | --- |
| SQL. | Problem-solving. |
| Tableau. | Critical thinking. |
| Programming languages (R/SAS/Python). | Attention to detail. |
| Data mining. | Business acumen. |
| Data modeling. | Effective communication. |
| Data warehousing. | Research. |
| Data visualization. | Teamwork. |
| Advanced MS Excel. | Organization. |
How to Write a Data Analyst Resume:
A complete step-by-step guide to writing a professional data analyst resume.
1.1
Start by highlighting your abilities.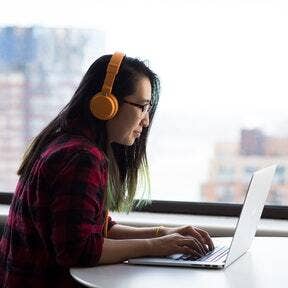 In just a few sentences your summary should highlight your skills, experience, and professional accomplishments.
1.2
Keep your summary clear and concise.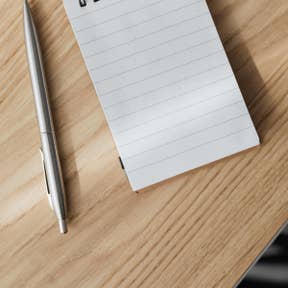 Think of your summary as your sales or elevator pitch. It should be a clear, concise, and compelling paragraph that illustrates your suitability for the role and brings out your competitive edge.
2.
List your technical and soft skills.
2.1
List your technical skills first.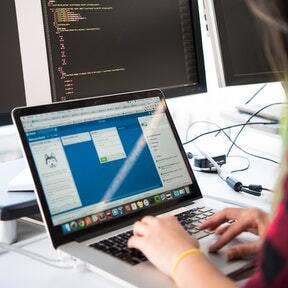 As data analysis is a very technical role, a comprehensive list of your technical skills, from fluency in different programming languages to data warehousing skills, is vital. List these in bullet point format, focusing on the skills listed in the job description.
2.2
List your soft skills.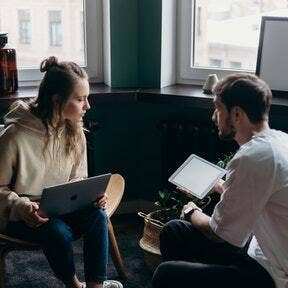 While your technical skills should be listed first, this does not mean that soft skills should fall by the wayside. It is equally important to show that you have the necessary soft skills, like attention to detail, excellent verbal and written communication skills, and the ability to work in a team.
3.
Add your professional experience.
3.1
List your work experience.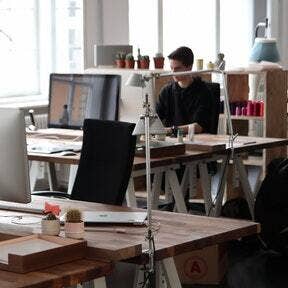 List the jobs you have had by date and place in reverse chronological order starting with your current or your most recent position. Remember to only list jobs that relate to the position you are applying for.
3.2
Describe your responsibilities.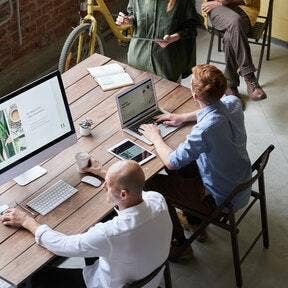 Describe the key responsibilities you had in each role along with any notable achievements that demonstrate the value you brought to the business. Highlight how your ability to gather, organize, analyze, and visualize data ultimately helped your employer make lasting improvements.
4.1
List your highest qualification first.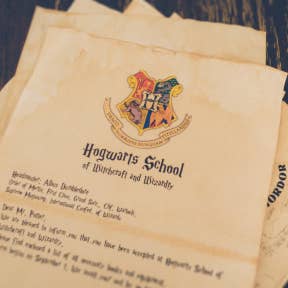 In the education section of your resume, list your highest qualification first along with the name of the educational institution you attended and the dates of attendance. As with your work experience, only list qualifications that pertain to the job you are applying for.
4.2
Mention qualifications that are still in progress.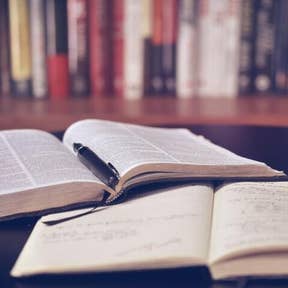 If you are currently studying or just finishing your degree, add "in progress" ahead of the dates when you list the qualification.
4.3
Add your certifications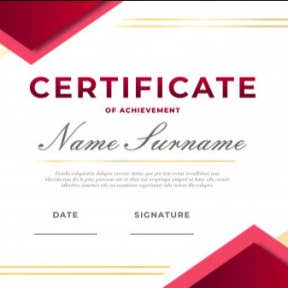 Add any certifications you have obtained in the course of your career. Having several industry-recognized certifications, such as Cloudera Certified Associate (CCA) Data Analyst, Microsoft Certified Solutions Expert (MCSE), or EMC Proven Professional Data Scientist Associate (EMCDSA), will certainly give you a competitive edge.
5.
List your accomplishments
5.1
List achievements that may be beneficial to the company.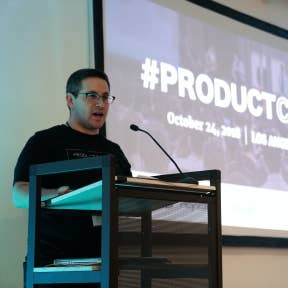 Think about what you have accomplished as a data analyst and list these achievements. Be sure to include specific outcomes, for example, of how the insights you derived from a company's data helped improve the business.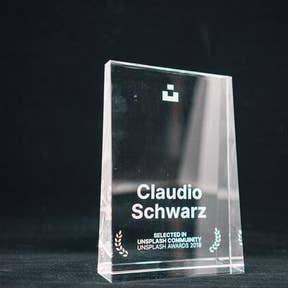 If you have received any awards, list them here.
FAQs:
What should be included in a data analyst resume?
What are the skills required for a data analyst?
A data analyst should have both technical skills and soft skills. Top skills to have include:
SQL.
Programming languages (R/SAS/Python).
Data mining, modeling, and warehousing.
Data visualization.
Problem-solving.
Critical thinking.
Strong communication
Teamwork.
How do I describe my SQL skills on a resume?
On your resume, define the extent of your SQL skills (e.g., "extensive SQL skills"), indicate which database systems you are familiar with, and describe a noteworthy project or accomplishment that demonstrates the extent of your skills.