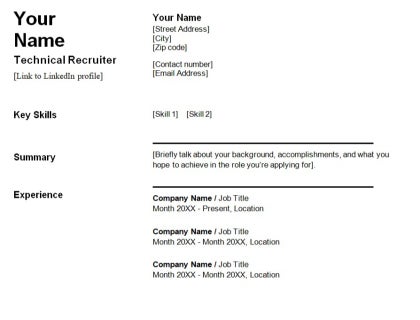 Technical Recruiter Resume Free Template
Download this technical recruiter resume template in Microsoft Word format.
Download Now
Technical Recruiter Resume Example:
Your Name
Technical Recruiter
[Link to LinkedIn profile]
[Street Address] [City] [Zip code]
[Contact number] [Email Address]
Key Skills:
Summary:
[Briefly talk about your background, skills, and qualifications.]
Experience:
Company Name / Job Title Month 20XX - Present, Location
Company Name / Job Title Month 20XX - Month 20XX, Location
Company Name / Job Title Month 20XX - Month 20XX, Location
Education:
School Name / Degree Month 20XX - Month 20XX, Location
School Name / Degree Month 20XX - Month 20XX, Location
Certification:
[Certification 1]

[Certification 2]
Notable Achievements:
[Achievement 1]

[Achievement 2]
Awards:
How to Write a Technical Recruiter Resume: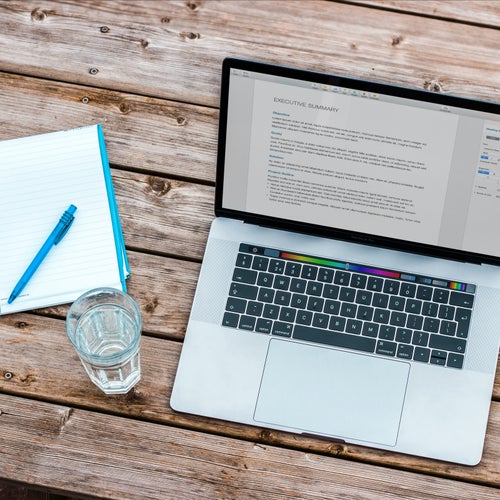 Your resume is your strongest argument for companies to hire you as a technical recruiter. Employers look for an airtight resume that includes an employee summary, a detailed list of skills and experience, as well as your notable achievements, so you'll want to ensure that you cover these basics.
1.
Introduce your professional profile.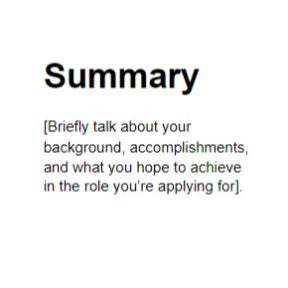 Write a paragraph briefly describing your background, your accomplishments, and what you hope to achieve in the role you are applying for.
1.2
List your technical recruiter skill set.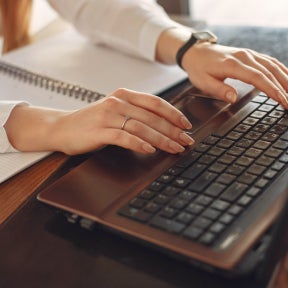 Immediately after the summary, list all of your competencies in a bullet format. It's important to showcase your areas of expertise at the top of the page to catch the attention of the screener. Make a bulleted list that includes skills like sourcing technical professionals, writing technical job descriptions, screening for competency, conducting interviews, and more.
2.
Detail your experience and education.
2.1
Add your professional experience.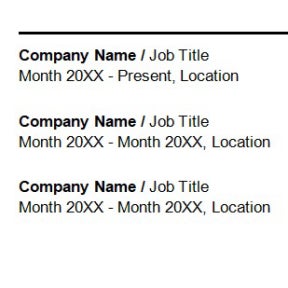 In reverse chronological format, list all the jobs you've had by date and place. Describe what you did in each role concisely in bullet format.
2.2
Add your "Education."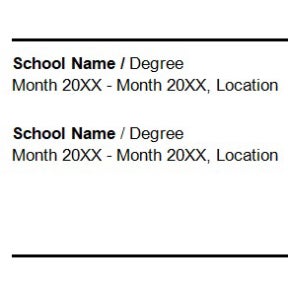 Under the education heading, list your highest degree first under your college/university name and the dates you attended school. If you're currently a student, write "in progress" followed by the date you expect to complete your degree.
2.3
List relevant certifications.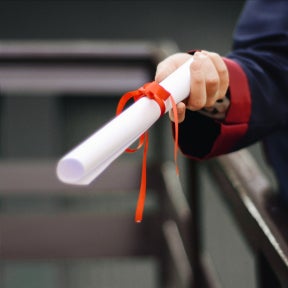 If you have any relevant certifications such as the Advanced Certified Internet Recruiter (ACIR), be sure to list them here.
3.
Outline your successes.
3.1
Describe your notable achievements.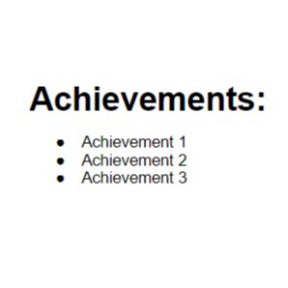 List your proudest accomplishments throughout your career. These can include phone screenings that streamlined the candidate pool, achieving an 80% acceptance rate for hires, ranking candidates based on the company's most desirable skills, researching job requirements and developing detailed job descriptions and interview questions, and more.
Finally, if you've won any awards, be sure to include them at the bottom of your resume.
Employers hiring technical recruiters look for evidence of:
Working with hiring managers and team leaders to identify the most desirable skills in candidates.
Proficiency with applicant tracking systems.
Networking and going beyond traditional means of recruitment.
Communicating your preferred candidates to hiring managers.
Helping new hires navigate the onboarding process.
Excellent written and verbal communication.
An analytic mindset and an eye for spotting talent.
A relevant degree in human resource management.
More Resume Examples: