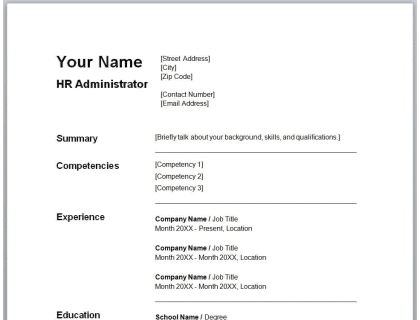 HR Administrator Resume - Free Template Download
Download this HR administrator resume template in Microsoft Word format.
Download Now
HR Administrator Resume Example:
Your Name
HR Administrator
[Street Address] [City] [Zip code]
[Contact number] [Email Address]
Summary:
[Briefly talk about your background, skills, and qualifications.]
Competencies:
[Competency 1]
[Competency 2]
[Competency 3]
Experience:
Company Name / Job Title
Month 20XX - Present, Location
[List key responsibilities and achievements.]
Company Name / Job Title
Month 20XX - Month 20XX, Location
[List key responsibilities and achievements.]
Company Name / Job Title
Month 20XX - Month 20XX, Location
[List key responsibilities and achievements.]
Education:
School Name / Degree
Month 20XX - Month 20XX, Location
School Name / Degree
Month 20XX - Month 20XX, Location
Certificates:
[Certificate 1]
[Certificate 2]
Achievements:
[Achievement 1]
[Achievement 2]
How to Write an HR Resume: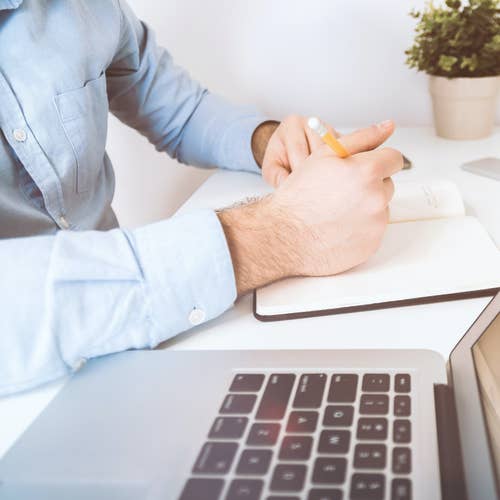 Follow our step-by-step guide to writing a strong, attention-grabbing resume.
1.
Convey your skills and experience.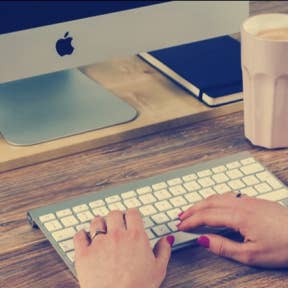 Your summary should convey the key skills and experience you offer that make you suitable for the position in question. Highlight specific functions in which you excel, such as conflict management or employee training and coaching, and illustrate your expertise by citing a notable achievement.
1.2
List your key competencies.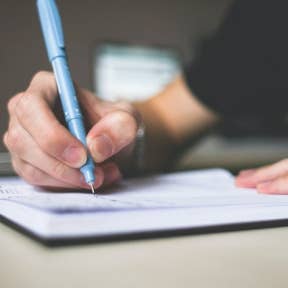 List your key competencies and skills. Excellent communication and organizational skills should be on top of your list, along with a sound knowledge of labor laws and practices, and good ethical judgment.
1.3
Add your professional experience.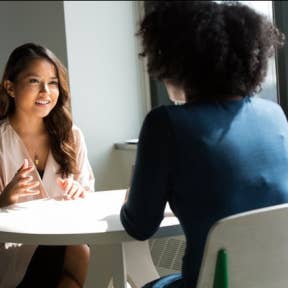 List all the jobs you have had by date and place in reverse chronological order. Describe the key responsibilities you had in each role.
Each list of responsibilities should be quite brief and yet convey the breadth of your responsibilities, from administering benefits and assisting with payroll processing to developing recruitment strategy and managing employee onboarding processes. Do this by keeping the description of each function short and to the point.
2.
List your qualifications and achievements.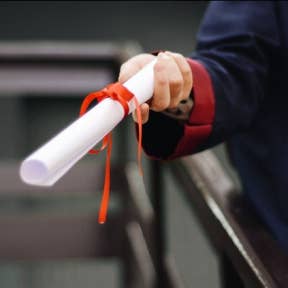 In the education section of your resume, list your highest qualification first along with the name of the educational institution you attended and the dates of attendance.
If you are currently studying, add "in progress" ahead of the dates. Be sure to include any professional development courses you have completed.
To be an HR Administrator, you should have at least a bachelor's degree in HR management or a related area of study, such as business administration. Some employers may require a master's degree.
2.2
Add your certifications.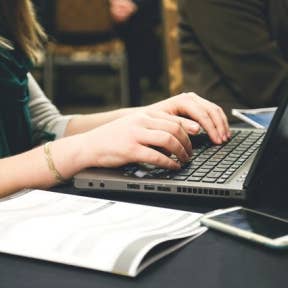 List any certificates you have obtained in the course of your career, including certifications in specific programs, such as MS Office and QuickBooks along with HR certifications.
Having one or more HR certifications, such as a Professional in Human Resources (PHR), a Senior Professional in Human Resources (SPHR), or an SHRM Certified Professional (SHRM-CP) certification, shows employers that you are dedicated to your career in HR and gives you a competitive edge.
2.3
Add your achievements.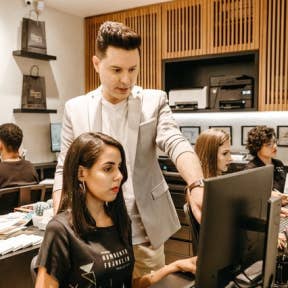 List any achievements you are particularly proud of. This might be an award for excellence by an industry body or notable projects you initiated and managed.
If you negotiated and planned new benefit programs for employees or developed onboarding and training sessions that yielded good results, include these along with the specific outcomes.
FAQs:
What skills are needed for a HR Administrator?
Strong administration and organizational skills.
Excellent communication and interpersonal skills.
Good negotiation and decision-making skills.
Conflict management skills.
Critical thinking skills.
Good ethical judgment.
How do I write a resume for an HR Administrator job?
What does a HR administrator do?
HR Administrators work in the Human Resources department of a business and have a variety of responsibilities relating to the management of employees. They manage recruitment processes, employee contracts, onboarding and training sessions, employee benefit programs, and more.