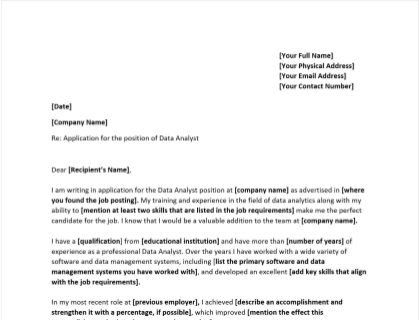 Data Analyst Cover Letter - Free Template Download
Apply for your next data analyst job with this free cover letter template.
Download Now
Data Analyst Cover Letter Template:
[Full Name]
[Physical Address]
[Email Address]
[Contact Number]
[Date]
[Company Name]
Re: Application for the position of Data Analyst
Dear [Recipient's Name],
I am writing in application for the Data Analyst position at [company name] as advertised in [where you found the job posting]. My training and experience in the field of data analytics along with my ability to [mention at least two skills that are listed in the job requirements] make me the perfect candidate for the job. I know that I would be a valuable addition to the team at [company name].
I have a [qualification] from [educational institution] and have more than [number of years] years of experience as a professional Data Analyst. Over the years I have worked with a wide variety of software and data management systems, including [list the primary software and data management systems you have worked with], and developed an excellent [add key skills that align with the job requirements].
In my most recent role at [previous employer], I achieved [describe an accomplishment and strengthen it with a percentage, if possible], which improved [mention the effect this accomplishment had on the company in question].
I am excited to be applying to [company] and for the opportunity to [describe how your skills and expertise would benefit the company]. I truly admire [mention notable milestones or characteristics you appreciate about the company] and would feel privileged to be a member of the team at [company name].
Please find attached my resume and [mention any other documents that were requested, if applicable]. Feel free to contact me directly should you require anything further.
Thank you for your time and consideration. I look forward to hearing from you.
Sincerely,
[Your full name]
How to Write a Data Analyst Cover Letter:
A step-by-step guide on how to write a professional data analyst cover letter.
1.1
Address the hiring manager directly.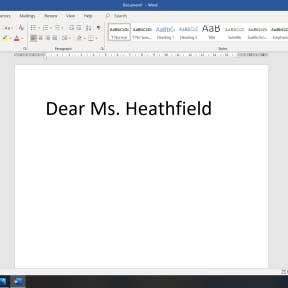 Address the recruiter or hiring manager directly. If you do not know the name of the person who put out the job application, then address the letter as "Dear hiring manager."
1.2
Avoid generic greetings.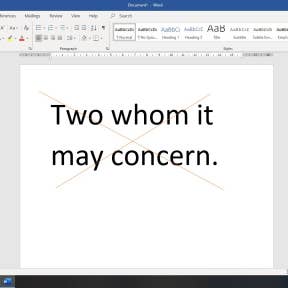 Avoid using generic greetings such as "To whom it may concern." Instead, use "Mr." or "Ms." and the person's last name, or simply their full name.
2.
Start with a brief introduction.
2.1
State the reason for your letter.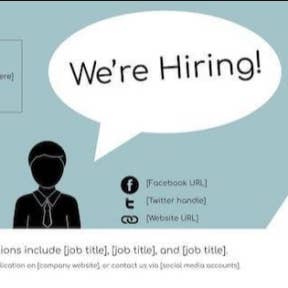 In the first paragraph, state the reason for your letter and where you heard about the job opening or company.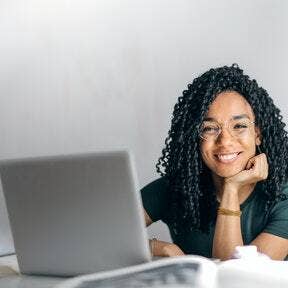 Add a top-line introduction of yourself and state the reasons why you feel you will be a great fit for the position.
2.3
Highlight your skills.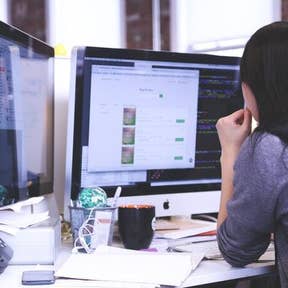 Cite specific skills and expertise that match the requirements in the job posting, such as being fluent in a variety of programming languages and having extensive data warehousing experience.
3.
Outline your experience and skills
3.1
Start with your experience.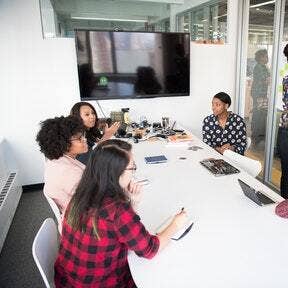 Provide some insight into your training, experience, and skills to give the hiring manager or recruiter a clear idea of your capabilities.
3.2
Highlight your most prominent skills.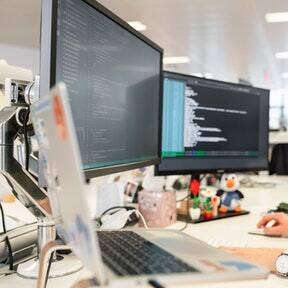 Highlight your proficiency in using different tools, such as Tableau, Jupyter Notebook, and Google Analytics, as well as the different programming and database querying languages you are familiar with.
3.3
Showcase your achievements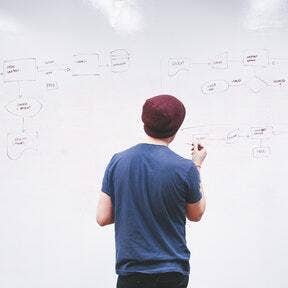 Describe your achievements or notable projects that showcase your expertise along with the value you brought to the company in question. Relate how your ability to analyze data and translate your findings into insightful reports helped the business make improvements.
4.
Share your enthusiasm and admiration for the company.
4.1
Describe what you know about the company.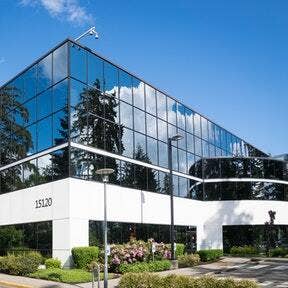 Mention the specific things you admire about the company and describe the value you would add to the company.
4.2
Let them know you are eager to join the team.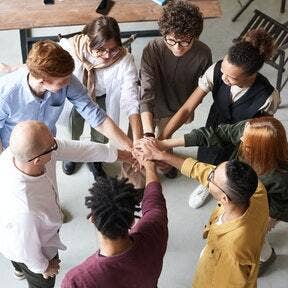 Emphasize that you would be a perfect fit for the company by mentioning desirable character traits, such as being curious and imaginative but also methodical and detail-oriented. Let them know that you are eager and excited to join their team.
5.
End with a call to action.
5.1
Encourage the reader to contact you.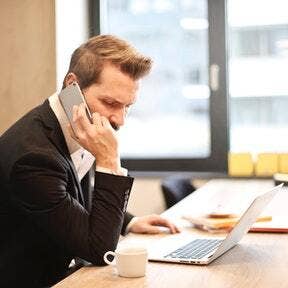 Refer the reader to your attached resume and any additional documents that may have been requested. Encourage the reader to contact you should they need anything else from you. Following this, offer your thanks for their time and consideration.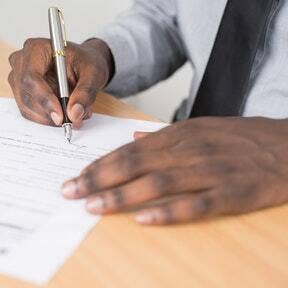 Sign off with an appropriate closing, such as "sincerely" and your full name. If you are sending a hard copy of the letter, leave a space for your handwritten signature above the typed name.
FAQs:
How do you write a data analyst cover letter?
How long should a data analyst cover letter be?
A data analyst cover letter should not be longer than one page. It should be a brief letter that gives the recruiter or hiring manager a clear idea of what you have to offer that makes you the ideal candidate for the position.
What should be included in a data analyst cover letter?
A data analyst cover letter should include your personal details and a brief overview of your qualifications, experience, and skills. It should convey your enthusiasm for your work and your eagerness to join the company.