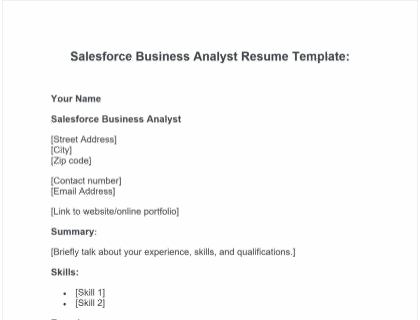 Salesforce Business Analyst Free Resume Template
Download this free Salesforce business analyst resume template in Microsoft Word format.
Download Now
Salesforce Business Analyst Resume Template:
Your Name
Salesforce Business Analyst
[Street address]
[City]
[Zip code]
[Contact number]
[Email address]
[Link to website/online portfolio/LinkedIn profile]
Summary:
[Briefly talk about your experience, skills, and qualifications.]
Skills:
Experience:
Company Name / Job Title
Month 20XX - Present, Location

Company Name / Job Title
Month 20XX - Month 20XX, Location

Company Name / Job Title
Month 20XX - Month 20XX, Location
Education:
School Name / Degree
Month 20XX - Month 20XX, Location

School Name / Degree
Month 20XX - Month 20XX, Location
Certifications:
[Certificate 1]
[Certificate 2]
Career Accomplishments:
[Notable career achievement 1]
[Service award 1]
[Job promotion 1]
How to Write a Salesforce Business Analyst Resume: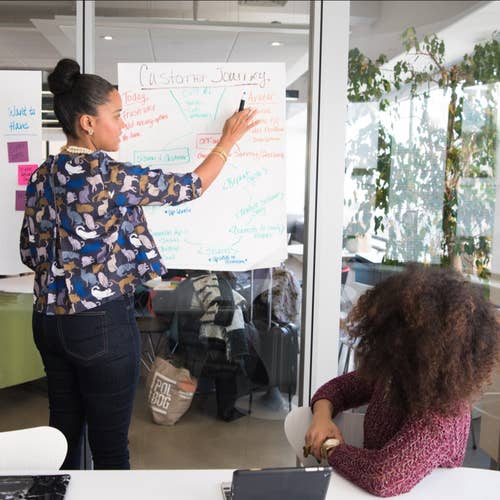 A complete guide to writing a Salesforce business analyst resume with a free template.
1.1
Make your summary stand out.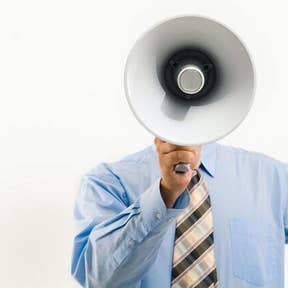 Your summary should highlight your best attributes and achievements, ultimately enticing the hiring manager with a smart motivational pitch on why you're the ideal candidate.
1.2
Keep your summary short and to the point.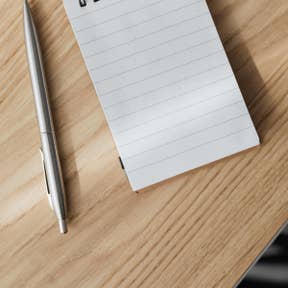 Keep your summary at a maximum of three sentences and start by highlighting your most desirable qualities, including your skills, years of experience, and top achievements.
Add a sentence about how your specific skill set makes you a suitable Salesforce business analyst and how your experience will benefit the employer's organization.
2.1
Start with your most impressive Salesforce business analyst skills.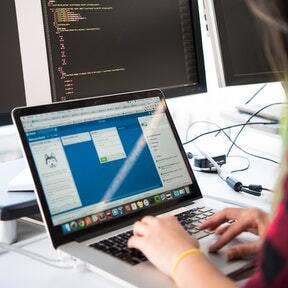 You'll want to first list the skills that would be most appealing. We recommend starting with your technical Salesforce skills as these are the attributes that will enhance your chances of standing out as a top candidate. Don't neglect to highlight your business analysis expertise, though.
2.2
Match your skill set with the job posting.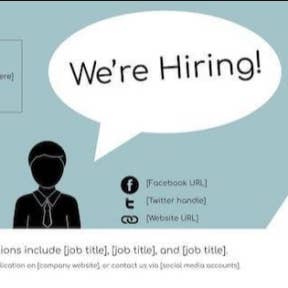 List all relevant skills and competencies you have acquired over time. You'll want to directly match your skills with the job requirements.
If the job ad, for example, requires customizing Salesforce dashboards or identifying key performance indicators (KPIs), explicitly mention your experience in that regard. Do not list skills that will not be needed for the position.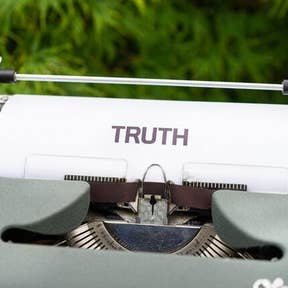 When listing your competencies, remain honest and objective about your level of expertise as the hiring process may involve practical assessments.
3.
Add your work experience.
3.1
List your professional experience in reverse chronological order.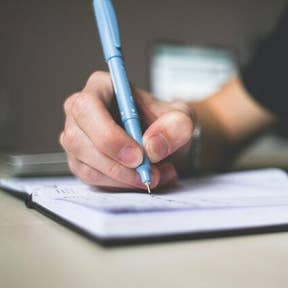 The work experience section is a crucial part of your resume as employers will want to read about your experience in previous roles. Salesforce business analysts are generally expected to work with developers to improve and maintain systems, analyze data, compile reports, and develop business strategies.
Start this section with your most recent position. You'll want to list the jobs you've held by job title, employer, and location.
3.2
Indicate your key responsibilities.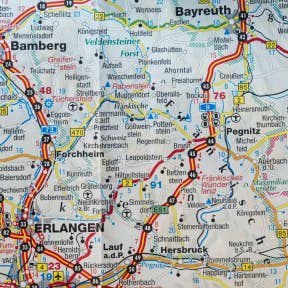 Under each entry, briefly describe what you did in each role in bullet format. Pay special attention to the key job responsibilities assigned to you in each position. This will help employers envision you in the role and determine the type of tasks you're knowledgeable in.
Be sure to focus on responsibilities that helped develop your business analysis knowledge and Salesforce expertise. Hiring managers will also want to know about the nature and scope of the data involved, as well as your methods of analysis.
4.
Include your educational background.
4.1
List your qualifications.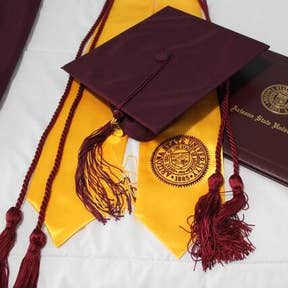 Add your qualifications in reverse chronological order. Each entry should include a college/university/institution name, as well as a start and an end date. Employers generally look for a Bachelor's degree in business, business administration, computer science, or a related field.
4.2
Mention qualifications in progress.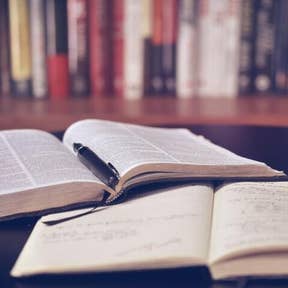 If you're currently studying toward a qualification, write "In progress," followed by the date you expect to complete the qualification.
5.
Add your certifications.
5.1
List any relevant certificates.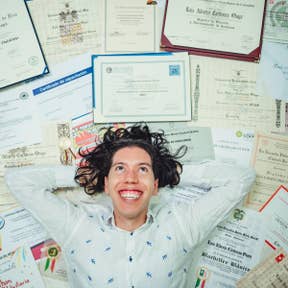 List any Salesforce certifications that you've obtained. Typically, candidates are required to hold accredited Salesforce certificates. Be sure to include other relevant certificates, for example in project management or big data mining.
5.2
Start with your most relevant certificate.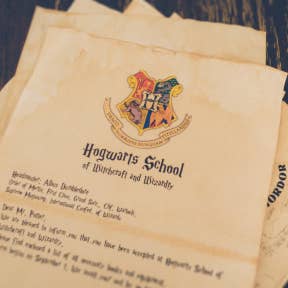 If you obtained more than one certificate, consider which one employers would be most interested in and mention it first. Certification requirements may vary depending on the role, but common certificates related to Salesforce business analyst positions include:
Salesforce Certified Advanced Administrator.
Salesforce Certified Service Cloud Consultant.
Salesforce Certified Application Architect.
Salesforce Certified Einstein Analytics and Discovery Consultant.
5.3
Add certification details.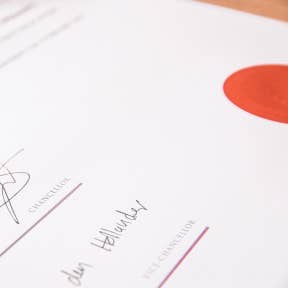 Salesforce accredited certificates indicate to employers that you are willing to go that extra mile to continue your professional development. Be sure to mention the institution and the date you obtained your certification.
6.
Showcase your career accomplishments.
6.1
Add notable career milestones.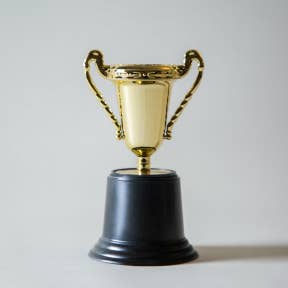 Your career achievements are a great addition to your resume because they act as solid references, proving to employers that you're more than capable of exceeding their expectations.
You'll immediately want to attract an employer's interest, so start this section with your most significant accomplishment as a Salesforce business analyst.
6.2
Highlight major completed projects.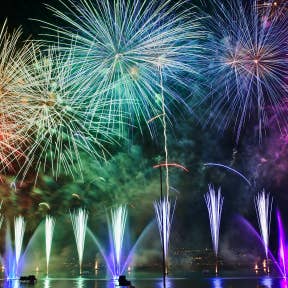 You'd need to provide sufficient details of your accomplishments, for example, that you've collaborated on the successful development of IT frameworks that support business applications, analyzed user data to developed cloud computing services for customers, and more.
Don't forget to include metrics to emphasize the impact your work had on the business. This might include mention of, for example, user data you gathered and analyzed to create customized dashboards for the 500+ Salesforce users at the multi-national company you worked for.
6.3
Briefly describe your awards and job promotions.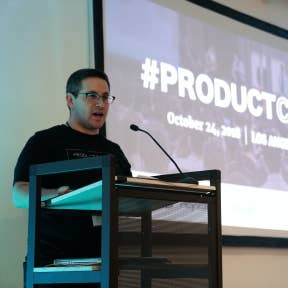 To provide hiring managers with additional insight, be sure to list instances of professional recognition that may be of relevance. These typically include awards of merit or achievement, or job promotions.
Remember that each entry should also identify the institution/employer and don't neglect to provide a date.
Related Resumes:
FAQs:
What should be included in a Salesforce business analyst resume?
What does a Salesforce business analyst do?
Salesforce business analysts combine business expertise with technical knowledge of Salesforce's CRM platform. Common responsibilities include analyzing company data, collaborating with departments to identify project requirements, creating customized design features, and developing new business strategies.
How much does a Salesforce business analyst make?
According to our research, Salesforce business analysts can expect to earn between $50,000 and $160,000 per year, depending on their level of expertise.
How long should a Salesforce business analyst resume be?
A resume should ideally never exceed two pages. Even if you have plenty of work experience and notable achievements to list, only highlight the most relevant information to encourage a hiring manager to favorably consider your resume.