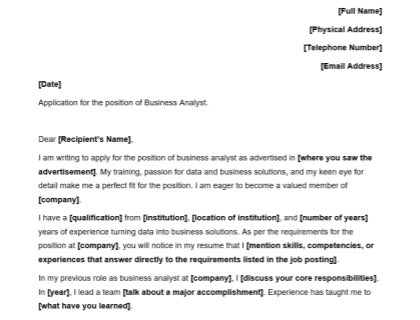 Business Analyst Cover Letter Template:
Download this template in Microsoft Word format and follow the prompts to make an engaging business analyst cover letter.
Download Now
Business Analyst Cover Letter Sample:
[Full Name]
[Physical Address]
[Telephone Number]
[Email Address]
[Date]
Application for the position of Business Analyst.
Dear [Recipient's Name],
I am writing to apply for the position of business analyst as advertised in [where you saw the advertisement]. My training, passion for data and business solutions, and my keen eye for detail make me a perfect fit for the position. I am eager to become a valued member of [company].
I have a [qualification] from [institution], [location of institution], and [number of years] years of experience turning data into business solutions. As per the requirements for the position at [company], you will notice in my resume that I [mention skills, competencies, or experiences that answer directly to the requirements listed in the job posting].
In my previous role as a business analyst at [company], I [discuss your core responsibilities]. In [year], I lead a team [talk about a major accomplishment]. Experience has taught me to [what have you learned].
I am thrilled to be applying to [company] because I admire your [name two or three things you know about the company in general that you like]. As a business analyst, my commitment to the highest standards of accuracy and accountability will be of the greatest benefit to [company].
Please find my resume attached. Feel free to contact me via email or phone call if I can be of any further service.
Thank you for taking the time to consider my application. I look forward to hearing from you.
Sincerely,
[Your Name]
How to Write a Business Analyst Cover Letter: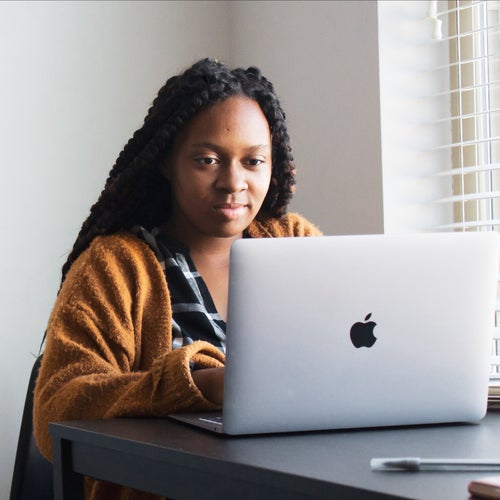 An easy guide to writing a professional business analyst cover letter.
1.1
Use the name of the person in charge of hiring.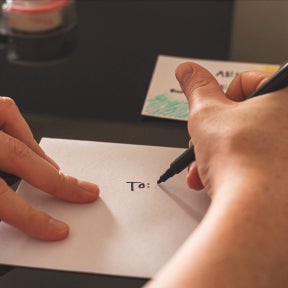 Address your letter to the hiring manager or whoever the person is that put out the job posting. Don't use "To whom it may concern." This is not professional. Find out the name of the addressee and use either Mr. or Ms. before the person's name. For example, (Mr. Granger) or (Ms. Enslin).
2.
Start with a brief introduction.
2.1
Get to the point of why you are writing the cover letter.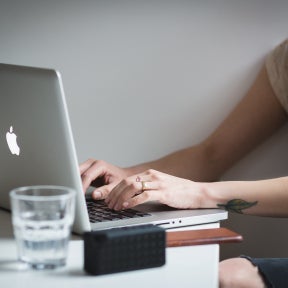 In no more than three sentences, tell the person why you are writing and what position you are applying for. Use one sentence to state clearly that you feel your knowledge and experience make you the best person for the position.
3.
Showcase your qualifications and experience.
3.1
Link your skills and experience with the requirements set out in the job ad.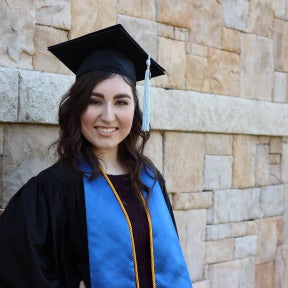 Write a few sentences on your qualifications and where you studied. Mention how many years you've worked as a business analyst. Now, match any requirements mentioned in the job ad with core skills and competencies from your resume, such as exceptional analytical and conceptual thinking skills, advanced technical and documentation skills, and the ability to work with and influence stakeholders.
4.
Discuss your most recent role and responsibilities.
4.1
Talk about your previous position.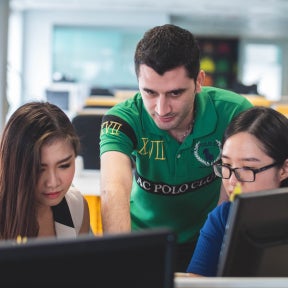 In a few sentences, talk about the most recent role you played. Discuss your responsibilities, like staying up-to-date on the latest process and IT advancements, working closely with clients, technicians, and managerial staff, performing user acceptance testing, etc.
Mention one or two of your biggest accomplishments.
5.
Celebrate the organization.
5.1
Explain why you want to work there.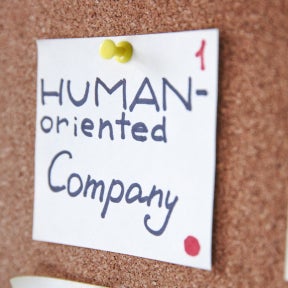 Mention two or three things you know about the company you're applying to and why being a business analyst there appeals to you.
5.2
Talk about what you will bring to the position.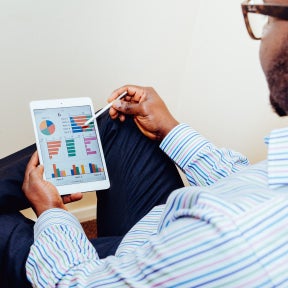 State how you will add value to the organization by mentioning, for example, your history of leading and developing top-performing teams and your track record of supporting successful projects.
6.
End with a call to action.
6.1
Ask the receiver to read your resume.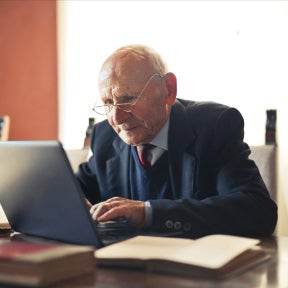 Say that you've attached your resume for their consideration and invite the reader to contact you via email or phone call.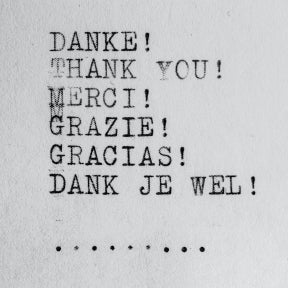 Thank the reader for their time. Add "sincerely" or an acceptable synonym and sign off with your full name.