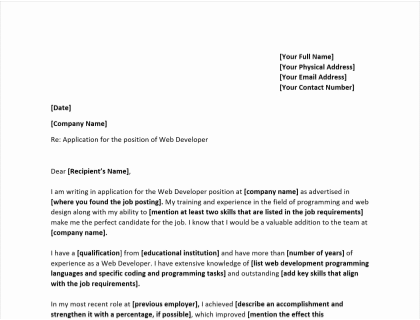 Web Developer — Free Cover Letter Template
Download our free web developer cover letter template in MS Word format.
Download Now
Web Developer Cover Letter Example:
[Full name]
[Physical address]
[Email address]
[Contact number]
[Date]
[Company name]
Re: Application for the position of web developer
Dear [Recipient's Name],
I am writing in application for the web developer position at [company name] as advertised in [where you found the job posting]. My training and experience in the field of programming and web design along with my ability to [mention at least two skills that are listed in the job requirements] make me the perfect candidate for the job. I know that I would be a valuable addition to the team at [company name].
I have a [qualification] from [educational institution] and have more than [number of years] of experience as a web developer. I have extensive knowledge of [list web development programming languages and specific coding and programming tasks] and outstanding [add key skills that align with the job requirements].
In my most recent role at [previous employer], I achieved [describe an accomplishment and strengthen it with a percentage, if possible], which improved [mention the effect this accomplishment had on the company in question].
I am excited to be applying to [company] and for the opportunity to [describe how your skills and expertise would benefit the company]. I truly admire [mention notable milestones or characteristics you appreciate about the company] and would feel privileged to a member of the team at [company name].
Please find attached my resume and [mention any other documents that were requested, if applicable]. Feel free to contact me directly should you require anything further.
Thank you for your time and consideration. I look forward to hearing from you.
Sincerely,
[Your full name]
How to Write a Web Developer Cover Letter: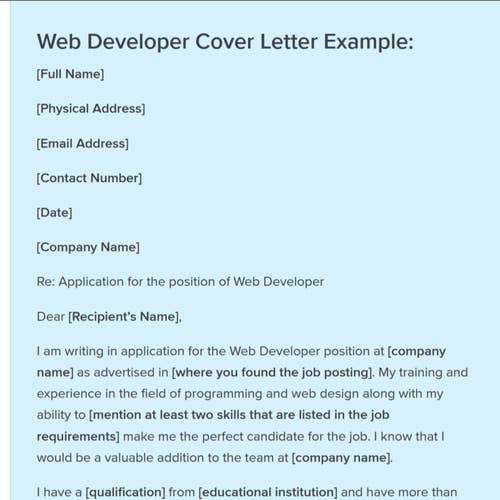 A step-by-step guide to writing the perfect web developer cover letter.
1.1
Address the hiring manager directly.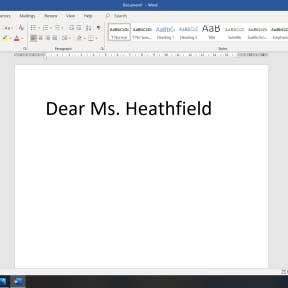 Address your letter directly to the hiring manager, recruiter, employee, or whoever the person is that put out the job posting.
1.2
Avoid generic greetings.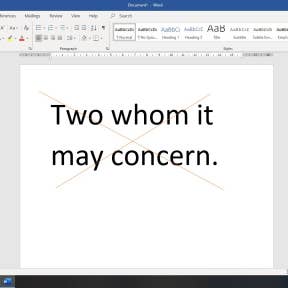 If a contact name is supplied or if it is possible to find out a name, avoid using a general greeting such as "To whom it may concern" or "Dear Sir/Madam." Use the relevant title before the person's last name — for example, "Dr. Blake" or "Mr. Lee."
2.
Start with an introduction.
2.1
Keep your introduction brief.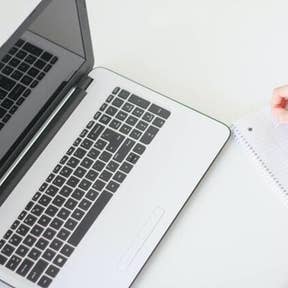 In no more than three sentences, tell the person why you are writing and what position you are applying for.
2.2
Indicate that you meet the stated job requirements.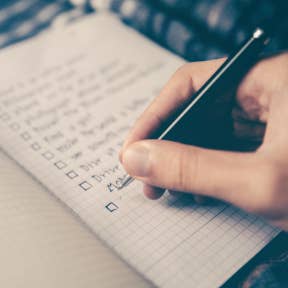 Your writing should reflect the exact job title and you should briefly highlight key job advertisement requirements that you meet, for example, evaluating code and analyzing technical requirements.
2.3
Mention that feel you are the best fit for the job.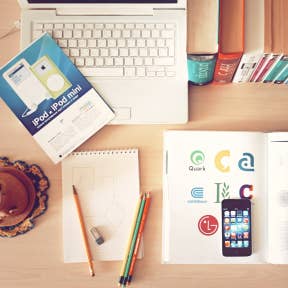 Use one sentence to clearly state that you feel you are a great candidate for the web developer position.
3.
Outline your experience and skills.
3.1
Briefly discuss your qualifications.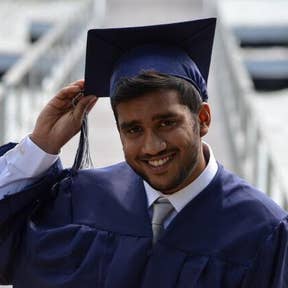 Refer back to the job advertisement and directly address the stated requirements. Write a few sentences on your qualifications and training as a web developer and where you studied.
Web developers are typically expected to have a Bachelor's degree in computer science or a related field.
3.2
Highlight your years of experience.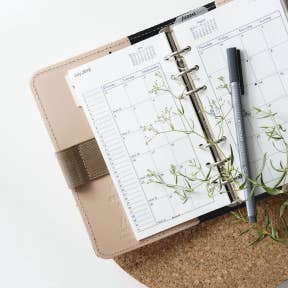 Indicate how many years you've worked as a web developer and where you worked. Keep this to a single sentence as you will be discussing your exact duties and work experience further on.
3.3
Match your core skills to those mentioned in the job ad.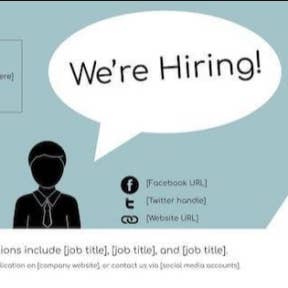 Start by matching prominently featured duties and responsibilities mentioned in the job ad with core skills and competencies from your resume. For example, if the job ad requires knowledge of a specific programming language such as JavaScript, mention the extent of your proficiency in that language.
Offer some insight into other relevant skills to give the hiring manager or recruiter a better idea of your abilities. Mention things like your experience in application development and testing, responsive design, and more.
3.4
Discuss your most recent job.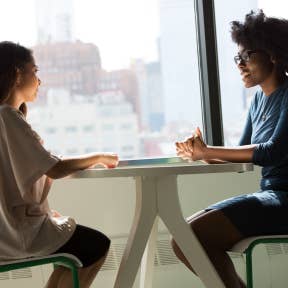 In a few sentences, talk about your most recent role. Revisit the job description to ensure that you align your responsibilities with the key competencies they require.
This might include successfully developing a web application that optimized user experience, designing custom features as per client requirements, etc.
4.
Showcase your accomplishments.
4.1
Highlight your biggest achievements in your previous job.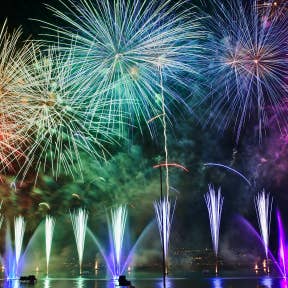 Discuss your biggest accomplishments in your previous job, for example, developing database architecture and server scripting, optimizing user interfaces, and more.
4.2
Add metrics to your job achievement descriptions.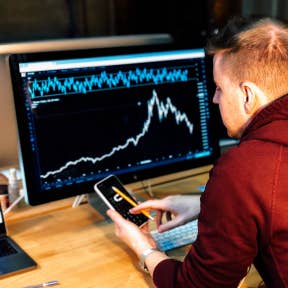 If possible, include metrics to emphasize the impact of your achievements on the projects assigned to you, for example, leading a team that designed an e-commerce website that increased the company's sales by 37 percent. The more specific you are, the better.
5.
Celebrate the organization.
5.1
Mention a few things you know about the company.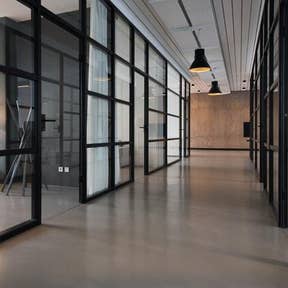 Do a bit of research and mention two or three specific things that show your enthusiasm and admiration for the company, for example, their reputation, notable milestones, and company culture.
Reinforce that you would be a perfect fit for the job by mentioning desirable character traits, such as being a detail-oriented problem-solver with excellent interpersonal skills. Let them know that you are eager and excited to join their team.
5.2
Highlight the reasons why you want to work there.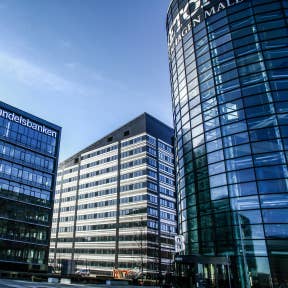 Discuss why being a web developer at their organization appeals to you. Typically, this would include mention of their area of specialization and how you envisage adding value to their products or services.
6.
End with a call to action.
6.1
Mention that you would like to hear from them.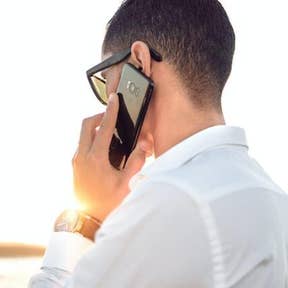 Refer the reader to your attached resume and any additional documents that may have been requested. Invite them to have a look at your website or portfolio that showcases a range of your web development projects.
Encourage them to contact you via phone or email should they need additional information and let them know that you look forward to hearing from them.
6.2
Close your letter by thanking the reader and signing off.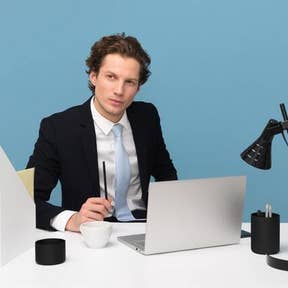 Offer your thanks for their time and consideration. End your letter by adding "sincerely" or an acceptable synonym and sign off with your full name.
Similar Cover Letters:
FAQs:
How do you write a web developer cover letter?
How long should a web developer cover letter be?
A web developer cover letter should not be longer than one page. It should contain a brief introduction, two or three paragraphs that outline your education and experience along with specific examples of your capabilities, and end with a brief closing paragraph.
What should be included in a web developer cover letter?
A web developer cover letter should include your personal details and a brief overview of your education, experience, competencies, and achievements.