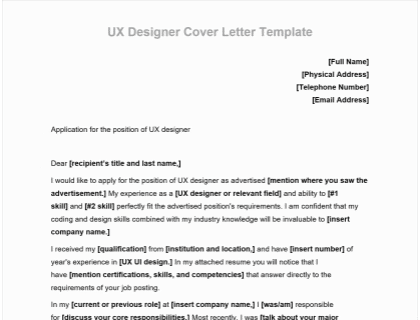 UX Designer — Free Cover Letter Template:
Download our free UX designer cover letter template in MS Word format.
Download Now
UX Designer Cover Letter:
[Full name]
[Physical address]
[Telephone number]
[Email address]
[Date]
Re: Application for the position of UX designer
Dear [recipient's title and last name,]
I would like to apply for the position of UX designer as advertised [mention where you saw the advertisement.] My experience as a [UX designer or relevant field] and ability to [#1 skill] and [#2 skill] perfectly fit the advertised position's requirements. I am confident that my coding and design skills combined with my industry knowledge will be invaluable to [insert company name.]
I received my [qualification] from [institution and location,] and have [insert number] of years' experience in [UX design.] In my attached resume you will notice that I have [mention certifications, skills, and competencies] that answer directly to the requirements of your job posting.
In my [current or previous role] at [insert company name,] I [was/am] responsible for [discuss your core responsibilities.] Most recently, I was [talk about your major accomplishments and possibly an application or website you designed.]
As an experienced UX designer, I am impressed with [mention notable characteristics or milestones you appreciate about the company] and feel that my talent for visualizing feature interactions would be of great benefit to your company.
Please find my resume attached. Feel free to contact me if you have any further questions you would like to discuss.
Thank you for taking the time to consider my application. I look forward to hearing from you.
Sincerely,
[Your Name]
How to Write a UX Designer Cover Letter: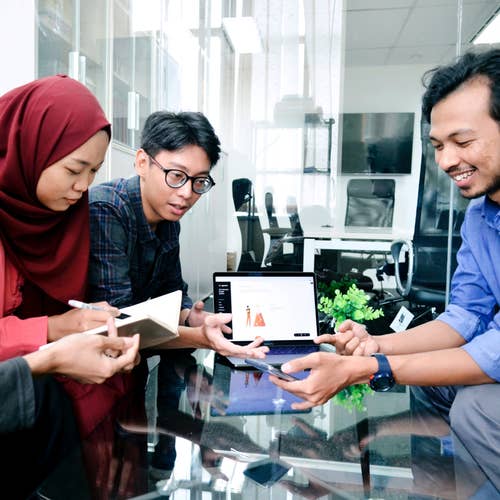 A step-by-step guide to writing the perfect UX designer cover letter.
1.1
Address the hiring manager directly.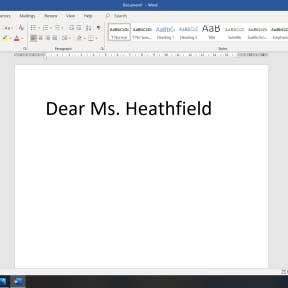 Address your letter directly to the hiring manager, recruiter, employee, or whoever the person is that put out the job posting.
1.2
Avoid generic greetings.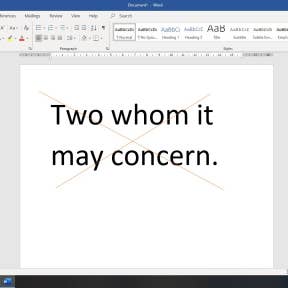 If a contact name is supplied or if it is possible to find out a name, avoid using a general greeting such as "To whom it may concern" or "Dear Sir/Madam." Use the relevant title before the person's last name — for example, "Ms. Cooper" or "Mr. Anderson."
2.
Start with an introduction.
2.1
Keep your introduction brief.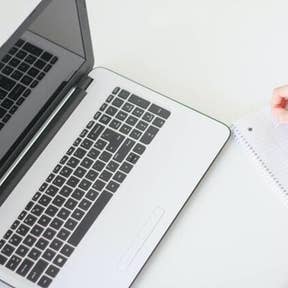 In no more than three sentences, tell the person why you are writing and what position you are applying for.
2.2
Mention that you meet the stated job requirements.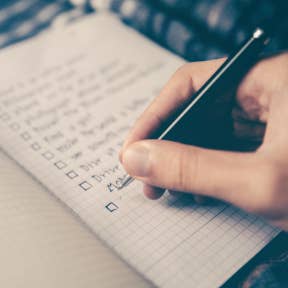 Your writing should reflect the exact job title and you should briefly highlight key job advertisement requirements that you meet, for example, that you have two years' experience as a UX designer.
2.3
Indicate that feel you are the best fit for the job.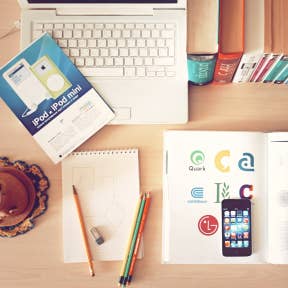 Use one sentence to point out that you feel you are a great candidate for the UX designer position.
3.
Discuss your qualifications and experience.
3.1
Briefly outline your qualifications.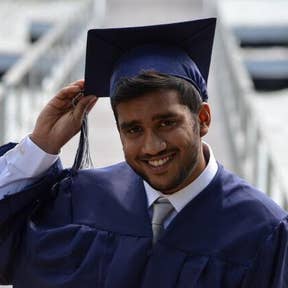 Refer to the job advertisement and directly address the stated requirements. Write a few sentences on your qualifications and training as a UX designer and where you studied.
For a UX designer position, employers usually look for at least a Bachelor's degree in computer science, software engineering, visual design, or similar. Related coursework or qualifications in, for example, business, project management, or consumer behavior will be advantageous, so don't neglect to mention it, if relevant.
3.2
Highlight your years of experience.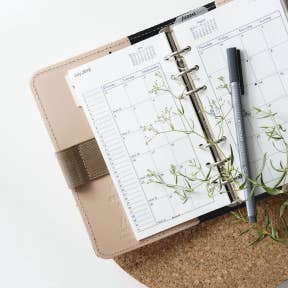 Indicate how many years you've worked as a UX designer. Briefly go through your work history, mentioning only the most relevant jobs. Keep this to a single sentence as you will be discussing your exact duties and work experience further on.
3.3
Align your core skills to those mentioned in the job ad.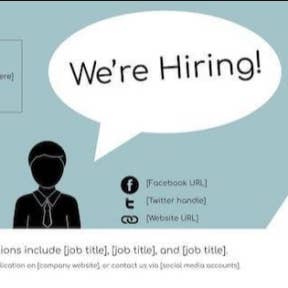 Start by matching prominently featured duties and responsibilities mentioned in the job ad with core skills and competencies from your resume. For example, if the job ad requires knowledge of design software like UXPin, mention the extent of your proficiency in that regard.
Offer some insight into other relevant skills to give the hiring manager or recruiter a better idea of your abilities. This might include skills related to wireframing, back-end development, code testing, and more.
4.
Outline your most recent job.
4.1
Discuss your most recent role and responsibilities.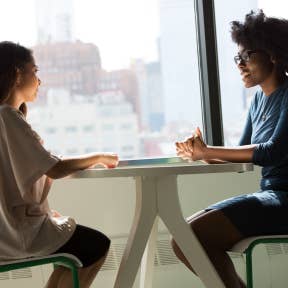 In a few sentences, talk about your most recent role. Revisit the job description to ensure that you align your responsibilities with the key competencies they require.
4.2
Showcase major achievements in your previous job.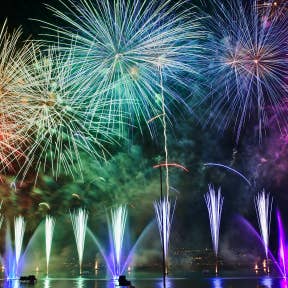 Highlight your biggest accomplishments in your previous job, for example, successfully leading iOS and responsive web design for an e-commerce client, coordinating prototyping and optimizing user experiences, etc. Don't neglect to name the websites or apps you designed or contributed to.
4.3
Add metrics to your job achievement descriptions.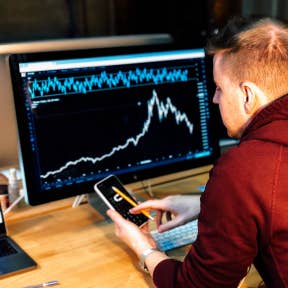 If possible, include metrics to emphasize the impact of your contributions on the projects assigned to you, for example, that a user interface you designed increased a website's conversion rate by up to 200%. The more specific you are, the better.
5.
Celebrate the organization.
5.1
Mention a few things you know about the company.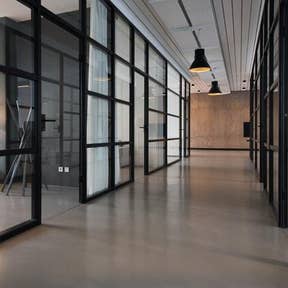 Do a bit of research and highlight two or three specific things that show your enthusiasm and admiration for the organization, for example, their reputation, accomplishments, corporate culture, community involvement, or positive employee feedback.
Reinforce that you would be a perfect fit for the job by adding desirable character traits, such as being a detail-oriented problem-solver with excellent communication skills. Mention that you are eager to join their team.
5.2
Indicate the reasons why you want to work there.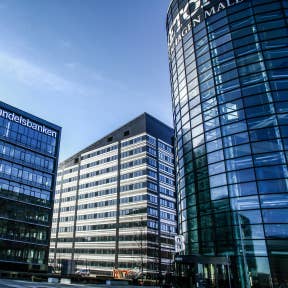 Explain why being a UX designer at their organization appeals to you. This would usually include mentioning their line of business and how you envisage adding value to their products or services.
6.
End with a call to action.
6.1
Mention that you would like to hear from them.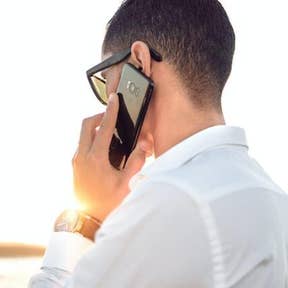 Refer the reader to your attached resume and any additional documents that may have been requested. Encourage them to look at an online portfolio, your LinkedIn profile, apps, or websites that showcase your UX design projects.
Invite them to contact you via email or phone should they need additional information. Let them know that you look forward to hearing from them.
6.2
Close your letter by thanking the reader and signing off.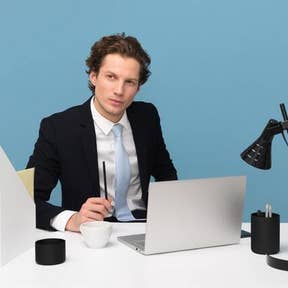 Offer your thanks for their time and consideration. End your letter by adding "sincerely" or an acceptable synonym and sign off with your full name.
Related Cover Letters:
Learn about the key requirements, duties, responsibilities, and skills that should be in a UX designer job description.
FAQs:
How do I write a cover letter for a UX designer position?
What qualifications do UX designers need?
Most UX design positions require a Bachelor's degree in visual design, computer science, computer technology, or similar.
What should be included in a cover letter for a UX designer?
Your full name and contact details.
The reason why you are writing.
A few paragraphs describing your skills and qualifications.
A call to action.
How long should a cover letter for a UX designer position be?
Ideally, your cover letter should not be longer than one page. It should detail your qualifications, experience, and why you would be ideal for the role.