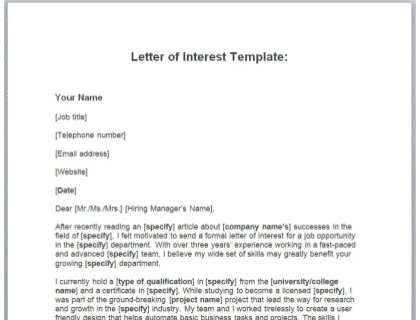 Letter of Interest - Free Template:
Download this letter of interest template in Microsoft Word format.
Download Now
Letter of Interest Template:
Your Name
[Job title]
[Telephone number]
[Email address]
[Website]
[Date]
Dear [Mr./Ms./Mrs.] [Hiring Manager's Name],
After recently reading an [specify] article about [company name's] successes in the field of [specify], I felt motivated to send a formal letter of interest for a job opportunity in the [specify] department. With over three years' experience working in a fast-paced and advanced [specify] team, I believe my wide set of skills may greatly benefit your growing [specify] department.
I am a hard-working, motivated, and deadline-driven professional with excellent [skill 1], [skill 2], and [skill 3] skills. I currently hold a [type of qualification] in [specify] from the [university/college name] and a certificate in [specify]. Over the years, I've worked hard to hone my expertise and build my knowledge of the [specify] industry, earning me recognition in [year] when I [add a career achievement].
I would appreciate an opportunity to present my resume and cover letter or meet for an informational interview. I am available for weekday interviews, both telephonically and in-person. Thank you for taking the time to consider my sincere interest in working for your business and I look forward to speaking to you.
Kind regards,
[Your name]
How to Write a Letter of Interest: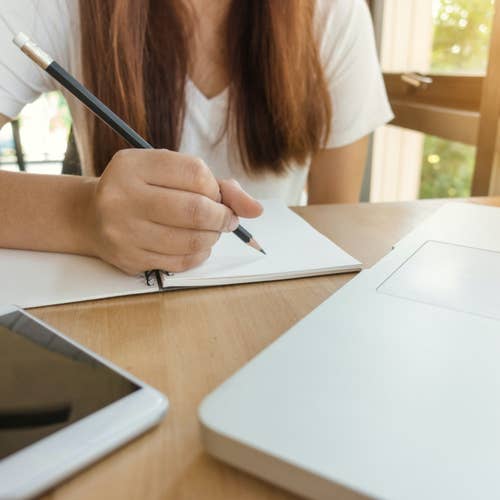 For the best results, there are some basic guidelines you'll have to follow when you construct your letter of interest. Read through our step-by-step guide for a comprehensive look at how to make a great impression on the hiring manager.
1.
Research your target company.
1.1
Stay updated on all company developments.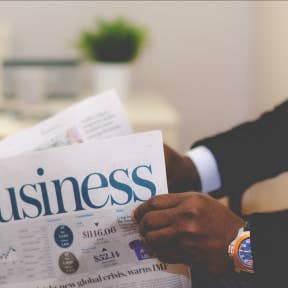 Thoroughly research the company to learn about any new developments and projects, job opportunities, and changes in business processes, leadership, and statistics.
1.2
Learn about the company's goals and values.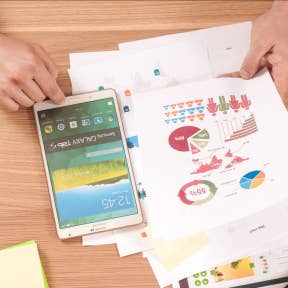 To ensure your letter is well received and portrays a deep understanding of the company, you want to go beyond surface research. Dig deeper and research what makes the company an ideal work environment. This includes studying its mission and vision statements, business strategies, workplace policies, objectives, and core values.
1.3
Determine the right time to send the letter.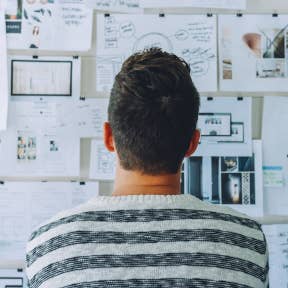 Your research on the latest developments and company-related news can help identify the ideal time to send the letter. For instance, if the company recently announced it will be investing in artificial intelligence, an expert in AI can use this information as an introduction.
2.
Use the proper format.
2.1
Draw attention with your subject line and personal profile.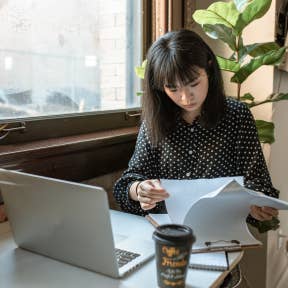 Start with an intriguing subject line, followed by your personal details, including your full name, telephone number, email address, and if applicable, a website and social media link. Once your contact information is added, follow it with:
The date.
A formal greeting.
Opening paragraph.
Body.
Closing statement.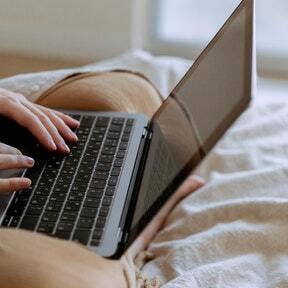 Your greeting should be addressed to the recipient and not the company's HR or recruitment department. By being specific and including the recipient's title and full name, you are able to show the reader you're well prepared. Research the company's team members and network to find out the full name, job title, and email address of the company's hiring manager or recruitment manager.
3.1
Explain why you're sending the letter.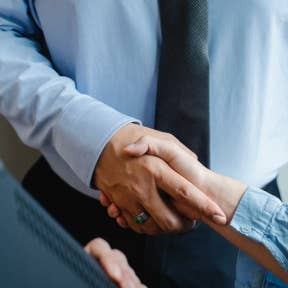 In the opening paragraph, take the opportunity to introduce yourself and explain how/where you learned about the company, and why you're reaching out to the hiring manager.
It's important to bear in mind that the recipient is not expecting your letter, therefore they are not obligated to reply or help you obtain the job. By introducing yourself first, the recipient will immediately know if the letter is worth considering.
3.2
Find a creative hook that draws the reader's attention.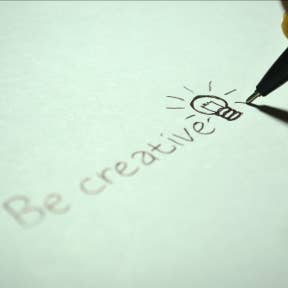 In this case, you want to be as specific as possible. For instance, during your research of the company, you may have come across an interview or announcement about the company's latest investment in tech specialists. If you're a qualified IT specialist, this is an excellent opportunity to reference your research and introduce your skills and expertise.
4.
Write about your strengths.
4.1
Showcase your skills, education, and experience.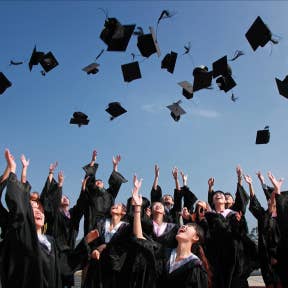 The body of your letter should be dedicated to highlighting the skills, qualifications, and expertise that make you an excellent candidate. For this section, you'll want to leave a positive impression and provide the reader with all the essential attributes you can bring to the company.
4.2
Focus on a project or job experience story that will leave a lasting impression.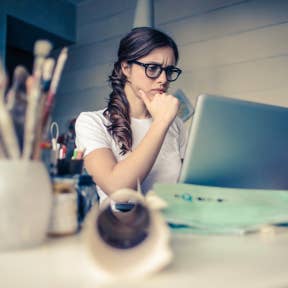 Simply talking about your skills and accomplishments in a formal manner may cause the reader to lose interest. Instead, consider telling a compelling story about a time you excelled in your role. If possible, include quantitative data that showcases your skills and impact on sales, lead generation, and/or customer service.
5.1
Add a closing paragraph.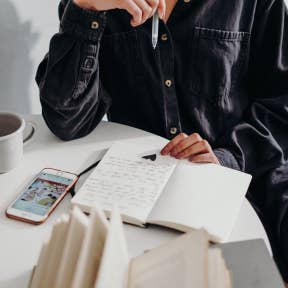 Use this section to add a call to action, encouraging the reader to reach out and inquire about your resume or the possibility of an informational interview. Clearly inform the reader about your interest in working for the company and thank them for taking the opportunity to read your letter. You'll want to ensure this paragraph is concise and brief.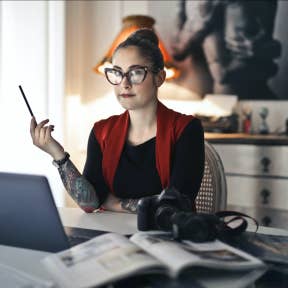 Before sending your letter, review the information to identify any grammatical errors, misspellings, and poor writing. Your letter of interest will be the first impression you make and should, therefore, be professionally and neatly written. Ask family or friends to read through the letter. With a pair of fresh eyes, your peers may be able to find errors you missed.
FAQs:
Is a cover letter the same as a letter of interest?
No, a cover letter is a formal letter that's typically requested from an employer that's actively advertising a job position. A letter of interest is sent to an employer or hiring manager when there are no job advertisements.
How do you write a statement of interest for a job?
How do you introduce yourself in a letter of interest?
Your first paragraph should be an interesting and motivational introduction that highlights your key attributes, and explains where and why you're sending the letter.
What should be included in a letter of interest?
An intriguing subject line.
Contact information.
Introductory paragraph.
Body.
Call to action.
How do you end a letter of interest?
Your letter should end with a brief closing statement that includes a call to action to request a resume or an informational interview.
How do you format a letter of interest?
Date.
Formal greeting.
Opening paragraph.
Body.
Closing statement.