Tools and Samples
Tools and resources to help you with human resource needs, including a new hire checklist, interview questions, letter samples, and useful templates.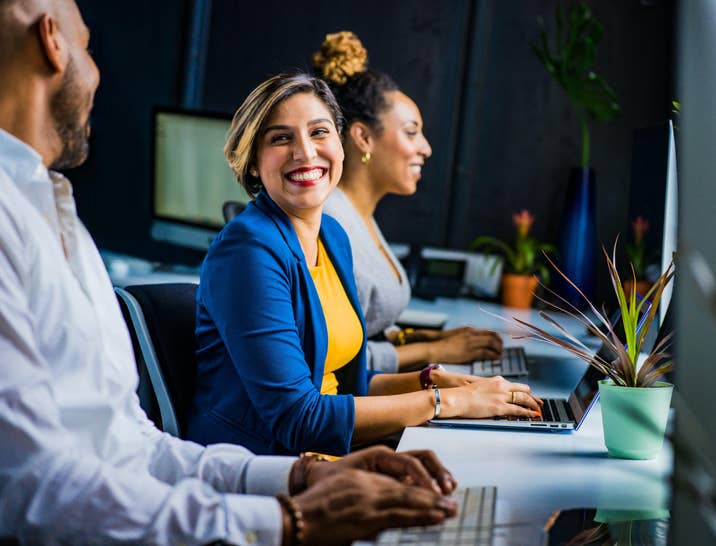 Learn more about the top 2021 recruiting trends.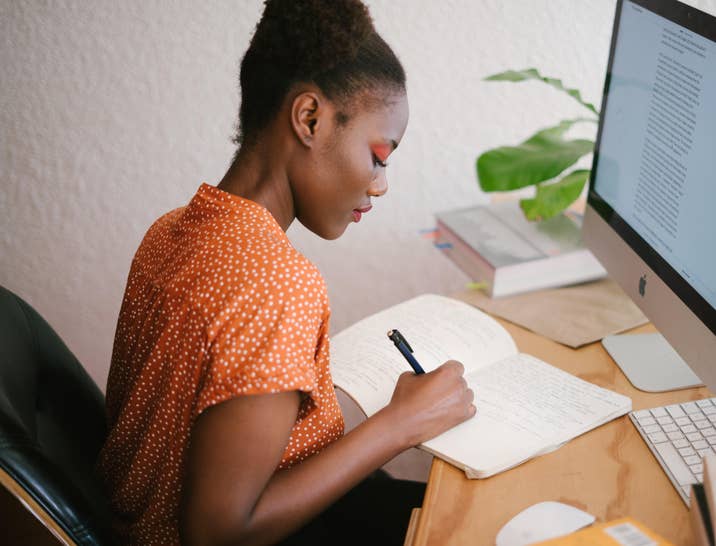 Information about referral emails, free template download, and FAQs.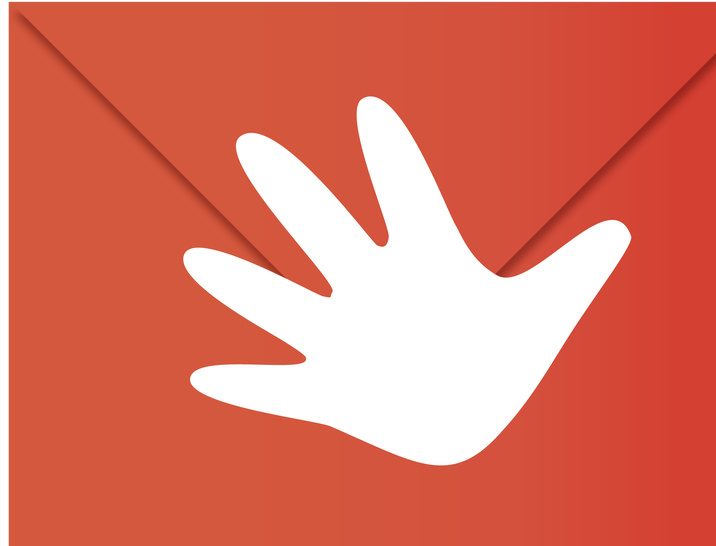 Learn about how scammers are using COVID-19 to scam small businesses.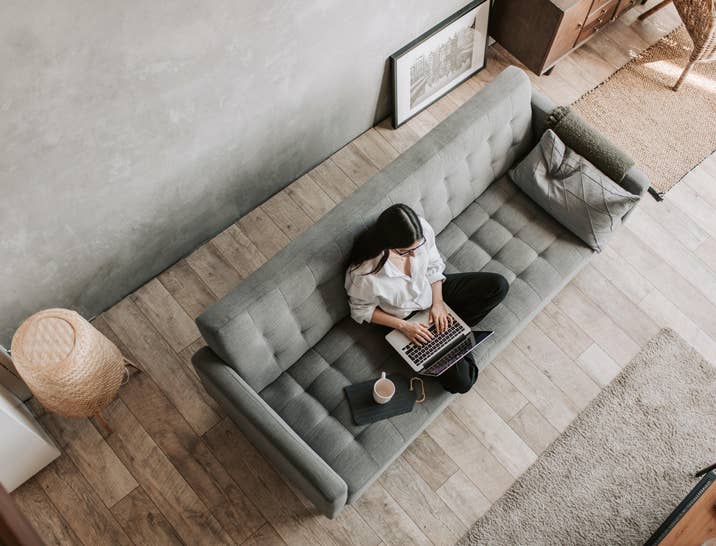 Best Work From Home Jobs in 2021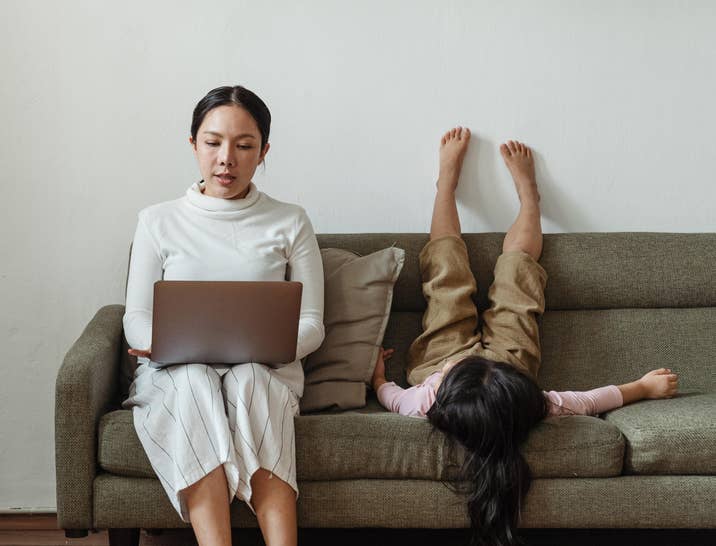 Includes a free template and frequently asked questions.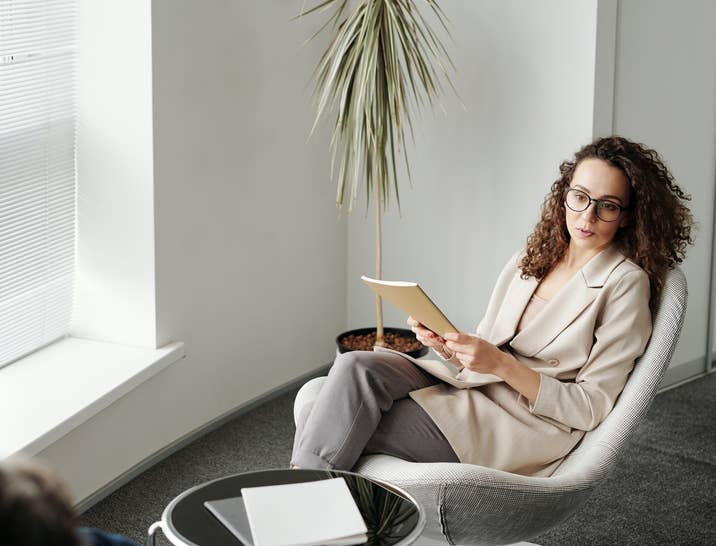 Read our list of the best questions to ask during an interview.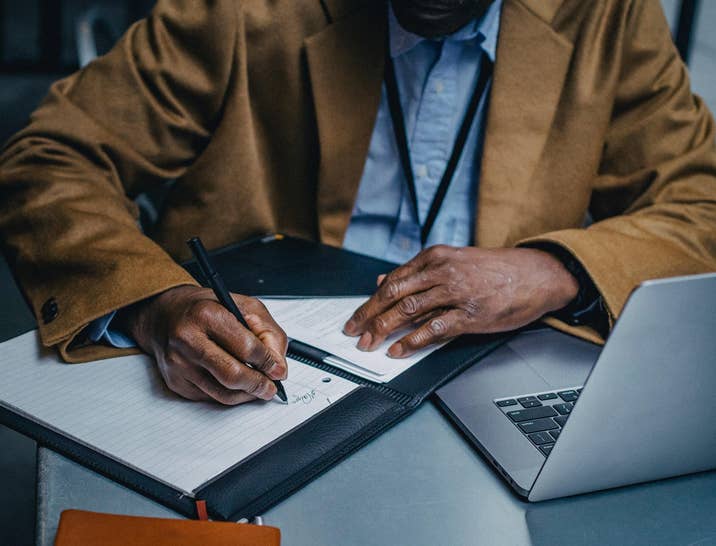 Complete guide on how to write a CV that gets you a job interview.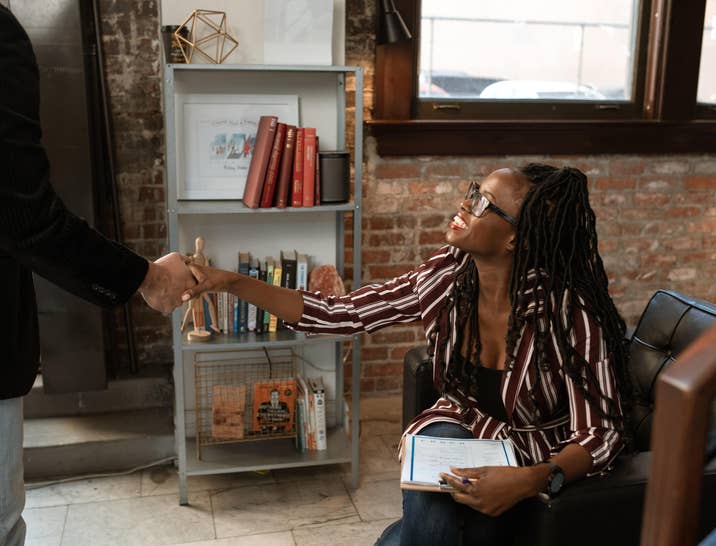 Information about major U.S. companies that are conduction mass hires during COVID-19.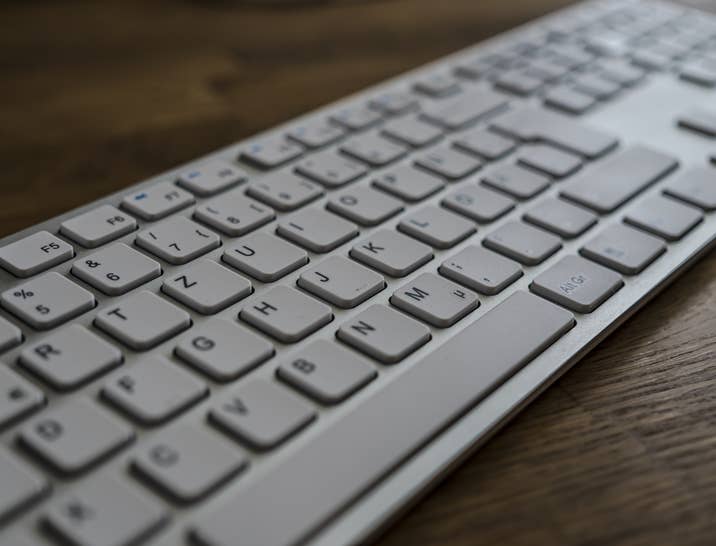 How to write a two weeks' notice letter when you want to resign from your job.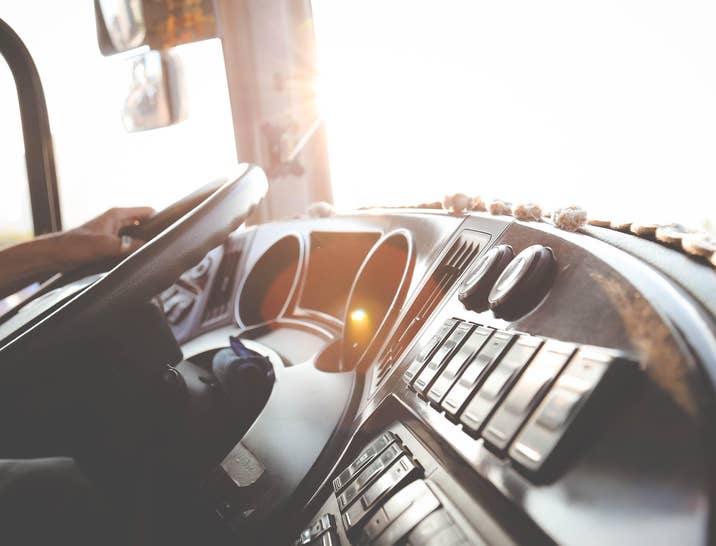 A step-by-step guide to writing a truck driver cover letter with a free template included.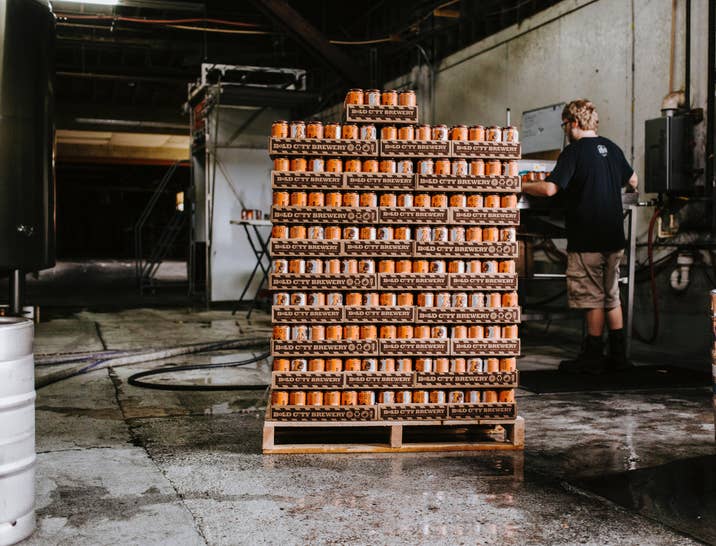 A step-by-step guide to writing a supply chain manager resume with a free template included.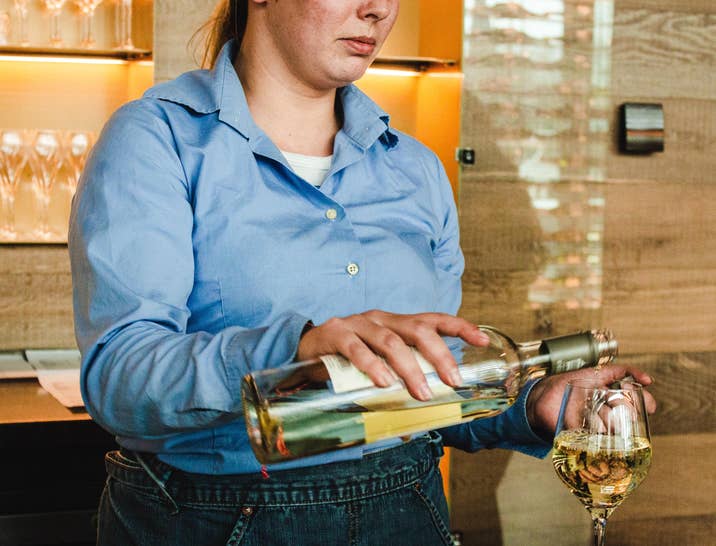 An overview of a substance abuse policy complete with a sample template.