Tools and Samples
Tools and resources to help you with human resource needs, including a new hire checklist, interview questions, letter samples, and useful templates.
Use our free template to create your own stand down letter for employees.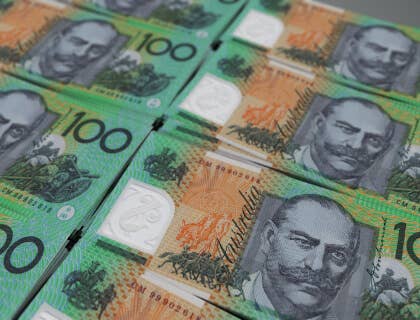 Discover payment amounts, eligibility criteria, application procedures, and more.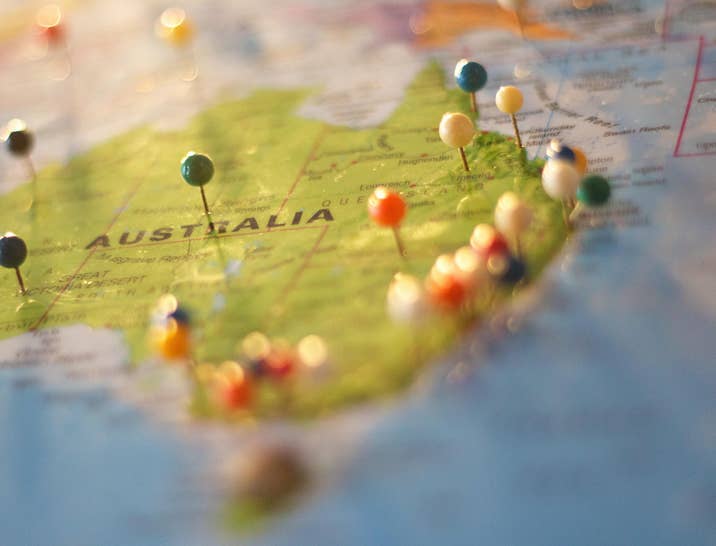 Find out which companies in Australia are hiring during the COVID-19 pandemic.