Tools and Samples
Tools and resources to help you with human resource needs, including a new hire checklist, interview questions, letter samples, and useful templates.
Use our free template to create your own stand down letter due to COVID-19 for employees.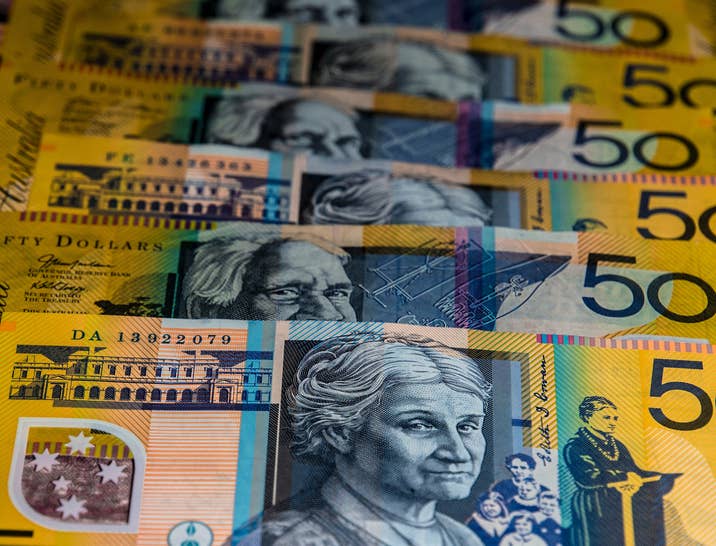 Discover payment amounts, eligibility criteria, application procedures, and more.