Pricing:
CLNx offers free job postings on its two job boards. These include the "Off-campus" job board that offers paid positions all year-round, and the "Volunteer" job board that offers part-time and short-term unpaid job opportunities.
Review:
The CLNx job board connects employers to a qualified network of more than 90 000 students and recent graduates from the university. The platform allows employers to post jobs directly to the school's two job portals for full-time off-campus and volunteer jobs.
Highlights:
Access to a network of close 100 000 students and graduates from all three campuses of the University of Toronto.
Employers are able to advertise full-time, part-time, volunteer, and holiday jobs.
Options to customize job posts to a specific academic program.
Employers are offered the opportunity to interview candidates on any of the three campuses free of charge.
Job posts include resume filtering.
Offers job posting options on two different job boards, namely the Off-campus job board and the Volunteer job board.
Employers can partner with the University to become part of its Experiential Learning programs.
Shortcomings:
No information is available on the length of job postings.
A waiting period of three to five business days is needed for the approval of job postings.
Employers might have difficulty navigating the website to the job boards.
Reputation:
We were unable to find any reviews of CLNx's job posting services. The website, StudyPortals Masters who rates universities globally according to their performance and the employability of their students, gave UT a rating of 3.9/5 stars.
How to post a job on CLNx: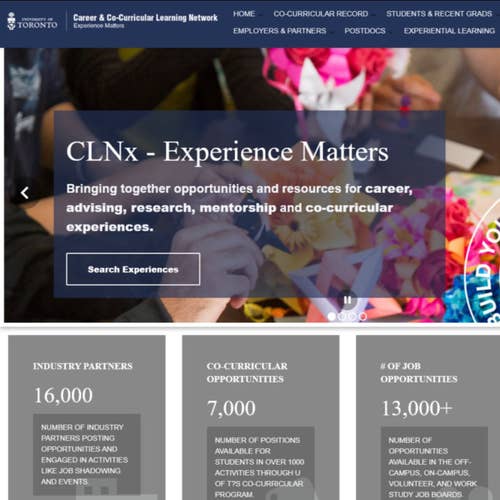 Five easy steps to posting a job on CLNx.
1.
Posting a job on CLNx.
1.1
Navigate to the home page.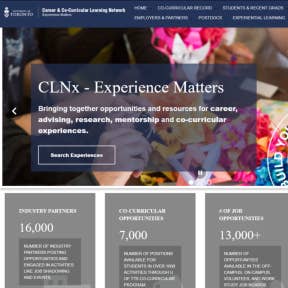 Navigate to the home page of University of Toronto Career and Co-Curricular Learning Network.
1.2
Click on the "Employers & Partners" button.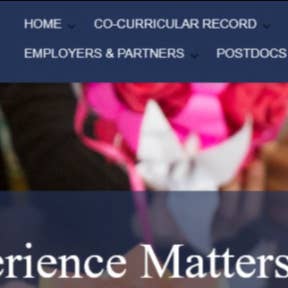 Find the "Employers & Partners" button in the top-center of the home page, and click on it. On the dropdown menu, click "Post Job."
1.3
Read the instructions.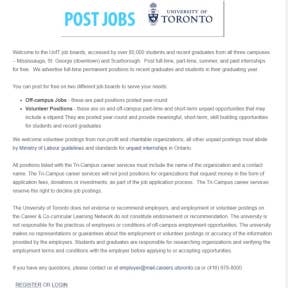 Read the instructions on the "Post Job" page to ensure eligibility for posting.
1.4
Register as an employer.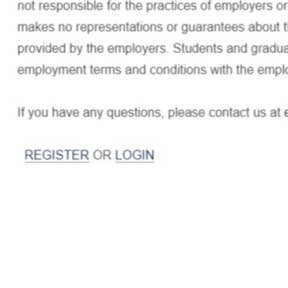 In the bottom-left corner of the instructions page, click on the "Register" button if you are not yet registered. If you are already registered, click on "Login" to open your account.
1.5
Complete the online registration form.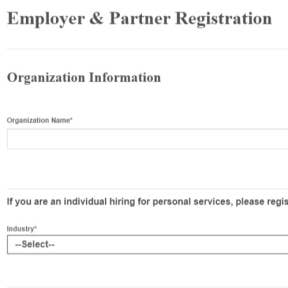 Complete the online registration form, along with the job information. Submit the form and wait for approval from the University of Toronto Career and Co-Curricular Learning Network. After approval has been given, the job will be posted on their job network platform.
CLNx vs. TorontoJobs.ca:
Like CLNx, TorontoJobs.ca allows employers in the Toronto area to post jobs on their websites. While TorontoJobs.ca is open for the general public, CLNx is aimed at final-year students and recent graduates of the university.
CLNx vs. CFA Society Toronto:
While CLNx is aimed at students and recent graduates, CFA Society Toronto assists registered Chartered Financial Analysts in search of new employment opportunities. While CLNx allows free postings, CFA Society charges $1,200.00 per post for first-time posters.
CLNx vs. JVS Toronto:
As opposed to CLNx whose purpose is to find students and graduates employment, JVS Toronto is an organization that helps employers build the ideal workforce by offering training and guidance to job seekers. Both organizations offer free job postings.
Key Information
| | |
| --- | --- |
| Legal Name | University of Toronto |
| Address | 214 College Street, Toronto, Ontario, M 5T 2Z9 |
| Email | |
| Telephone | |
| Website | |