Find a Job, formerly known as Universal Jobmatch or UJM, is a government job advertising site operated by the government in the United Kingdom. It allows employers to advertise jobs for free to job seekers in the U.K. and is one of the most important sites for advertising jobs in the U.K.
Special Offer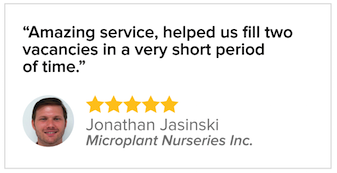 Post Jobs for FREE
Completely free trial, no card required.
Reach over 150 million candidates.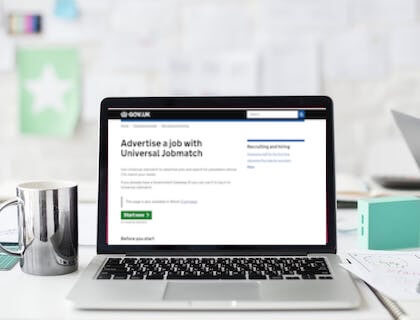 How to Advertise a Job on Universal Jobmatch:
Go to gov.uk/advertise-job click "Start Now" then "Register."
Enter basic business information and confirm registration via email.
Enter detailed business information.
Copy your Universal Jobmatch employer reference number.
Create or login to your Government Gateway account.
Confirm account details, then add security questions.
Click "Post Job," then enter job details and click "Continue."
Click "Post Job and View Matches."
FAQs:
Can anyone advertise a job on Universal Jobmatch?
Yes. You'll just need to register on the Universal Jobmatch employers login page at gov.uk/advertise-job.
If I advertise a job with Universal Jobmatch can I search jobseekers too?
Yes. The site will allow you to advertise jobs, as well as search through job seekers who have registered with Universal Jobmatch.
Is Universal Jobmatch for employers in my industry?
Yes. You may have trouble finding employees for really high demand positions, such as certain types of software developers, and you probably won't find the next CEO of your company here, but considering that posting is absolutely free, there's no reason not to post your job here.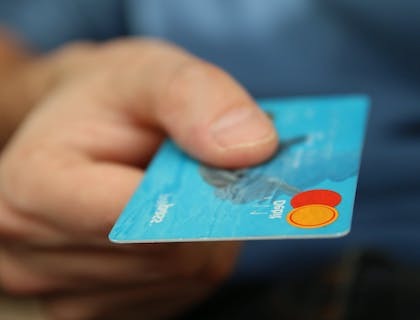 What does it cost to advertise on Universal Jobmatch?
Advertising on Universal Jobmatch is completely free for employers. There is no cost associated with advertising a job. You can also search through job seeker profiles free.
I've used the Universal Jobmatch employer site before and didn't get great results. Any tips for advertising a job on Universal Jobmatch and getting better applicants?
The best thing you can do if you want to get better results on any job advert site is really focus on what about your job will be most attractive to candidates. The best job seekers have jobs, and you're going to need to convince them that they should go through the trouble of applying to yours. Check out our job ad template for more advice.
When I advertise a job Universal Jobmatch I get overwhelmed with low-quality applicants. What should I do?
Implement a screening process. One way to screen that's effective is sending a follow-up email to each applicant right away asking them a series of 5 questions. The questions should require the level of experience you're looking for to answer and should take at least 20 minutes to complete. Low-quality candidates will typically drop out at this point, and it's easy to compare answers to find the top candidates. After that process, go to phone screening interviews to further filter candidates.
How can I reach the Universal Jobmatch employer helpline?
You can get Universal Jobmatch help for employers by calling 0844 248 2557.
Will Universal Job Match advertise a job on other sites too?
Many job advert sites have their job ads aggregated by other sites. So if you post on one site, your job may appear on many. UJM does not explicitly state that their jobs are aggregated, so you'll want to post separately if you need to advertise on multiple sites.
What services do Universal Jobmatch employers receive?
Employers can post job adverts, search through job seekers, get Welsh translation help, and have their jobs appear in other EU countries.
Are there any sites that are similar to Universal Jobmatch/Find a Job?