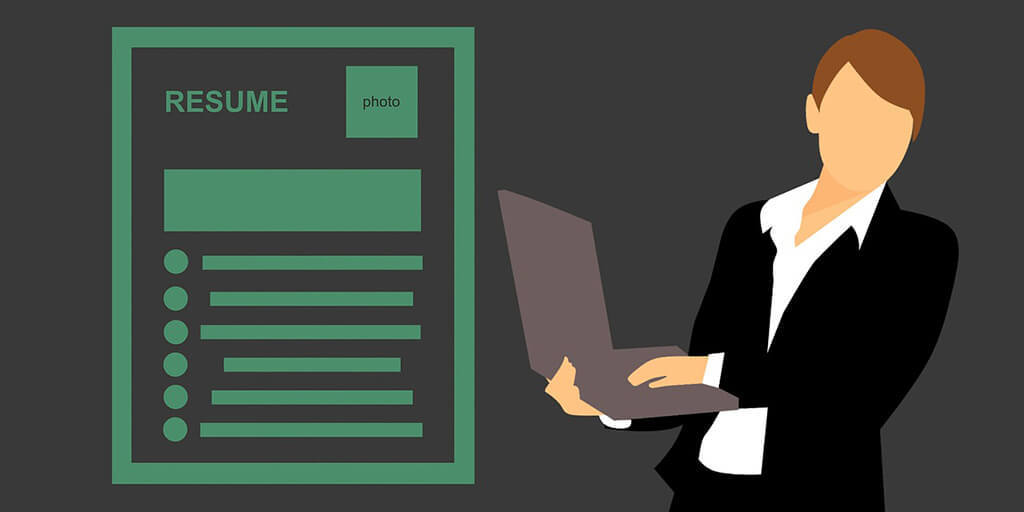 Discover what a talent pool is and learn how to build one in five simple steps.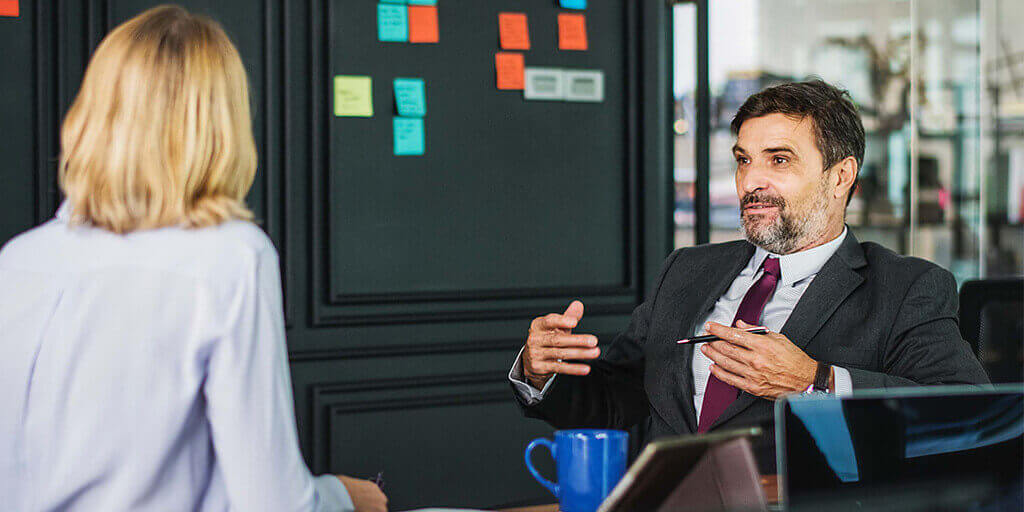 Learn more about how to be a good interviewer. Includes good interview questions to ask candidates and frequently asked questions.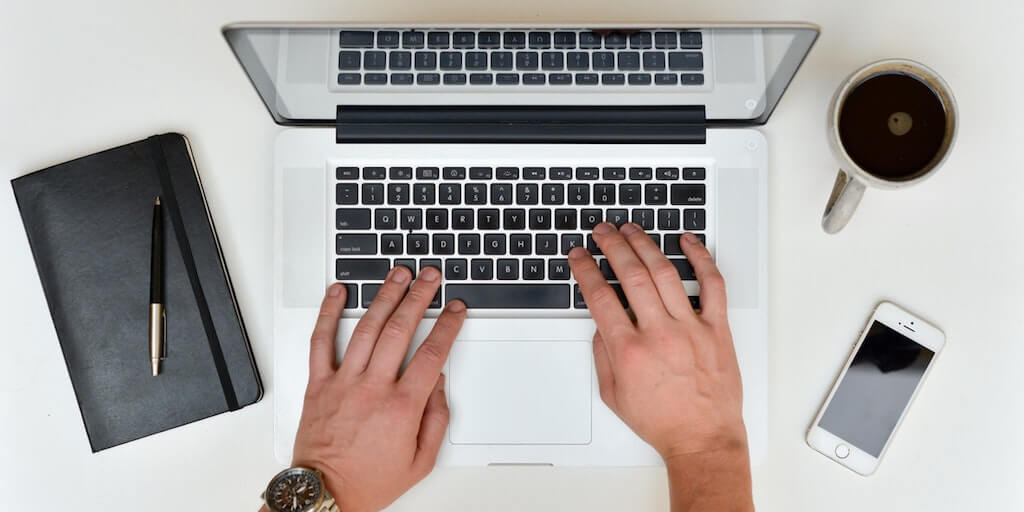 Download a free job rejection letter sample template in Word format, or copy and paste it. Includes answers to frequent questions and how to guide.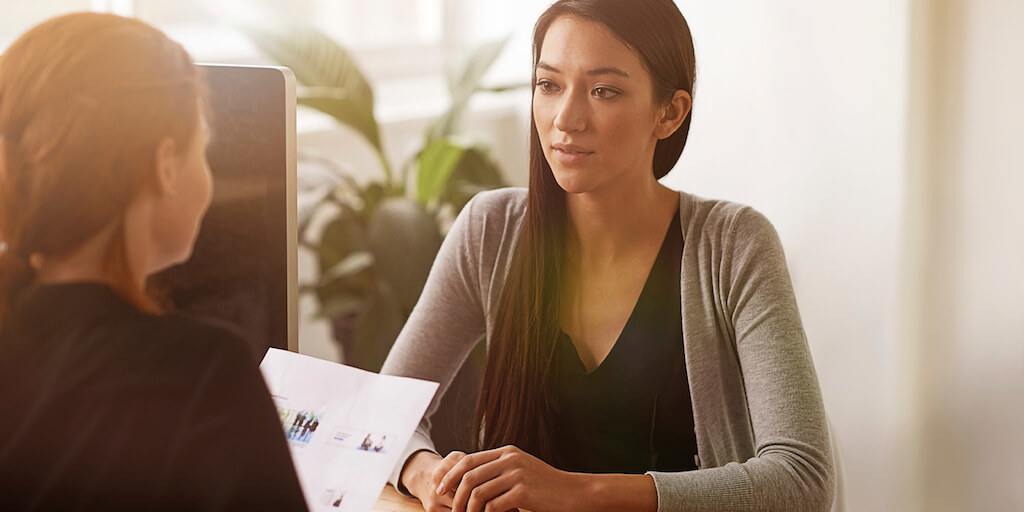 Learn how to fire someone with confidence. Step-by-step guide to preparation, legalities, firing meetings and exit interviews.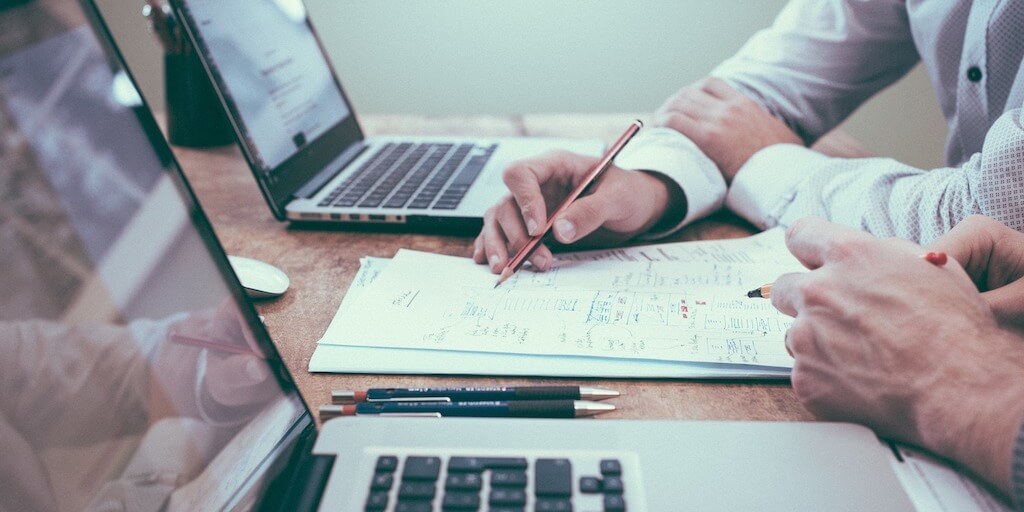 Get step-by-step info on the basics prepping for and giving an employee orientation, as well as detailed info for creating a truly great orientation.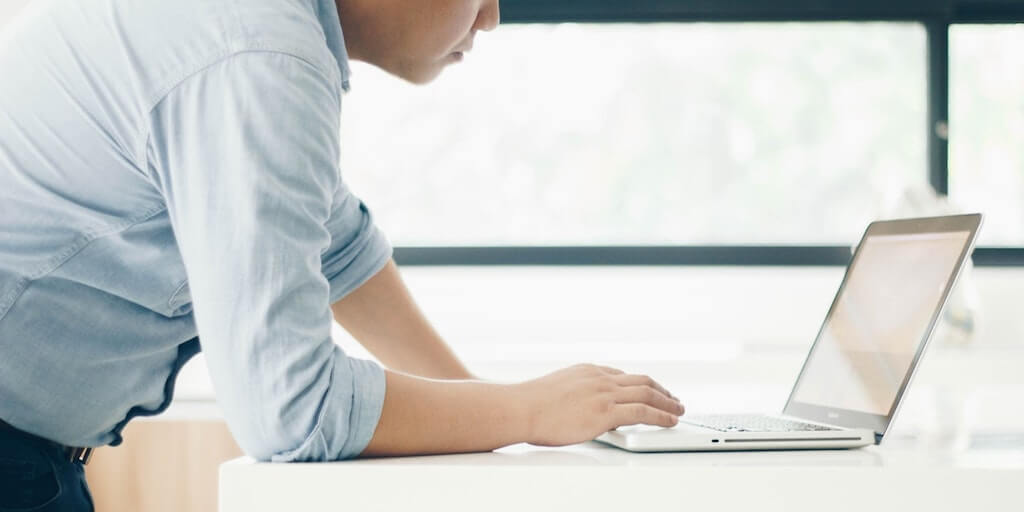 Employee background checks can save you time & money. Learn all the options you have to do a background check to highlight the best possible hires.