How to Hire a Veteran: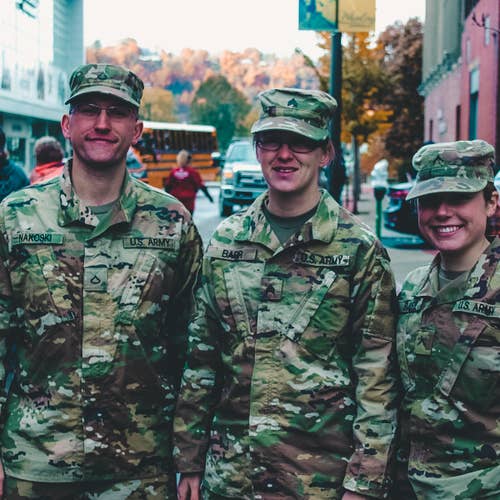 A step-by-step guide to hiring top-notch veterans for your company, business, organization, or institution. Includes a full hiring process to help you find and hire the best veterans fast.
1.1
Identify your ideal candidate persona.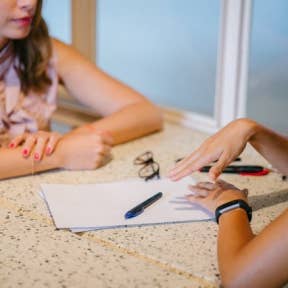 A veteran is unlike any other employee because they possess specialized skills that are best suited for combat and community safety. Therefore, your ideal candidate persona will be more challenging to pin down.
Start by researching the type of skills, experience, and qualifications most veterans have. This will give you an idea of the type of roles they're suited for.
Veterans typically work well in leadership roles that require teamwork and quick-thinking. This makes them ideal for jobs in security, project management, and construction. With this information in hand, you can start creating a candidate persona for each position you're advertising.
When developing your candidate persona, consider the strengths, skills, experience, and individual qualities of your current staff members, and try to find a candidate with complementary attributes.
Create a fictional representation of what your ideal candidate should look like. Make a list of their skills, characteristics, expertise, training, and military experience.
Make sure that you document your candidate persona and share it with your recruitment team. This will help your team remain cohesive throughout the hiring process.
1.2
Identify transferable skills by studying military culture.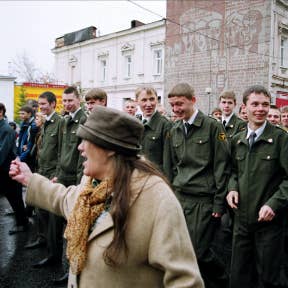 In order to find a good veteran worker, you'll need to study where they come from, how they communicate, and the type of work environment they're accustomed to. By understanding the characteristics and history of your candidate, you'll be able to better envision how and where they fit in your business and which of their skills and training are transferable.
When it comes to transferable skills, veterans bring a lot to the table. In fact, most of the transferable skills employers are eager to find today have always played an intricate part in military training and culture. Skills like adaptability, problem-solving, discipline, quick-thinking, and the ability to work in large and small diverse teams, are just some of the skills employers will benefit from.
An easy way to learn about military culture is by talking to veterans and/or representatives at local NPOs and government facilities.
Don't overlook the value of learning more about your candidates. The information you pick up will help you attract, hire, and retain veteran workers much faster. For instance, military culture is rooted in the drive to serve. With this knowledge, you can tailor your job description to pique the interest of veterans who wish to do something meaningful and active.
2.
Attract the best veterans.
2.1
Convince top talent to work for you.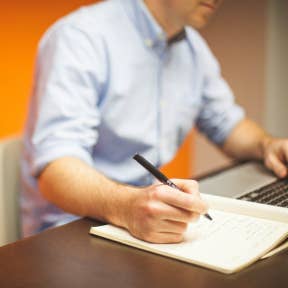 In order to attract the best veterans, you'll need to market yourself as a company or institution that offers a supportive work environment where veterans can do work that has value. Expressing a desire to support individuals who have served the country may also increase the appeal of your offer. Make a list of all the reasons why veterans would want to work for you.
Part of understanding your ideal candidate and their background is knowing how to communicate and play on their personal values. Jobs that appeal to veterans' own beliefs and strengths will be more enticing, so be sure to mention community outreach programs, unique benefits packages, and any core values that are relevant.
2.2
Craft a compelling job description.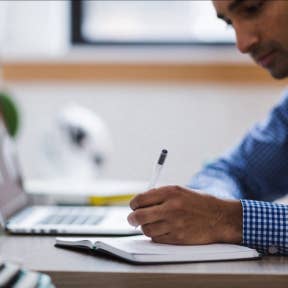 Your job description is a useful tool that describes the what, when, and how of the job position. Because you're trying to recruit a special workforce with a unique set of skills, creating a job description aimed at veterans requires different techniques. For instance, you'll want to sound more approachable, trustworthy, and interested in transferable skills that are common among veterans.
Use the information you've gathered during your research to better understand what veterans are looking for in a job description. If you're offering benefits like healthcare and a retirement plan or working with a local military organization, include this information in your job description.
Common veteran competencies to add to your job description include:
Ability to work in a team.
Outstanding communication skills.
Ability to work in fast-paced environments.
Good analytical and problem-solving skills.
Excellent leadership skills.
Great adaptability.
Meaningful work is a priority for many veterans, so make sure you craft your job description in such a way that the value of the work they'll be doing is clear.
2.3
Use a job description template to make it easier.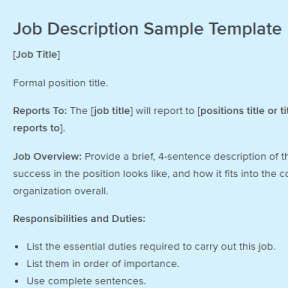 A job description template will contain most of the boilerplate information you'll need such as the responsibilities and qualifications, making your job a bit easier.
Remember to check that your job description highlights transferable skills.
3.
Advertise the position.
3.1
Post your job to general sites, such as Indeed.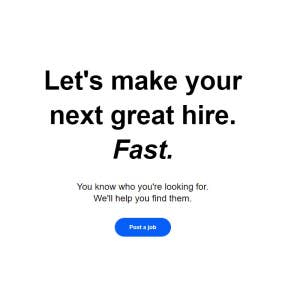 Start by posting to general job posting sites such as Indeed. These are great places to start because they get plenty of traffic and they're free.
3.2
Make sure your job is picked up by Google.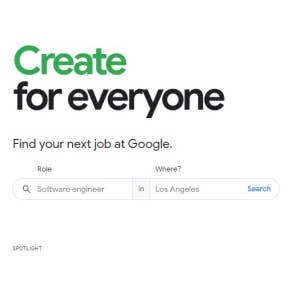 Google for Jobs allows your posting to be seen in search results. This can greatly increase your job visibility. You can get it picked up by Google by having someone properly format it on your website, or by using a service (such as Betterteam) that creates a properly formatted jobs page for you automatically.
3.3
Target job boards dedicated to veterans.
Posting your job on job boards for veterans will help you narrow your search for suitable candidates.
3.4
Visit veteran centers and non-profit organizations.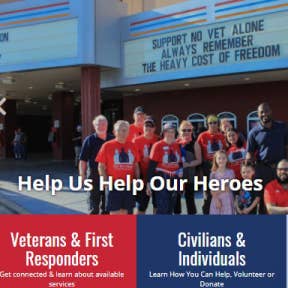 There is plenty of non-profit organizations and support centers that are dedicated to taking care of veterans who are unable to obtain stable employment. Approach these organizations and explain your interest in recruiting talented and hard-working veterans.
The organization should have a vast network of unemployed veterans who are interested in seasonal, temporary, and/or long-term employment. Be sure to share your job description with the relevant stakeholders and obtain the proper permissions to advertise job openings at their center.
3.5
Use veteran recruiting resources.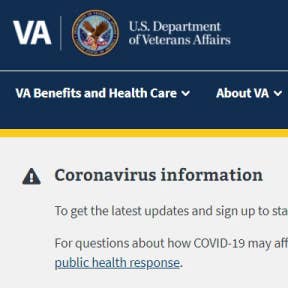 A great way to help hire veterans faster is to use the resources of local organizations and programs, government offices, and online portals that cater to their community.
Important resources include:
These resources provide informative guides and hiring strategies, tips on how to source veterans, and information about the latest career conferences.
3.6
Target veterans online.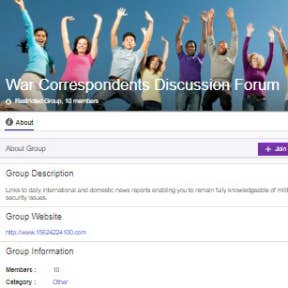 For optimum exposure, it's recommended that you advertise your job where veterans are more likely to look. This means approaching online communities, support forums, social media groups, and niche job boards that are specifically created to bring veterans together.
Here, you'll be able to introduce your business, advertise your job post, contact veterans directly, and spread the word that you're officially hiring. RecruitMilitary is a great source to help recruit a veteran worker and connect with diverse candidates.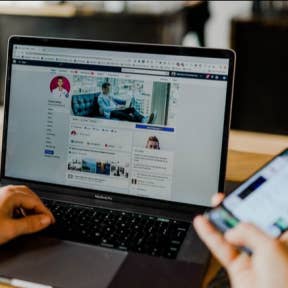 A smart way to recruit veterans is by building a strong employer brand that speaks for itself. Veterans will instantly feel more at ease if they're aware of your business's good reputation in and outside of the office. Tailor your brand messaging to showcase your community involvement, veteran benefit packages, and other noteworthy achievements.
Regularly posting content that's appealing to veterans will help you build a powerful, highly recognizable brand in the community.
3.8
Share employee testimonials.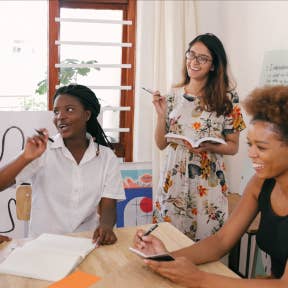 If you've already hired veterans in the past or currently have veterans on your team, ask them to write short testimonials about their time at your business. By hearing directly from their comrades, new applicants will feel more at ease about their decision to join your team.
Try to include both written and video testimonials.
Share the testimonials on your website and social media platforms.
4.1
Screen your applicants.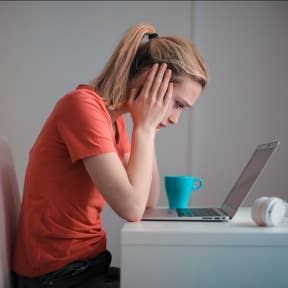 Screening applicants will help you find incompatible candidates and simplify your interview process. However, depending on the number of applications you receive, this process can be long and tedious.
One of the best methods for speeding up the screening process is by sending candidates basic questions via telephone or email. These should focus on the bare minimum requirements to help you better identify red flags.
Possible screening questions for veterans include:
What was your job during your military service?
Do you have experience working in the [specify] industry?
What are your salary expectations?
What work experience do you have outside of your military service?
Are you able to work in a fast-paced work environment?
4.2
Conduct in-person interviews.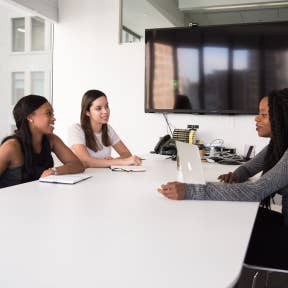 Once you're done shortlisting candidates, you can request a formal interview. This will give you an opportunity to meet your candidate pool, introduce your business and brand, and learn more about how their service training has impacted how they do business.
We recommend asking structured and/or situational questions that speak to candidate's analytical skills and work experience. Avoid asking about their time in service, PTSD, and current health status. Veterans often find it hard to obtain employment when previous injuries are discussed.
Make sure that the candidate understands your reasoning for hiring veterans.
Study military occupational codes (MOCs) and how they relate to the position.
Create a conversational and open environment to help veterans share more.
Carefully read through the job description and requirements.
Thank every candidate for their service.
5.
Hire your new veteran.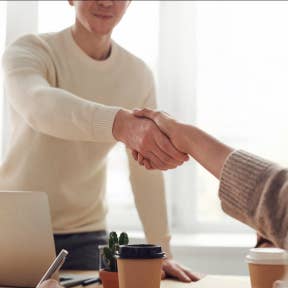 After you've chosen your ideal candidate and completed the relevant background checks, you can make an official job offer. For this step, you'll need to prepare a detailed job offer letter.
Your offer letter should include details discussed in the interview, such as work attire, start date, compensation, and benefits packages. However, before you send the letter, contact the chosen candidate via telephone to share the good news.
5.2
Onboard your new veteran.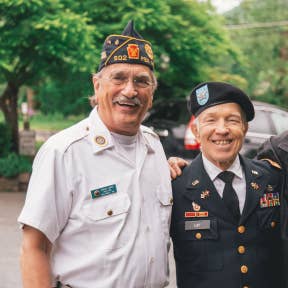 Be sure to create a positive onboarding experience for your new veteran. Finding talented veterans goes beyond the hiring process. Now that you've successfully brought new candidates on board, it's your responsibility to ensure that they're well taken care of.
Because veterans crave meaning and purpose, you need to make sure that they're aware of your business's goals and what role they play in achieving them.
Dedicate time to educating your current team on military culture and how to best communicate with veterans.
In addition, develop a tailored onboarding plan that's specifically designed for veterans. Here, you can stipulate the guidelines you've put into place to help veterans establish and sustain workplace connections.
FAQs:
How can I hire more veterans?
Which industries hire veterans?
Supply chain.
Construction.
Manufacturing.
Project management.
Security.
What are the benefits of hiring a veteran?
They have a strong sense of dedication and loyalty to a team.
Excellent problem-solving and teamwork skills.
They are typically more punctual and are able to adapt to new environments quickly.
Veterans are equipped with good transferable skills.
Great for businesses that are a tax break or tax credit.
They've already been through rigorous training.
Do companies have to hire veterans?
No. Businesses in the United States are not obligated to hire veterans.
Do employers get a tax credit for hiring veterans?