Reference check questions are questions that employers ask of candidate's former supervisors to confirm details of previous positions and learn more about the candidate. They are an essential part of the hiring process.
The reference check questions we've provided below are written to be as open-ended as possible so that you're not feeding references the answers, but allowing them to independently confirm the information you have.
Special Offer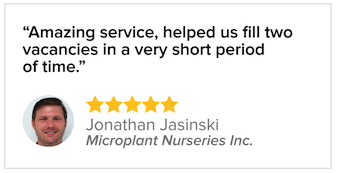 Post Jobs for FREE
Completely free trial, no card required.
Reach over 150 million candidates.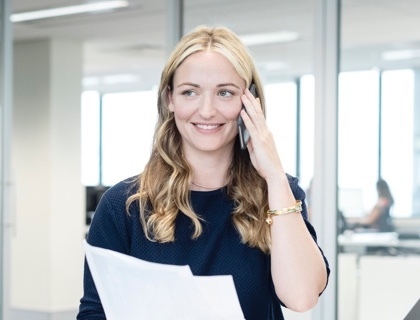 Sample Reference Check Questions:
What is your relationship to the candidate?
When did they start in this position?
What were their day-to-day duties?
What was their starting and ending position?
Did they ever have attendance issues?
Did they ever have performance issues that required disciplinary action?
Would you hire them for this position again?
Keep in mind that the questions you ask can only go so far because most previous employers and professional references aren't going to say anything that could potentially get them into legal trouble. Despite this issue, you can learn a lot from uncomfortable pauses and overly generic responses.
Also, remember that the supervisor you call is likely to be busy, and may not have all the details of the candidate's employment at their fingertips. There may be some discrepancies in the information they give you, but it doesn't necessarily mean that your candidate lied.
Tips for Checking References:
1. Ask for business and cell phone numbers.
While a cell number might be best for actually reaching someone, their business number is better for confirming that the reference really works at a company. Ask candidates to give a business line for each reference, and offer to let them include the reference's cell number as well. Google the business number and make sure it's connected to the company in question.
2. Call the business number, even if you have the cell number.
Even if you know the previous supervisor or human resources manager isn't going to be in the office, call their business number. This way you can confirm that they really work there before calling their business phone.
3. Use LinkedIn to research references.
Did you only receive a cell number or an email address? Head to LinkedIn to confirm the reference. A quick search on LinkedIn should help you determine with a higher level of certainty whether or not the reference is legitimate.
4. Send a warm-up email or a LinkedIn InMail.
Don't just cold call references and interrupt their day. Try emailing them or contacting them through LinkedIn's email service. You can use a tool like Calendly to make it easy for them to schedule a time with you.
5. Take notes on your reference calls.
Ideally, you keep all your notes together on each candidate - everything from what happens in interviews to references. It makes it easy to sit down and review the whole picture before making a final decision, and helps make sure you remember everything you should be taking into account.
6. Don't just talk to managers and supervisors.
Try getting the thoughts of their peers too. It'll help you get a more broad picture of the candidate, and what they're like to work with.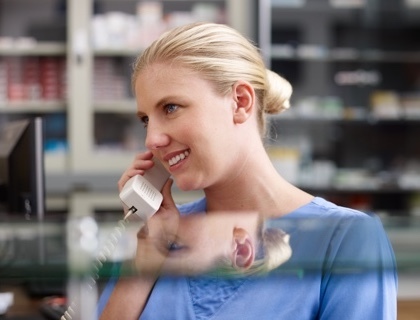 How to Check References:
Research the references on Google and LinkedIn.
Decide what questions you have that references can answer.
Contact references and arrange a time to talk.
Set a positive tone about the candidate.
Focus and listen closely.
Take notes on the conversation.
Ask open-ended questions.