How to Find Operating Room (OR) Nurses: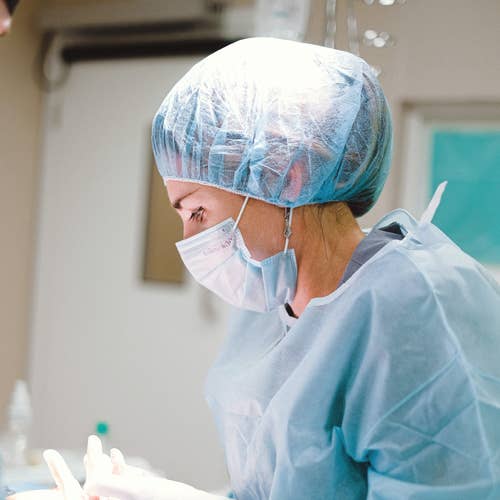 Finding operating room nurses with the required experience and credentials can be a challenge, therefore employers should adopt a proactive approach to hiring these skilled healthcare professionals. Follow our step-by-step guide on how to source an operating room nurse.
1.1
Create a compelling job post.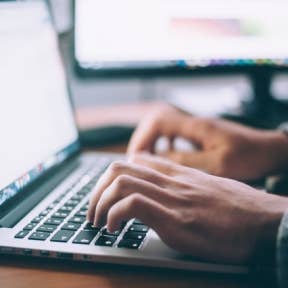 A winning job post should clearly outline your job requirements and what you're looking for in terms of qualifications, skills, and experience.
OR nurses often cite poor management and a lack of respect as pain points in their nursing careers. If your organization offers great leadership and values their employees, be sure to put that in the first paragraph of your description.
You will also want to describe your workplace culture, how many hours nurses are expected to work, and performance expectations for the role. Selling the role is important to differentiate your organization from others, and convince candidates to apply for your job.
1.2
Use an operating room nurse job description template.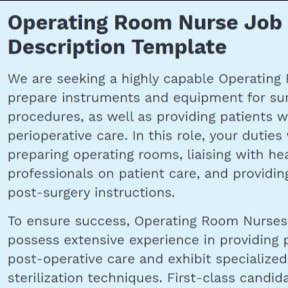 Use an operating room nurse job description template as your guide to creating the perfect job post. This will provide you with much of the boilerplate information you'll need, such as responsibilities and qualifications, making your task a bit easier.
2.
Post your job to multiple sites.
2.2
Make sure your job is picked up by Google.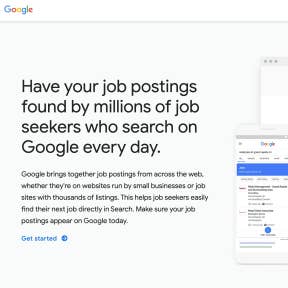 You'll want to ensure your vacancy is picked up by Google for Jobs too. Google for Jobs allows your posting to be seen in search results. This can greatly increase your job visibility. You can get it picked up by Google by having someone properly format it on your website, or by using a service that creates a properly formatted jobs page for you automatically.
2.3
Target dedicated job boards for healthcare professionals.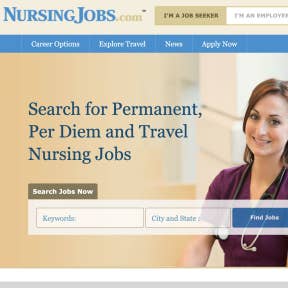 If you find that free job sites are not working in your favor, try more niche sites such as Daily Nurse, and ANA Enterprise.
3.
Screen your applicants.
3.1
Send out screening questions via email.
Screening job applicants allows you to weed out unqualified candidates from qualified ones, and speed up the recruitment process to help you find a good operating room nurse.
One of the best ways to accomplish this is to use pre-employment assessment tools, which you can use to evaluate applicants and assess their knowledge and skills by having them complete an online assessment.
If screening tools are not your forte, you might want to send out a screening email with questions to see if applicants meet your basic requirements.
Example questions:
Do you have a state-approved registered (RN) nurse license?
Are you able to work shifts?
How much experience do you have as an operating room nurse?
You'll want to look for qualities that might disqualify candidates, such as not being able to work extra shifts or on weekends. For candidates that meet your requirements, continue to sell the position to them and find out if they have any questions about the role.
3.2
Conduct background checks.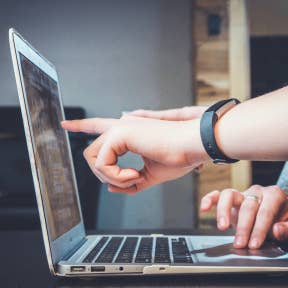 Once you've narrowed your candidate pool, you'll need to conduct background checks to verify their employment history, application details, criminal record, and more.
4.1
Conduct a telephone interview.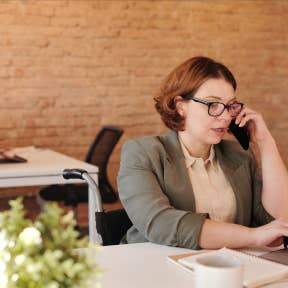 Once you have a shortlist of candidates, you'll want to conduct short telephone interviews that enable you to ask basic qualifying questions. This will save you time prior to the in-person interview stage.
Example questions:
Why do you want to work for our organization?
How has your OR nursing experience prepared you for this role?
Why did you leave your last OR job?
Can you tell me how you organize and prioritize your work?
4.2
Conduct in-person interviews.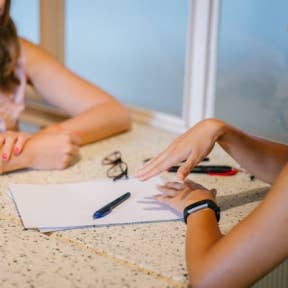 In-person interviews allow you to gain insight into a candidate's suitability for the role, their personality, work ethic, and job expectations. In addition, it gives you the chance to show them around your facilities, introduce them to the team, and highlight the advantages of working for your organization as opposed to others.
Example interview questions:
What would you do if you noticed the operating room was unsterile?
What type of surgeries do you have experience in as an OR nurse?
Can you describe a time you had a negative interaction with a doctor? How did you resolve it?
How would you prepare a patient for an appendectomy?
What questions should you ask a patient before surgery?
5.
Hire a new operating room nurse.
5.1
Make a formal job offer.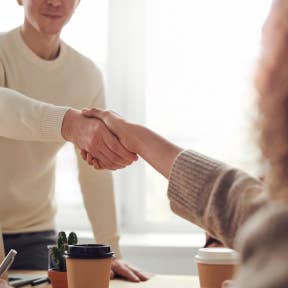 Once you have decided on a candidate, be sure to make them an offer right away to avoid losing them to other employers. You'll want to give them a phone call to let them know they've got the job, and follow it up with a formal offer letter that outlines the job description, benefits, and salary.
FAQs:
Where can I post operating room nurse jobs?
What should I look for in an operating room nurse?
Bachelor of Science in Nursing degree (BSN).
State-approved Registered Nurse (RN) license.
At least 2 years' experience as an OR nurse.
Basic Life Support (BLS) license.
Exceptional knowledge of surgical instruments and equipment, as well as sterile techniques.
Advanced proficiency in developing and implementing perioperative nursing care plans.
Is it difficult to hire an operating room nurse?
Yes. Considering the demand for registered nurses across the country, there may be competition in finding operating room nurses with experience.
How do I hire an operating room nurse?
Create a compelling job description and post it on free job boards, like Indeed, as well as nursing job boards.
Screen applicants by using screening tools and conducting telephone interviews.
Sell your job by highlighting the benefits of working for your organization.