How To Write A Job Description: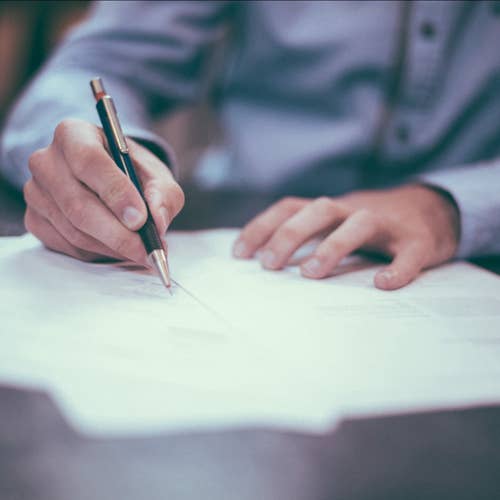 Three easy steps to crafting a great job description.
1.
Introduce the role in question.
1.1
Use an accurate job title.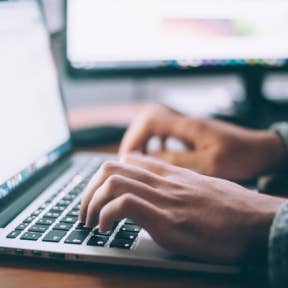 Avoid using internal jargon or clever or complicated titles for your job descriptions. Rather, use the accepted and most common job title. While job descriptions are often for internal use, they are also used to form the basis of a job posting. You may lose potential employees if they do not understand what job you are advertising.
1.2
Write a brief summary paragraph.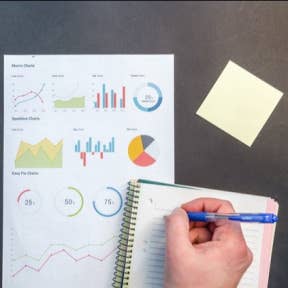 Your summary paragraph should provide an overview of the job. This usually includes a brief idea of what the role contributes to the company overall. You may also decide to define what success looks like in the position after 30 days, the first quarter, and the first year.
2.
List the necessary responsibilities and skills required.
2.1
Create a list of responsibilities.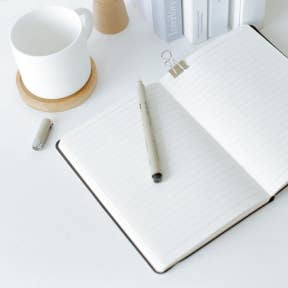 You should write only the job responsibilities that are necessary for this job, not every job. List 7-10 key responsibilities of the role in brief but full sentences in order of importance. Start off each sentence with action verbs to entice the readers.
2.2
List the essential qualifications.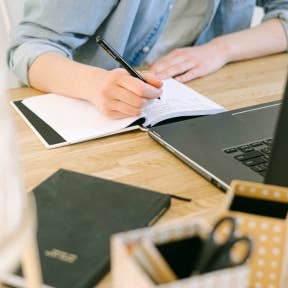 Again, you should only list the qualifications and requirements specific to this role. Be brief and concise in your list and include education requirements, relevant experience, any specific skills, important certifications and licenses, and personal characteristics or physical abilities that are necessary to complete the job successfully.
3.
Edit and post your job description.
3.1
Have someone proofread it.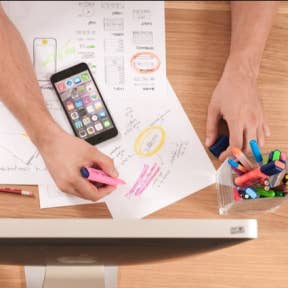 Ask someone in your organization to edit your job description to remove any spelling errors and unclear sentences.
3.2
Get HR and the hiring manager to sign off on it.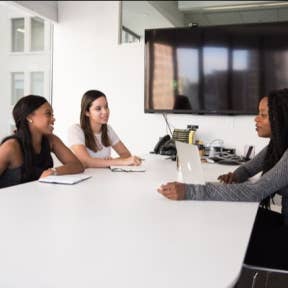 This is a good step to take as it provides a sounding board to ensure that you have included the correct duties and qualifications needed for the role in question.
3.3
Publish it where employees can get easy access to it.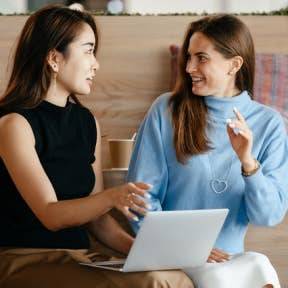 As your job description is mainly for internal use, you will want your employees to be able to access it as a reference to double-check their duties and what is expected of them.